Day in the life of


Model – VikTory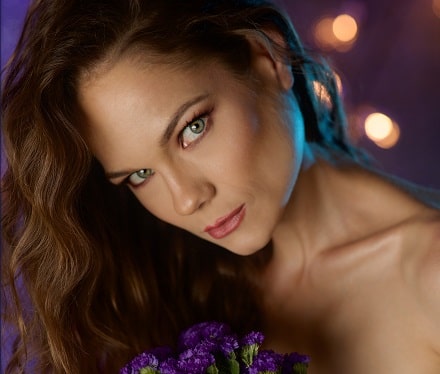 VikTory
Model
Self-employed
I am a full-time international model for over 9 years now. I am based in Las Vegas as well as Austria, traveling full time and I received my Green Card as a ballerina model.
The reality is: Every day is different! When I am on tour I shoot 8-12 hours a day. Those are long and hard days, but this is how I mainly make money. The times of only pretty tall and slim girls are models is not the case anymore. I am self-employed. That means I schedule all my photoshoots myself. I book my travels including hotel rooms as well as rental cars and flights and even make my own schedule on where I am traveling next.
After getting up, I usually answer emails that need an immediate response, as many model jobs are last minute or photoshoots are changed last minute. Then I post on social media and other model-based websites. My main platforms are Instagram and Facebook at this point. Social media, especially as a self-employed model – without an agency is a huge part of marketing. So besides posting daily I also have to be up to date on new marketing skills, new algorithms, and all news and updates regarding social media and digital marketing.
Afterward, I work out. My body is my product so workout, staying in shape, and eating healthy is a big part of my daily routine and job
Once I am done I either head out to a photoshoot or if I do not have a shoot that day I apply for new castings, schedule new tours, update my website, study new skills that benefit my business: learn about filing my own taxes, photography, everything about social media, new galleries, magazines, and websites where I can submit my work to get published. Find new websites where I can apply for work, new projects, network, etc
And in the evening I have another round of social media updates and answering emails.
On days where I am touring and shooting I travel by myself and shoot with up to 3 different photographers a day, Then I get back to the hotel at around 8-11 pm and answer emails then, and as well apply for new castings and jobs, because I always have to think ahead.
The majority of my work goes into answering emails, applying for jobs, looking for new jobs and exciting opportunity, working out and keeping my body in shape, learning and studying social media, finance, online marketing, researching hotel and flight prices as well as dealing with issues like rental car shortage or other unexpected things that always come up!
Pros
I meet people I would never meet otherwise.
I work in the art and dance model industry. I hear stories that inspire me and I learn a lot by listening to every one of them.
I get to see amazing places when I travel but also when I shoot because I get access to the best areas.
It is very versatile and never gets boring.
It is fun! Getting my make-up and hair done, dressing up, creating amazing images I love it. And on top of getting paid for it, I also see the results of my work in galleries, magazines, books, etc
I love to stay in the spotlight at times and people like my work and working with me – best feeling ever!
I can be my own boss, plan my own schedule, and if I work harder and more I usually make more money!
I learn constantly. By being my own boss I had to learn how to manage myself, promote myself, gained self-confidence, and the best of it all I can always be creative and do my own thing!
Plus the pay per hour is good too. However, divided by all the work I put into it, that isn't paid, it kind of makes it a regular paid job again!
Cons
Work never stops. To have work tomorrow, you have to apply for jobs today. You don't work as a model – You are a model. This means the choice of food, if you got out in the evening …everything impacts how you look tomorrow, and you always wanna look your best for a photoshoot.
Cancellation! People cancel last minute, projects get canceled last minute therefore I have to be prepared for that when I make a financial decision.
If I don't work, I don't get paid. And even on a bad day, when you feel ugly and unmotivated you have to show up and give 100%. Plus I had to learn to take criticism not personal. My body is my product but if people don't like my look, height, weight, etc it doesn't mean that I am a bad person, it simply means that the look doesn't fit the project!
Having a family or a boyfriend is truly hard. Especially because I travel so much – usually 2-3 weeks/month.
Don't trust everyone. People promise you a lot in this industry! Know your worth and don't believe everything they tell you, but also be brave enough to do things and new challenges – a balance not easy to find sometimes
New social media regulations, getting hacked, etc: My account was hacked once and I lost a lot of income due to it!
The work itself is fun, but hard, I have to deal with dirt, cold, holding poses for a long time, shooting in the most abundance place, dealing with mosquito bites, super early mornings due to sunrise shoots. It looks glamorous but it isn't an easy job.
You can no work forever as a model. Even though nowadays there are 50+-year-old models I think it is hard to be a model for your entire life, so you have to think about what comes after all the time!
Overall I love what I do. If you have the passion for it do it. If you look for easy money, this is definitely not the job for you!
VikTory
Model
Self-employed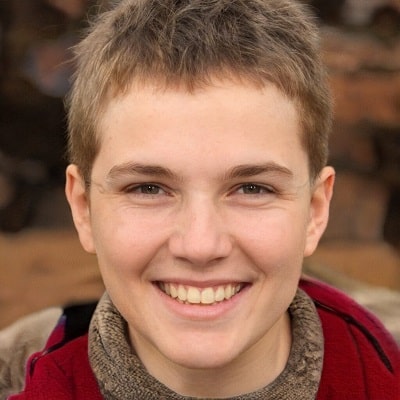 Life as a Fashion Product Manager As a Fashion Product Manager I am responsible for a category (in my case, ladies shoes) and everything that is relat …
Read More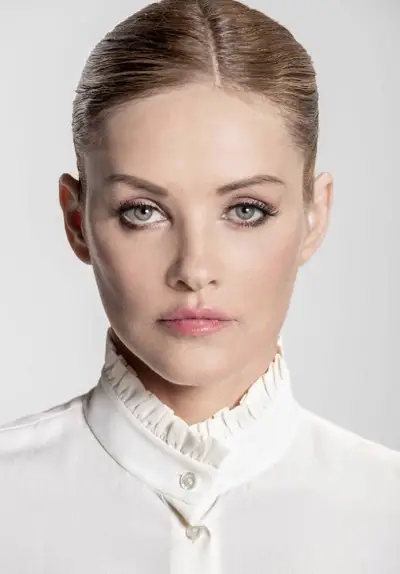 It is important that I schedule out my day. If I have a shoot, working on a fashion line, or other projects, I keep myself on a schedule. I love the m …
Read More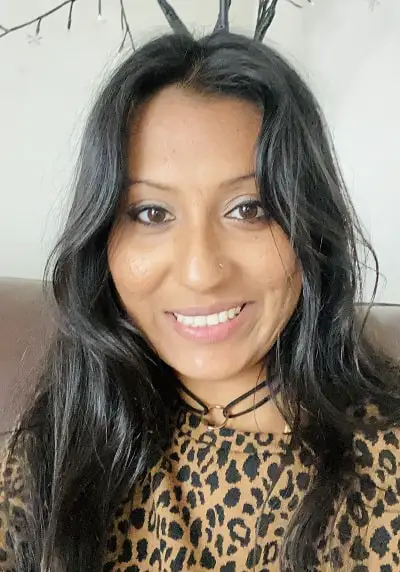 My job designation involved doing tasks such as covering topics and stories that are all about fashion. It wasn't enough to have a good background in …
Read More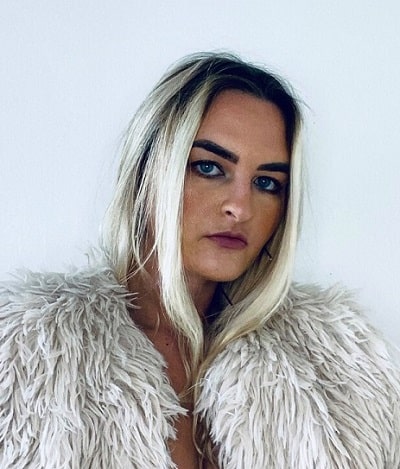 I'm a wardrobe stylist. I have worked in fashion for over 5 years and I started my styling career once I moved to Los Angeles. I have assisted on majo …
Read More
---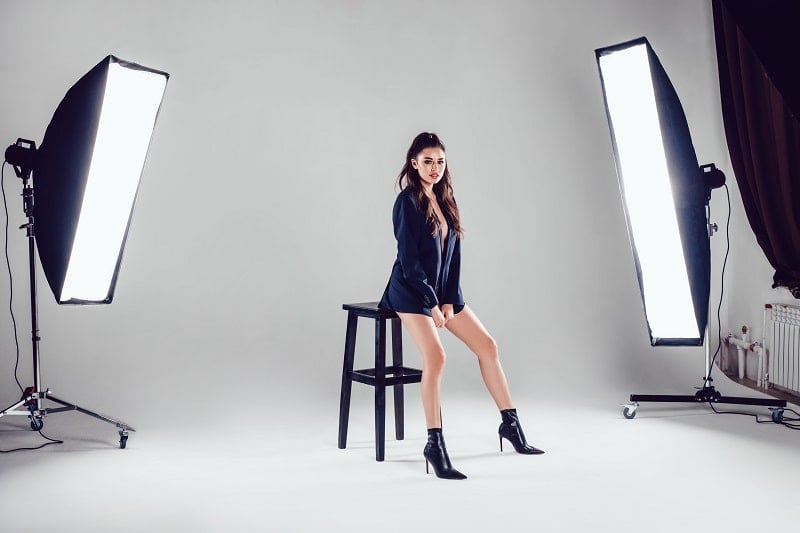 model garments or other apparel and accessories for prospective buyers at fashion shows, private showings, or retail establishments. May pose for photos to be used in magazines or advertisements. May pose as subject for paintings, sculptures, and other types of artistic expression.
Education:
No degree required
Suitable Personality:


The Artist
---