Day in the life of


Fashion Writer – May Flanagan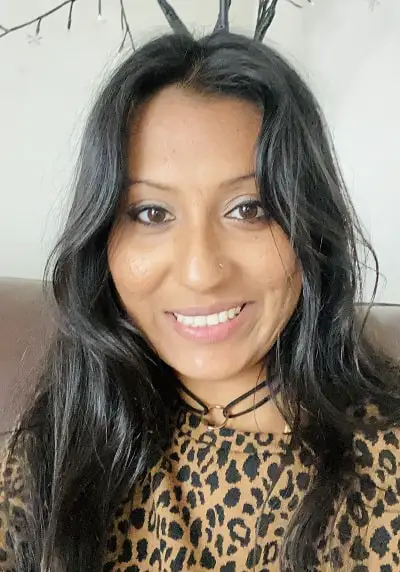 My job designation involved doing tasks such as covering topics and stories that are all about fashion. It wasn't enough to have a good background in writing in my line of work as it was necessary to also have a good eye or taste for stylish designs and clothing trends.
My typical day
When I was working full-time as a fashion writer, I mostly interviewed clothing designers, models, and big-wig fashion editors about fresh trends in fashion. I remember being always on my feet as the trends were always changing and our publication needed to keep up chronicling the best looks per season. I also cover fashion events and shows and report everything that I find interesting in editorial photoshoots and celebrity red carpet looks. Once I've collected all the data and info I need, I then retreat to my laptop and start writing to produce quality articles that fashion enthusiasts will surely like.
How long (approx) you spend on research vs writing vs editing?
I spend about 1.5 hours researching, 2 hours planning and writing, and 1 hour editing.
How many articles do you need to write in a week, month, etc.?
I have to write 3 articles a week so that would be 12 articles a month.
Do you also have any KPIs or targets of some sort at your job?
Yes. I made sure to have growth in our organic search traffic, use keywords in my articles that are in the top ten of search results, and oversee growth in social media shares and followers. As a fashion writer in today's virtual landscape, I also do work to increase EMPV (earnings per 1000 visitors) with ad partners.
Pros
The pros of my job as a fashion writer is that I get to be involved in everything that's significant in fashion. From historic fashion events to game-changing design releases, a fashion writer is always up-to-date when it comes to everything about the world of fashion.
One of the best perks that I personally like is being able to interview celebrities, models, and premier designers in person or virtually!
Cons
As for the cons of being a fashion writer, I think it can be a very demanding profession. You need to be always updated on every new trend, and this can be very exhausting especially if you're aiming to reach deadlines for multiple articles. Plus, being a fashion writer needs consistent learning of different writing styles as reader interests can change over time. There is also pressure to have strong writing capabilities, editing skills, and a good eye for fashion as the fashion niche is very competitive and it takes a lot of effort to make your article stand out in a very saturated fashion market.
May Flanagan
Fashion Writer
Founder of Global Green Family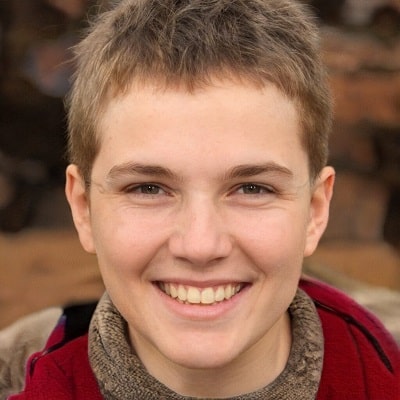 Life as a Fashion Product Manager As a Fashion Product Manager I am responsible for a category (in my case, ladies shoes) and everything that is relat …
Read More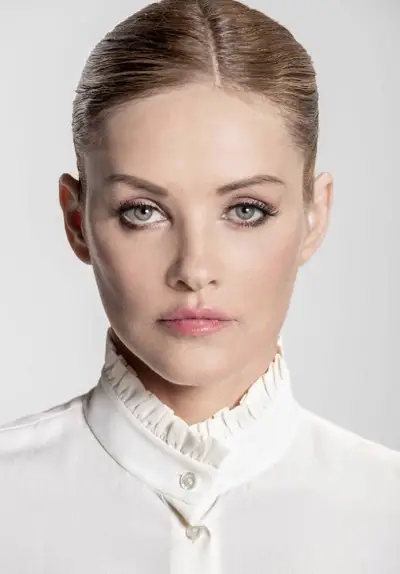 It is important that I schedule out my day. If I have a shoot, working on a fashion line, or other projects, I keep myself on a schedule. I love the m …
Read More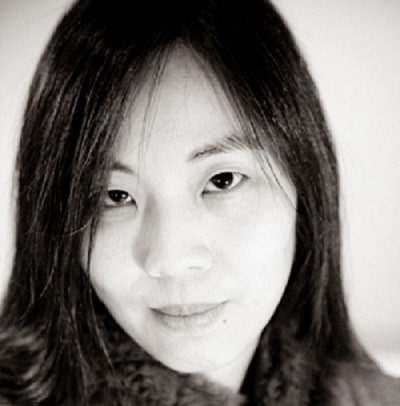 I'm a writer and game designer who's been working in the game industry for over 15 years. I was nominated for a Writers Guild of America Award in Vide …
Read More