Day in the life of


Model – Verina Marcel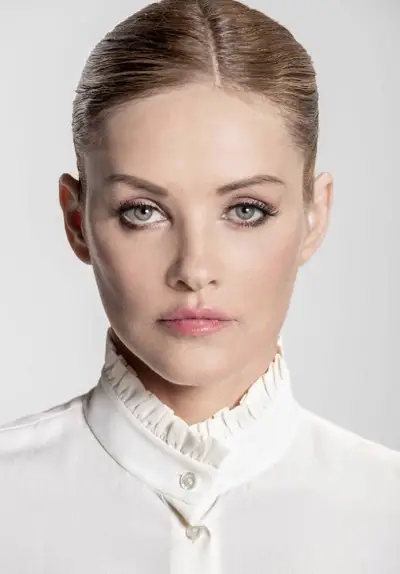 It is important that I schedule out my day. If I have a shoot, working on a fashion line, or other projects, I keep myself on a schedule.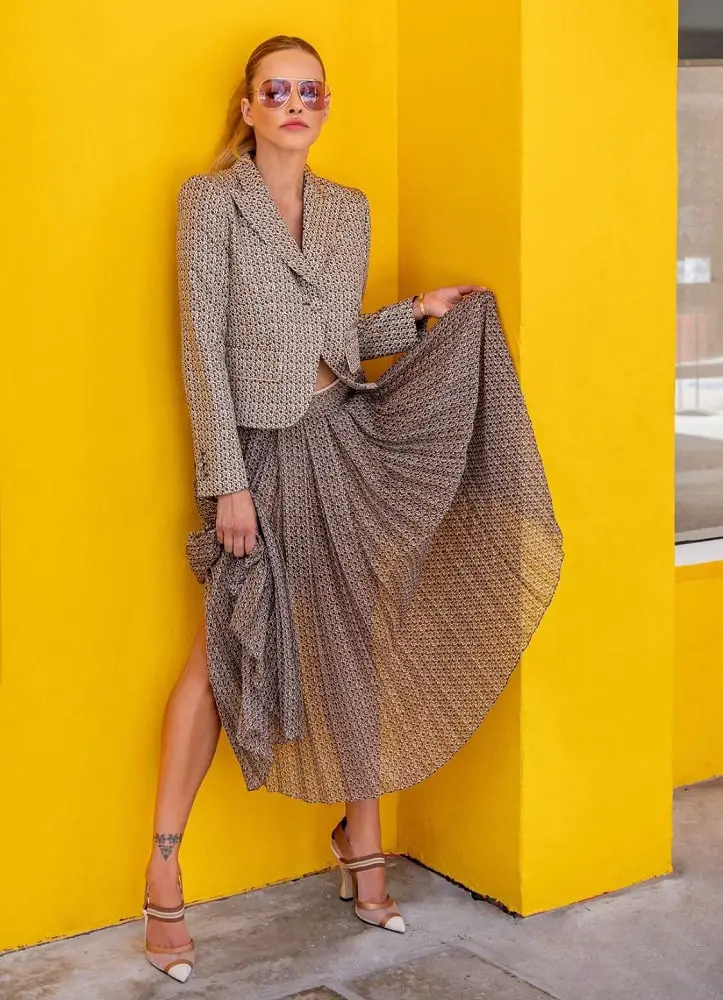 I love the mornings, waking up at 5 am and starting my day with a 20 min transcendental meditation, and journal, followed by a 1 hour workout and shower, light breakfast, answer emails, and phone calls to Europe.
If I have a shoot, my day starts earlier to get into hair and make-up, those days can be long. Depending on if we shoot in a studio or on location and how many outfit changes.
I like to stay busy. I try to go out to nature as often as I can, it keeps me grounded and makes me happy taking my fur babies Lili, Marlene, and Billi on a hike. If time allows, lunch or dinner with friends. Before I go to sleep, I read or listen to a book followed by meditation. My all-time favorite book is The Power of Now by Eckhart Tolle. It changed my life in the most positive way. I highly recommend this book to everyone. I need my 7 hours of beauty sleep, to rejuvenate for a new day.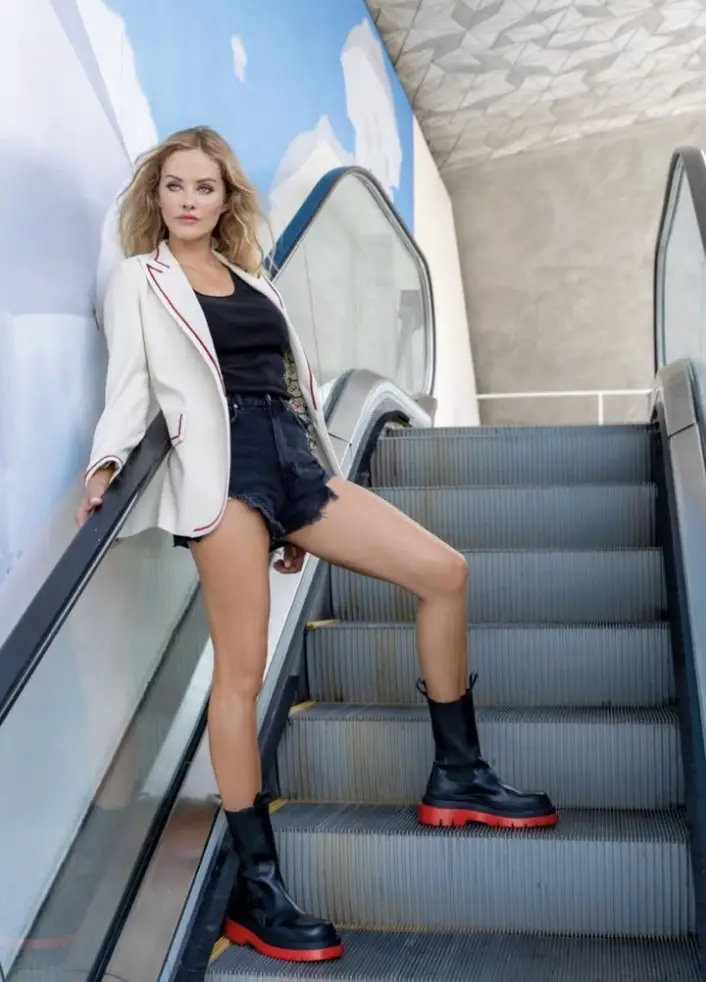 Pros
Get to meet and work with creative and talented people, traveling the world, learning about different cultures. Get to wear the beautiful designer collections. I've learned a lot about myself and people on this journey. I like to stay positive and surrounding myself with People who have good intentions is important. I appreciate the opportunities I've been given and I am thankful for all the good things in my life.
Cons
The industry is built on beauty and looks and can be shallow at times you can't take things too personally. Traveling the world is amazing but leaving your loved ones for a long time can be hard. It is a job and being disciplined is the key to succeed in this industry.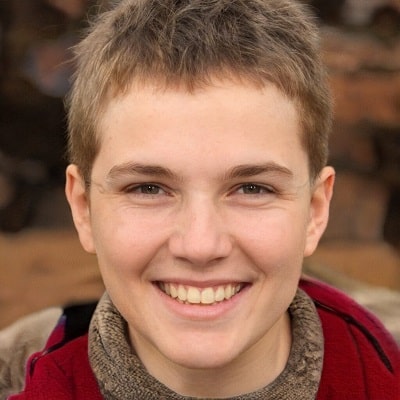 Life as a Fashion Product Manager As a Fashion Product Manager I am responsible for a category (in my case, ladies shoes) and everything that is relat …
Read More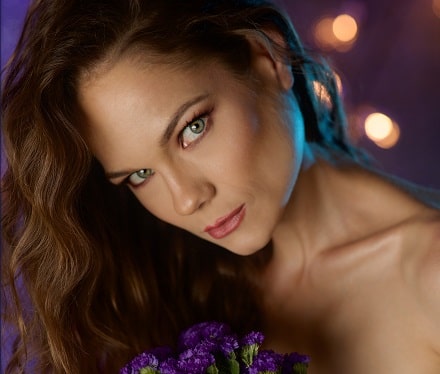 I am a full-time international model for over 9 years now. I am based in Las Vegas as well as Austria, traveling full time and I received my Green Car …
Read More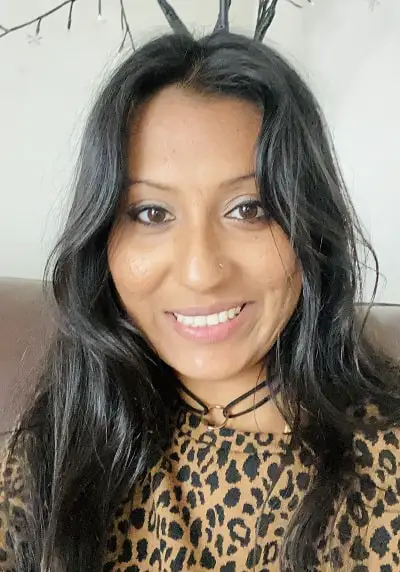 My job designation involved doing tasks such as covering topics and stories that are all about fashion. It wasn't enough to have a good background in …
Read More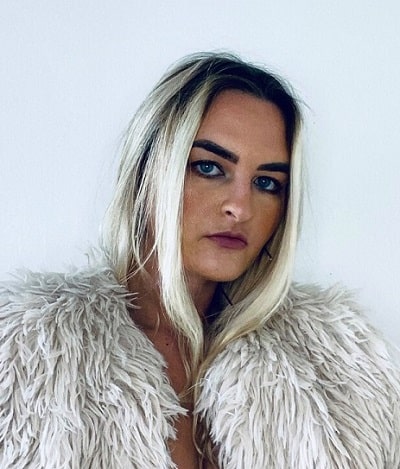 I'm a wardrobe stylist. I have worked in fashion for over 5 years and I started my styling career once I moved to Los Angeles. I have assisted on majo …
Read More
---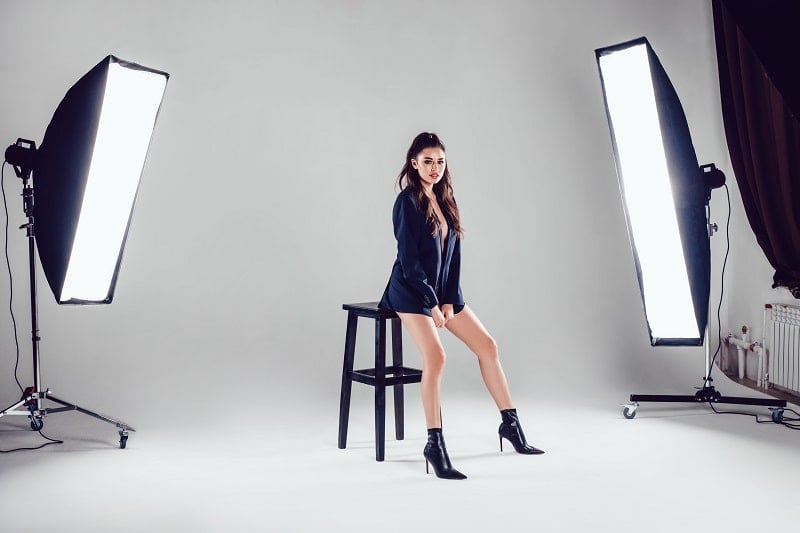 model garments or other apparel and accessories for prospective buyers at fashion shows, private showings, or retail establishments. May pose for photos to be used in magazines or advertisements. May pose as subject for paintings, sculptures, and other types of artistic expression.
Education:
No degree required
Suitable Personality:


The Artist
---