Day in the life of


Wardrobe Stylist – Amanda Leigh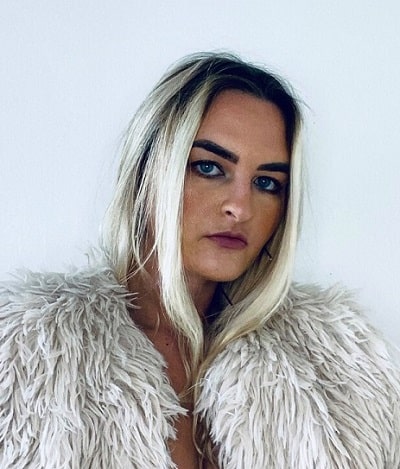 Amanda Leigh
Self-employed
I'm a wardrobe stylist. I have worked in fashion for over 5 years and I started my styling career once I moved to Los Angeles. I have assisted on major fashion publications like Vogue and The Hollywood Reporter.
My Typical Day
A typical day usually starts out by going through emails, checking on new client inquiries, booking showroom appointments, and seeing what's on the agenda for the day however no day is the same.
I try to have my free discovery calls booked in the morning with potential clients. We'll hop on Zoom to discuss their goals, what they're looking to achieve with their personal style, my vision for what I plan to help them with and how we will make their goals come to life. Then once the client books and secures a session with me, I'll send them a style quiz to go through the details on everything from their sizing, body type, and style preferences about what they like and dislike. This helps me establish exactly what the client is looking for and makes my job easier to land the best trends and pieces for that particular clients' needs.
Then I create a mood board to share with them to really narrow down the specific looks and vibe that they're into. I like to have an 'onboarding call' after to share exactly what they are going to achieve from their session with me from start to finish and my exact plan for them. Sometimes I'll do check-in calls with current 'in-session' clients to either go through their existing wardrobe and coordinate what needs to be shopped for or perhaps they have a photoshoot so I'll need to confirm all the ideas and wardrobe needs for that.
If any shopping is needed I usually focus on that after my calls. When shopping for new clothes or options for an upcoming photoshoot there are various things to consider. For example, what is the client's budget? how many looks are needed? If for a photoshoot, what is the creative direction? All of these details and questions are things that they tell me about in the style quiz they complete. For my virtual clients, I spend a lot of time in the afternoon putting together digital lookbooks. I create a digital style board with clothing and accessories where my clients can virtually shop from. I provide and share direct shopping links for them to purchase the clothing if they'd like to.
On some laid-back work days where there aren't many calls or shopping appointments, I focus time on planning upcoming style projects with my clients whether it's an event, fitting, or photoshoot. I also spend down time reaching out to prospective clients and strategizing for social media and content creation as well.
5pm is usually slow down time. I check emails again, sometimes there are changes to coordinate in my schedule like times and locations for any of my in-person meetings or shoots. It's super important to be on top of emails as things change and come up quite frequently throughout the day. Lastly, I offer unlimited styling advice to my clients while they're in their 'in-session' with me so there are times when I'm talking fashion after the usual work hours!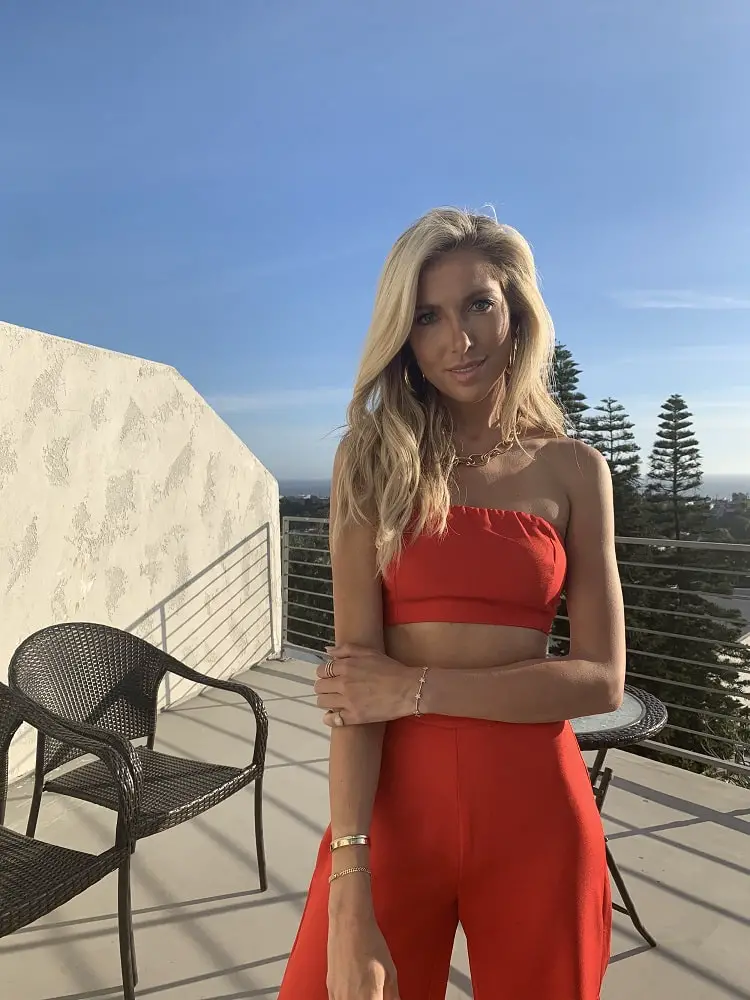 Pros
My favorite part of the job is working with my amazing, thriving, ambitious clients and being able to style them in my favorite brands and trends! No client is different – it's super exciting to be creative to create looks specifically for each client!
Fashion is constantly changing and it's always a bonus to work with different brands and designers all the time!
Working for myself – on my own time! As a stylist, I have the luxury of designing my life on my own time. Taking breaks and time for myself when needed is essential!
I currently live in LA (lots of fashion opportunities) but do have the ability to travel and move around if I'd like.
Exciting collaboration and press opportunities come up! The more you work with specific brands as a stylist, the more opportunities you'll have with the media. Sometimes they'll gift you a product or feature your styling work on their social pages/magazine.
Cons
The hours and long days can be tough. No day is the same, some days are short, some are long and sometimes things go wrong with clothing malfunctions, etc or schedules and sometimes it's hard to adjust to different schedules.
Sometimes they are difficult clients so it's super important as a stylist to be up for a challenge and consistently have positive energy on the job no matter what. You do whatever it takes to make the client happy.
There are times where the workload is slow and it puts on the worry about having money and being able to pay rent and bills. As a bonus as it is to work for yourself on your own time, it can be a struggle if you're not putting the energy into making a steady income.
There are many steps of every job from start to finish and it's your responsibility to handle everything you do with professionalism and respect. There are lots of creatives in the industry and one tiny mistake can go a long way.
People are very critical in the fashion industry and can come off the wrong way. However, it's important as a stylist to be true to yourself, value your experience, and be kind.
Amanda Leigh
Wardrobe Stylist
Amanda Leigh
Self-employed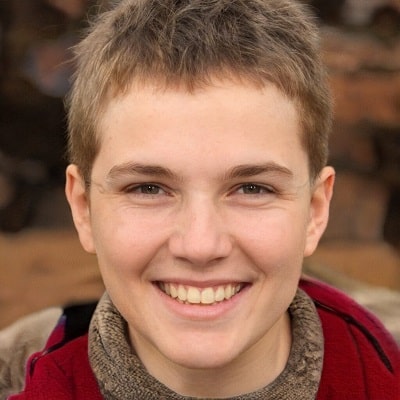 Life as a Fashion Product Manager As a Fashion Product Manager I am responsible for a category (in my case, ladies shoes) and everything that is relat …
Read More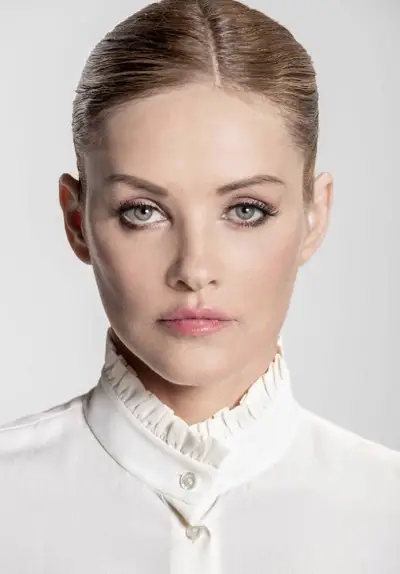 It is important that I schedule out my day. If I have a shoot, working on a fashion line, or other projects, I keep myself on a schedule. I love the m …
Read More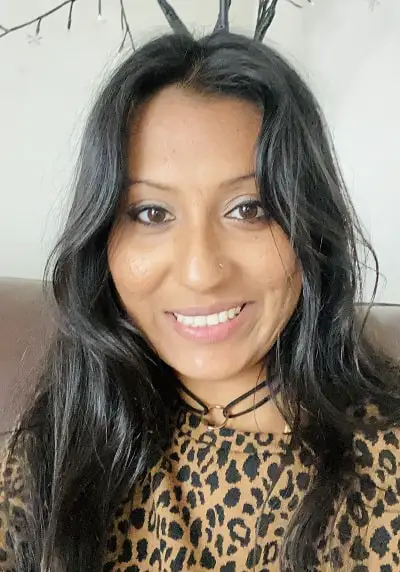 My job designation involved doing tasks such as covering topics and stories that are all about fashion. It wasn't enough to have a good background in …
Read More
I am Michaela Leitz a professional fashion stylist & image consultant who is empowering plus-size women through styling with my brand Michaela Lei …
Read More