Day in the life of


Model – Ryan Young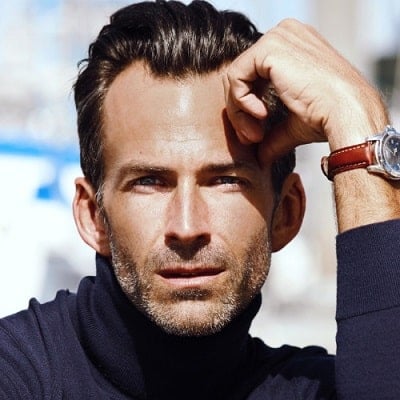 I've modeled for almost 25 years now, first starting when I was in high school and continuing on professionally ever since.
A typical day of work is in fact not a day on set. More typical days are those without bookings but still working towards them. They are days spent focusing on health, wellness and fitness, promotion, and building relationships. First and foremost a model is hired for his or her appearance, so keeping up my body (and mind) is fundamental. I spent time each day running, lifting weights, or in yoga. I also work everyday building a personal brand that highlights what I love, what my passions are and showcases current projects. Today there are so many new opportunities for all types of models because of social media. Building a brand helps an agency, photographers and potential clients discover who it is they'd like to work with, while also creating an audience ready to warmly receive your work.
Pros and Cons
There are both major pros and cons of the modeling industry. While it can be tough to know when the next job is, where the next paycheck will come from, the pros are well worth it. For someone who loves to travel, enjoying getting to know new people, and likes a job where two days are rarely ever the same, modeling can be an exciting job.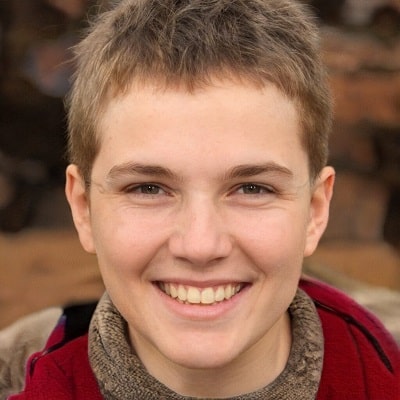 Life as a Fashion Product Manager As a Fashion Product Manager I am responsible for a category (in my case, ladies shoes) and everything that is relat …
Read More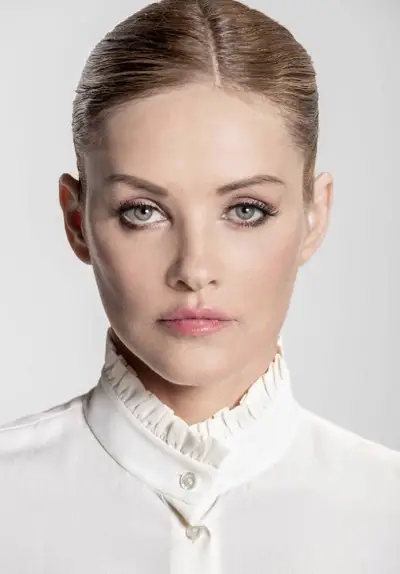 It is important that I schedule out my day. If I have a shoot, working on a fashion line, or other projects, I keep myself on a schedule. I love the m …
Read More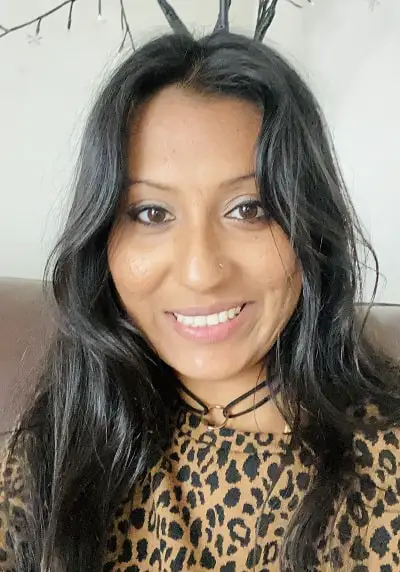 My job designation involved doing tasks such as covering topics and stories that are all about fashion. It wasn't enough to have a good background in …
Read More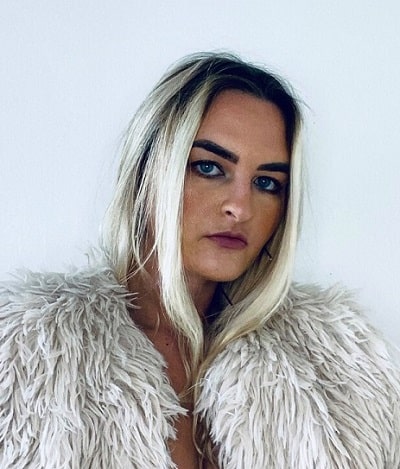 I'm a wardrobe stylist. I have worked in fashion for over 5 years and I started my styling career once I moved to Los Angeles. I have assisted on majo …
Read More
---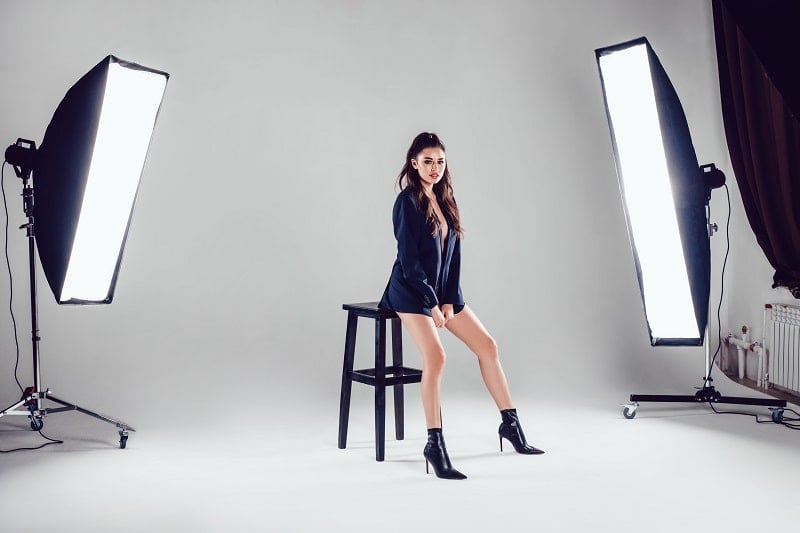 model garments or other apparel and accessories for prospective buyers at fashion shows, private showings, or retail establishments. May pose for photos to be used in magazines or advertisements. May pose as subject for paintings, sculptures, and other types of artistic expression.
Education:
No degree required
Suitable Personality:


The Artist
---