Day in the life of


Model – Juliana Cameron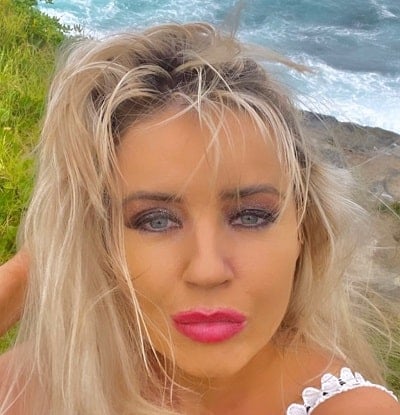 Juliana Cameron
Model
Self-employed
As an artist, working as a model has always been a creative outlet for me.
There is something magical about being in front of the camera and creating art.
I'm a dancer, so movement and posing comes naturally to me in front of the camera.
Surprisingly, being a good listener (I've always been an empath) has helped me in front of the camera.
"You're a great listener" and "I'm blown away by how well you follow direction" are some of the top compliments I've received from photographers. The photographers can see what we can't behind the camera, and they're always communicating directions. The photographers would tell me that the majority of models they photograph don't listen… So I should share that listening is an important skill to have on set.
Photoshoots are fun and the results are fun too!
I was amazed when Sports Illustrated chose one of my swimwear photos to feature me in their famous Lovely Lady of the Day.
It's also a thrill to walk into the shopping center and see yourself on the cover of a crossword puzzle magazine!
What does a typical day of work look like for you?
I start my day with a workout and then breakfast and shower, ready to take on the day.
Networking, emails, editing photos from shoots, and creating content can take up a lot of time.
Networking and emails are important so that you're collaborating with your Model Agent and their contacts in a timely manner.
They encourage you to guest blog and fill out many different interviews for all their contacts/brands.
When you're not booked for a magazine shoot… They also encourage you to keep up with creating your own photos/TikTok videos and selfies, etc. as having an online presence in this day and age is so relative.
Editing photos is time-consuming. The Photo Editors from the magazines will often send you all the photos so that you can pick out your favorites. As they want you to also be happy with the final images before they go to print so that you'll help promote the magazine on all your social media pages.
When you're not booked on a job, you're creating your own content like fun TikTok videos. As there is pressure to post on a regular basis to keep up with social media.
I believe one of the most important things you could ever do as a Model, is to be well-rounded! Have a LOT to offer!
I just published my first novel. Brands these days want to work with multi-talented models who have something to say and something to offer.
Plus, having many feathers on your cap is not just a backup, it's good for your mental health!
We are human and we have so much more to offer than just our face or body.
Pros
Having my hair and makeup done by some of the best artists.
Getting all dolled up and playing dress-ups. Just like Kate Spade once said: "Playing dress-up begins at age 5 and never truly ends."
Travel! It's exciting to have your plane trips paid for and visit fun locations. From studios with so many props and backdrops to beautiful beaches.
Modeling gives you a platform and a name to stand up and speak on social issues, as an artist/activist this is meaningful for me.
After admiring Kelly Brook and Lara Worthington while growing up, it's now a thrill to have my turn in the sun and see my photos internationally published.
Cons
Cyber Bullying. Remember to protect your mental health and use the delete and block options if needed.
There is still some discrimination toward women who have Body Confidence. If you're modeling swimsuits, you may receive judgemental assumptions and comments on your social media pages… From people online who don't even know you!
However, Art has a long history of being used to raise awareness and support positive change in society.
Modeling has afforded me opportunities to discuss social issues such as the "Madonna-Whore" complex still prevalent in our society. I'm passionate about supporting women to feel good about their bodies and not allow stereotypes to limit how they dress.
I strongly believe gender-based abuse is a subject that needs to be addressed, as violence against women is still an epidemic.
As an artist and activist, it's important to me to start a conversation to create change.
Modeling has given me a platform to network, stand up and speak out.
An interview with Robbie Buck on ABC Radio regarding one of my swimsuit features in a Glamour Magazine allowed me to speak out about female models having both body confidence and boundaries.
I'm a renaissance woman, I love modeling, and I'm at my happiest when I'm creating or admiring art.
Juliana Cameron
Model
Self-employed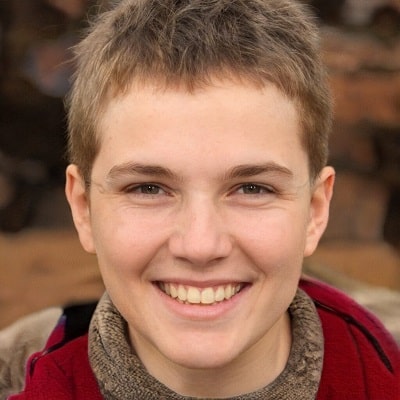 Life as a Fashion Product Manager As a Fashion Product Manager I am responsible for a category (in my case, ladies shoes) and everything that is relat …
Read More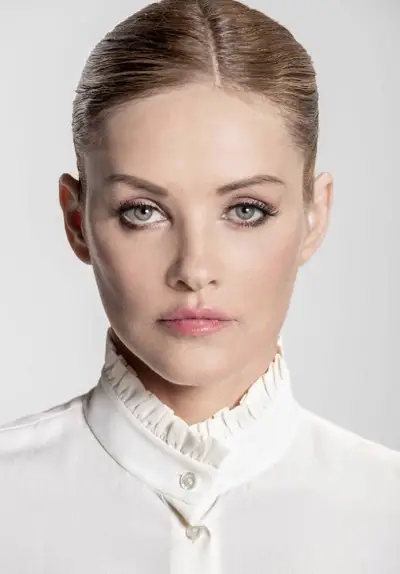 It is important that I schedule out my day. If I have a shoot, working on a fashion line, or other projects, I keep myself on a schedule. I love the m …
Read More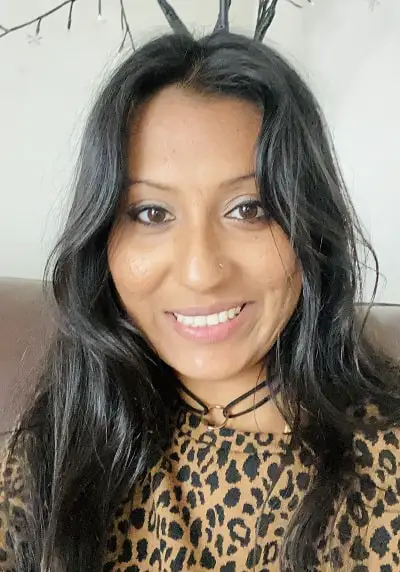 My job designation involved doing tasks such as covering topics and stories that are all about fashion. It wasn't enough to have a good background in …
Read More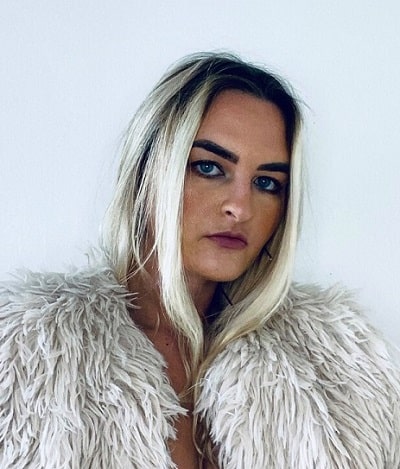 I'm a wardrobe stylist. I have worked in fashion for over 5 years and I started my styling career once I moved to Los Angeles. I have assisted on majo …
Read More
---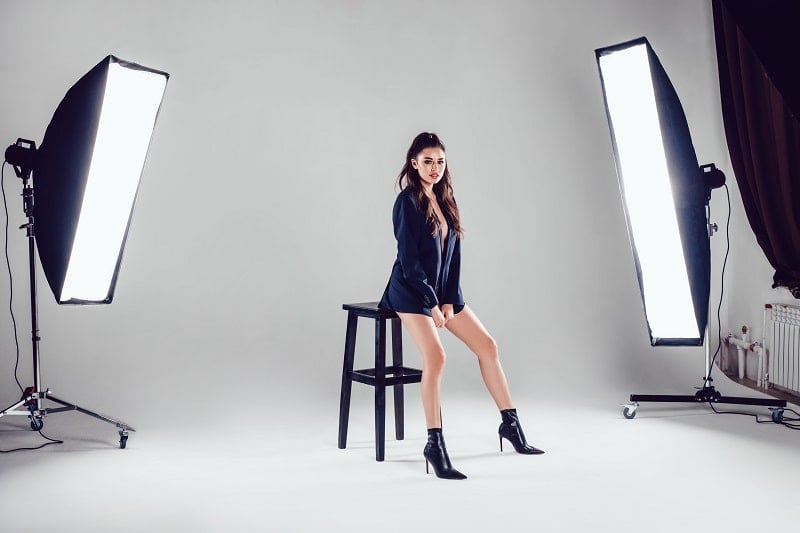 model garments or other apparel and accessories for prospective buyers at fashion shows, private showings, or retail establishments. May pose for photos to be used in magazines or advertisements. May pose as subject for paintings, sculptures, and other types of artistic expression.
Education:
No degree required
Suitable Personality:


The Artist
---