Day in the life of


Criminal Defense Attorney – Joseph Gutheinz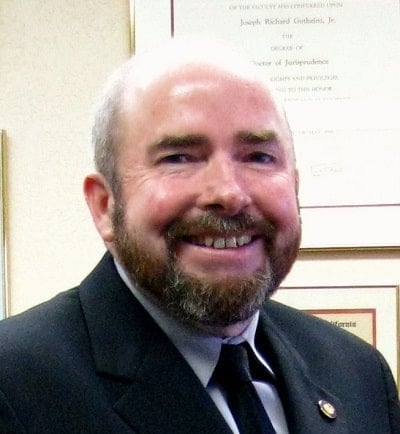 Joseph Gutheinz
Criminal Defense Attorney
Gutheinz Law Firm, LLP
I have been a criminal defense attorney for the last 24 years.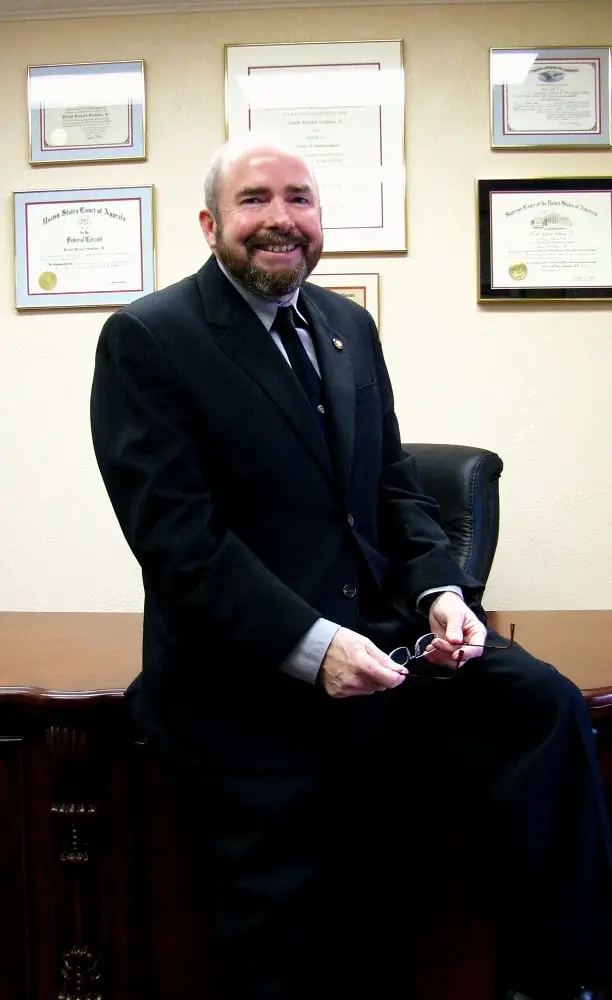 Just about 5 days per week I am on the road to courthouses in 4 surrounding counties and on occasion, I go to counties throughout Texas and even to other states in the practice of law.
When I am not practicing law I give speeches around the country and even as far away as Aruba about my cases.
My typical routine is I wake up at 6:00 a.m and before 7:30 I am on the road calling clients and mentally preparing for court. At precisely 8:30 a.m every morning I call my secretary to see if any of my current or potential clients called. Thereafter I am in court throughout the morning and will grab a sandwich while driving to another county for an afternoon session or back to the office to consult with old and new clients. An hour before close of business I always put my files in the car for the next day. At night I get calls from folks in jail and on occasion from those contemplating harming themselves after a few drinks. Jail visits are common.
Trial week is more intense, and when we believe we are going to trial we begin to prep, usually a week out, though we filed our motions well before. The weekend before trial is when we prep our witnesses, and usually trials will begin on a Monday. I also actively prepare and submit packets and witnesses before grand juries with an 80 percent No-Bill rate.
Pros
The pros are being able to fight for justice, being your own boss, and making a good salary. The chief shortcoming is also seen in fighting for justice, and doing so, so hard, that your health fails. I have numerous surgeries over the years (20) and just had a quadruple bypass-that said, it's still worth it, it's worth it every time I see an innocent person walk free and gain back his or her good name and self-respect.
Cons
One con for me is that I am an absolutely honest man, and when, on occasion my clients suggest we lie or get others to do so I loudly tell them no. On occasion, I remind them you are the criminal, not me. If I do not trust my clients to be honest with the court I have fired them. A common problem all lawyers have is getting paid. I have won major cases for my clients and not only did not get paid but stuck with the out of pocket costs for a defense. When I believe in a case or believe my client has been wronged I have on occasion not waited to get paid, a big mistake.
Joseph Gutheinz
Criminal Defense Attorney
Gutheinz Law Firm, LLP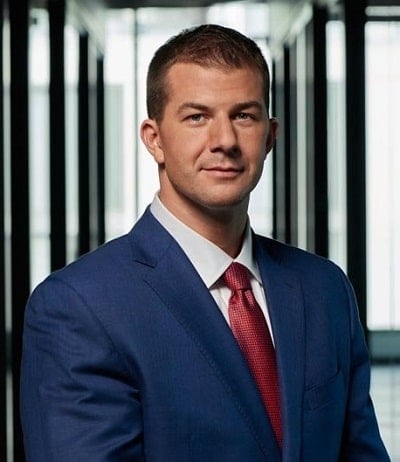 My Typical Day Unlike a lot of sectors of law, such as estate planning, real estate, business, or construction, criminal defense lawyers start each da …
Read More
I was a court reporter for several years largely covering murder trials for major news organizations. It is a great job – interesting with lots of var …
Read More
Paralegals and legal assistants are an integral part of the legal system. These professionals support lawyers, law firms, agencies, and corporate enti …
Read More