Day in the life of


Court Reporter – Rick Wallace
Rick Wallace
Court Reporter
I was a court reporter for several years largely covering murder trials for major news organizations. It is a great job – interesting with lots of variety and no day is like any other. The main skills you need are great comprehension, intelligence, judgement, and the ability to write good, clear, and interesting copy very fast in order to meet deadlines.
Shorthand is also an asset as it helps you record comments precisely at speed and many courts bar the use of recording devices during hearings and trials. Having a basic knowledge of the law surrounding contempt of court and what is subjudice is really useful too as is an ability to relate to prosecutors, attorneys, and police to get intel on which cases to cover and to clarify details while a case is in progress.
Rick Wallace
Court Reporter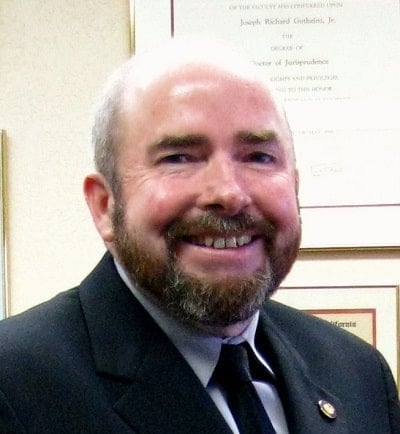 I have been a criminal defense attorney for the last 24 years. Just about 5 days per week I am on the road to courthouses in 4 surrounding counties an …
Read More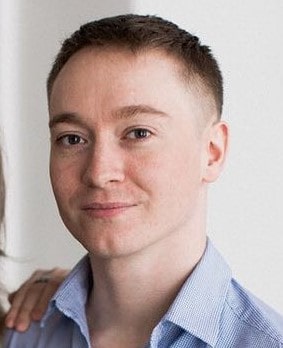 My name is Mark Hemming, and I work at Libra Translation in the UK. Proofreading and editing is a large part of my work, whether proofreading translat …
Read More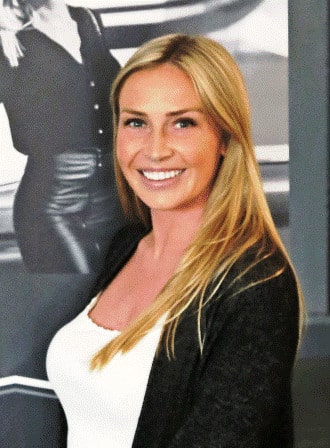 My days are extremely busy! I'm constantly juggling things, so I have to stay organized. As a Date Concierge for Select Date Society, I am responsible …
Read More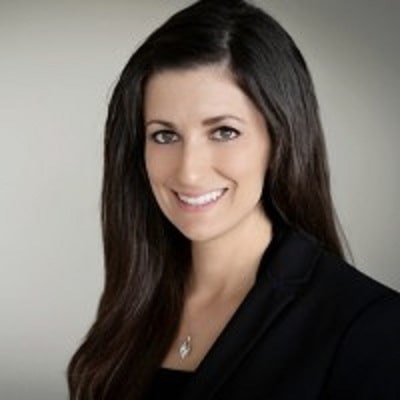 I am a speech-language pathologist (SLP). The field of speech-language pathology is extremely broad. SLPs can work with patients across the lifespan- …
Read More
---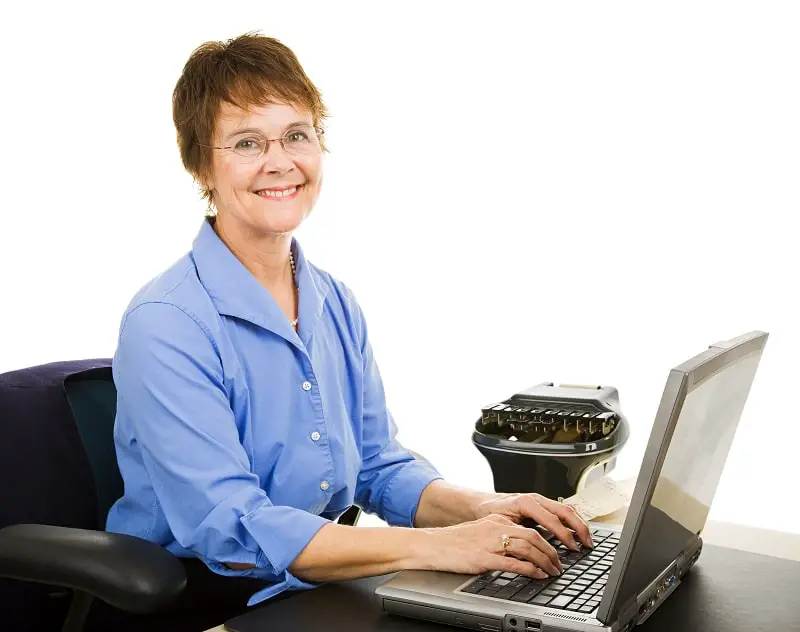 use verbatim methods and equipment to capture, store, retrieve, and transcribe pretrial and trial proceedings or other information. Includes stenocaptioners who operate computerized stenographic captioning equipment to provide captions of live or prerecorded broadcasts for hearing-impaired viewers.
Education:
Post-secondary certificate
Suitable Personality:



The Organizer
---