Day in the life of


Paralegal – Abby Hau
Paralegals and legal assistants are an integral part of the legal system. These professionals support lawyers, law firms, agencies, and corporate entities by preparing legal documents, conducting legal research precedents and case investigations. Paralegals and legal assistants work in all areas of legislation, offering a form of clerical support. To become a paralegal or legal assistant, you will have to have a deeper understanding and advance knowledge of how legal systems work.
As a paralegal or legal assistant, your work can differ depending upon the niche of your employment. Daily, a paralegal has to provide legal client documents, which also involves clerical work. A lot of paralegals have expertise in their related fields. For instance, trial paralegals will have a significant amount of trial-related work experience. Simultaneously, the company's in-house legal staff will spend a lot of time writing board resolutions and filing business-related paperwork. Although the job is hectic, it is equally rewarding in terms of money.
Pros
Talking about the pros first, as a paralegal, you will not have to pay hefty amounts of money to attend school, and there is no need to apply for office loans as it is inexpensive. The profession allows you to have a stable job with a wide range of job opportunities. And unlike lawyers, you will not have to give very long working hours to your job. As a paralegal, you can maintain a balance between personal and office life.
Cons
Now, the first con is that as compared to a lawyer, the profession does not pay much. Although you will have many job opportunities, the job doesn't allow you to have greater public appreciation and recognition. Particularly for the fresh paralegals, it can be very boring, tedious, and repetitive. If you love to stay at home, then the job can be a nightmare for you because there is a lot of traveling and investigation involved.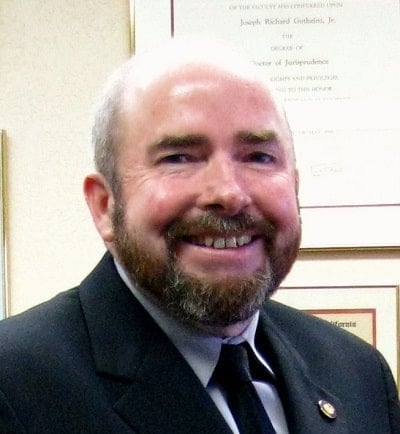 I have been a criminal defense attorney for the last 24 years. Just about 5 days per week I am on the road to courthouses in 4 surrounding counties an …
Read More
I was a court reporter for several years largely covering murder trials for major news organizations. It is a great job – interesting with lots of var …
Read More
---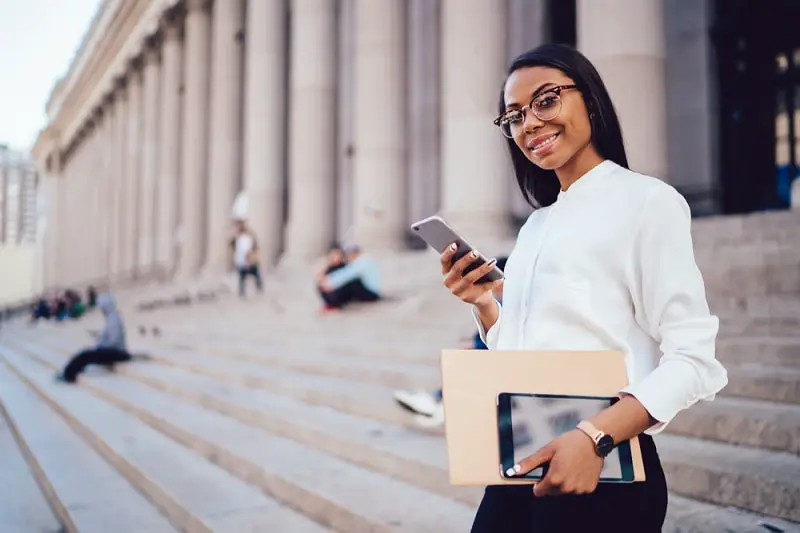 assist lawyers by investigating facts, preparing legal documents, or researching legal precedent. Conduct research to support a legal proceeding, to formulate a defense, or to initiate legal action.
Education:
Associate's degree
Suitable Personality:



The Organizer
---