Day in the life of


ECommerce Store Owner – Ashley Lucas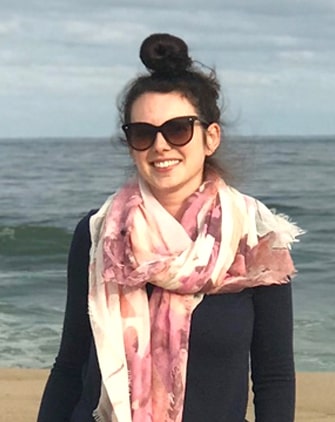 Ashley Lucas
ECommerce Store Owner
Linzer Lane
I'm an artist that has been running an online eCommerce store for my brand since 2018. In addition to running my online store, I am also a full time mom to a two year boy, so it's imperative that I chunk my time during the day to allow for maximized results.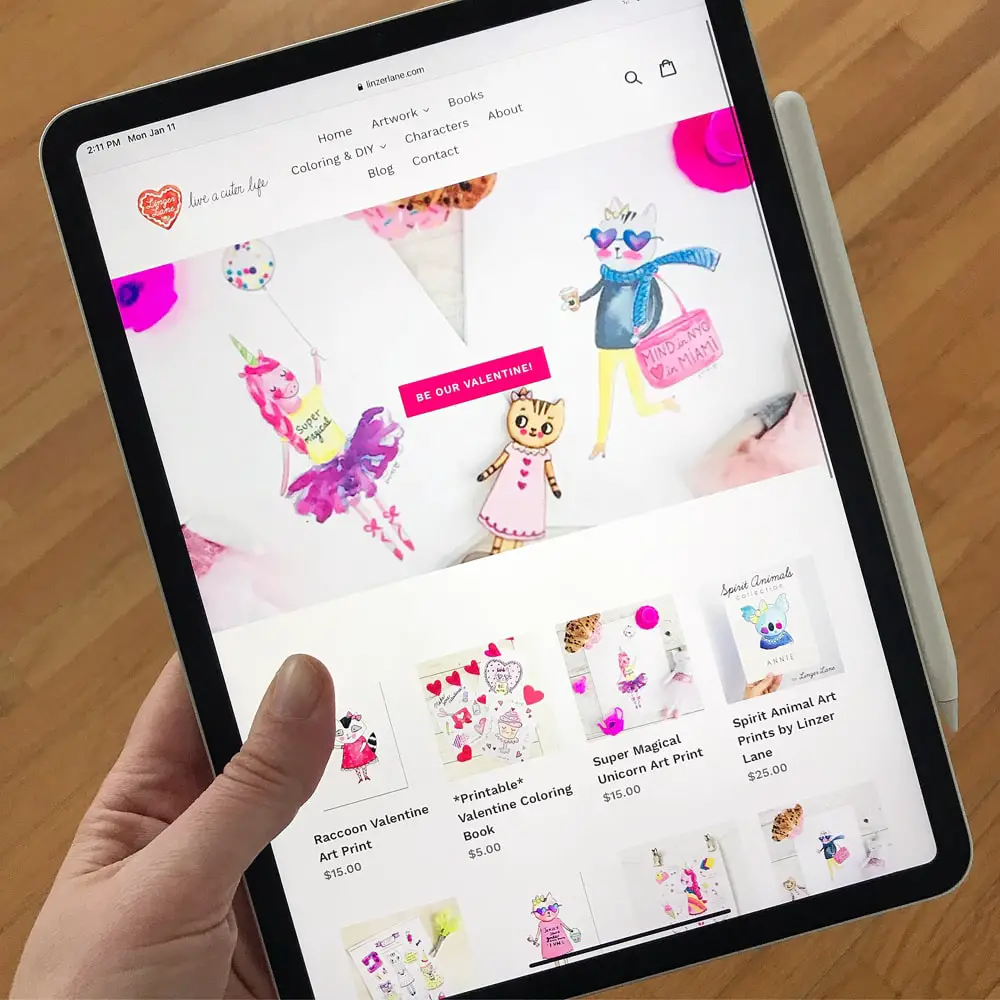 My Typical Day
I begin the day with social media posts – usually written the night before – which I release on my Instagram, Facebook, LinkedIn, and TikTok channels. Social media advertising has never yielded many results for me, but putting the time into crafting thoughtful posts for my audience is the way I'm able to reach and keep customers.
In the afternoon I have exactly 2.5 hours to print and send orders, update my Shopify storefront and work on new product designs for the upcoming holidays. This is the 'fun part' so to speak. I love interacting with customers via email or just to tell them that their package is on the way. I also enjoy being thoughtful about how to package orders. I always include a handwritten thank you note in every single order that goes out the door.
The most time consuming part of my day is always the part where I need to market my brand, connect with customers and plan sales goals for the upcoming quarter.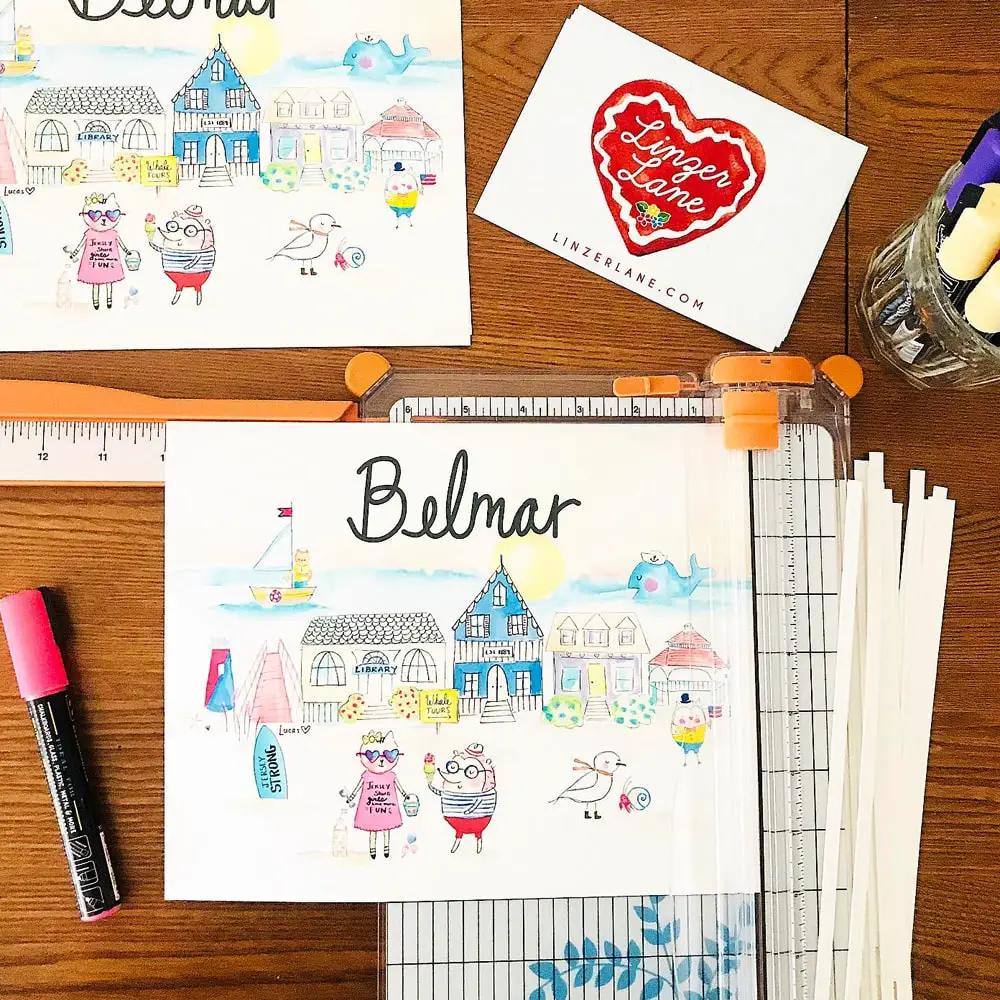 Pros
The best part of my job is bringing joy to people through my artwork and products. Parents frequently send me updates about how their children love and relate to my characters – and that is priceless to me.
Cons
The worst part of my job is not having a set salary, and having to plan sales targets monthly. Shortly after college, I worked in the corporate world for many years. Although I was always destined for self employment, having a dependable amount of money coming through the door bi-weekly has many advantages. Those that want to consider running an online store full time, must recognize that you often will get out of it what you put in. Meaning it takes consistent, daily work to get your products and brand known. There are no shortcuts, and you must be extremely disciplined in your routines, in order to maintain a successful online shop and business.
Ashley Lucas
ECommerce Store Owner
Linzer Lane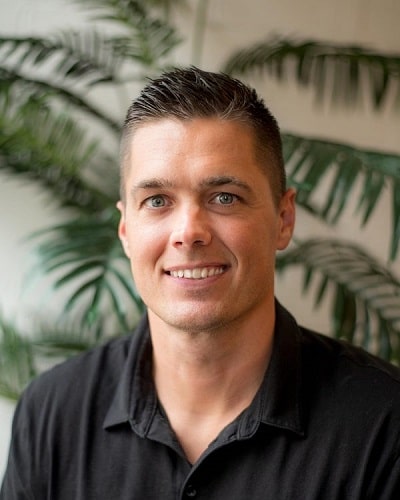 I worked pulling nails at a resawn timbers company, Manomin Resawn Timbers. My job was to use a hand-held metal detector to find nails in the wood whi …
Read More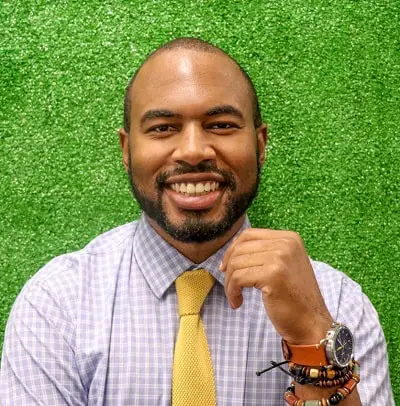 My typical day at my current job is walking around a 150k square feet showroom floor looking for customers to help. My current place of employment is …
Read More
---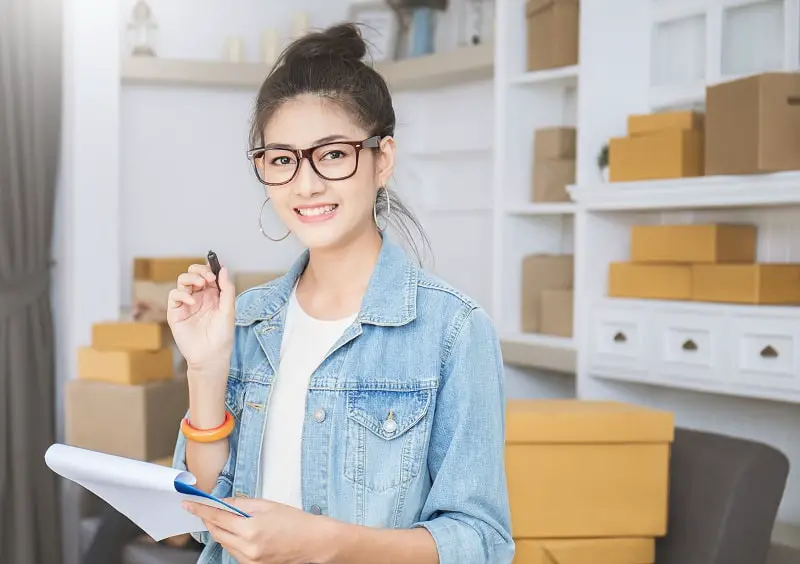 conduct retail activities of businesses operating exclusively online. May perform duties such as preparing business strategies, buying merchandise, managing inventory, implementing marketing activities, fulfilling and shipping online orders, and balancing financial records.
Education:
Bachelor's degree
Suitable Personality:



The Leader
---