Day in the life of


Sustainability Advocates – Tammie Stevens and Jason Lewis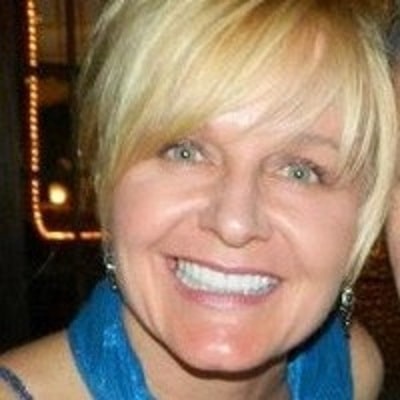 Tammie Stevens
Sustainability Advocates
JT Adventures in Sustainability
My husband Jason Lewis is a British adventurer who focuses on sustainability by using zero-carbon journeys to shed light on people and animals affected by climate change. With no experience, or financial support he took a 13-year journey around the planet using only the power of his body. No fossil fuels. When he returned he was offered a quarter of a million-dollar book advance from the same people who said he would never make it.
I became an actress and made a good living for over a decade with no experience or agent, as well as founding a non-profit animal rescue. Also with no experience.
We firmly believe that if you follow your passion the money will come. Experience and education is great but if you don't have it or can't get it, try not to let it stop you from making a positive change in the world.
We are currently shooting a documentary series for BBC Travel, and in spite of my lifelong phobia of water, we are teaming up to pedal his tiny boat around Great Britain, telling stories of individuals with no experience who have started movements to make the world a greener place. Our hope is to motivate others to care for the planet.
Typical day
Most days start with tearing down the tent, having a cup of tea, a stretch, watch the sunrise, and a 15 min meditation. Some days we check out of a hotel, head to a TV or radio studio.
A typical day can be include anything from giving a television or radio interview, pedaling a small boat at sea, biking to meet someone who is making a difference and interviewing them, editing video footage for the documentary series, kayaking to a remote place to film wildlife, cooking a meal on the boat, or doing research on sustainability projects.
Pros and Cons
Good weather and bad weather, lovely, inspiring people, or rude, angry people, physically relaxing, physically exhausting, wide open spaces, cramped in a tiny boat or tent, great income, and sometimes unpredictable income.
Tammie Stevens
Sustainability Advocates
JT Adventures in Sustainability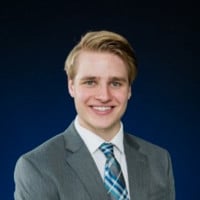 My Typical Day In this role, my key responsibilities include managing metrics and key performance indicator development for Elkay's distribution cente …
Read More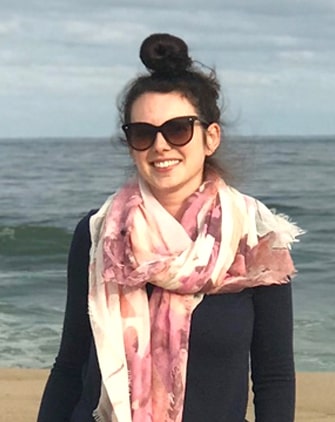 I'm an artist that has been running an online eCommerce store for my brand since 2018. In addition to running my online store, I am also a full time m …
Read More
---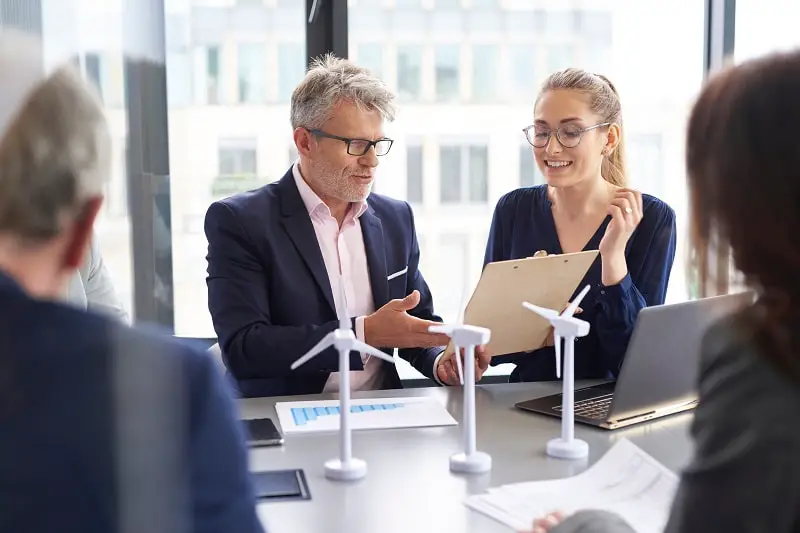 address organizational sustainability issues, such as waste stream management, green building practices, and green procurement plans.
Education:
Bachelor's degree
Suitable Personality:



The Leader
---