Day in the life of


Front Desk Officer – Heather Reid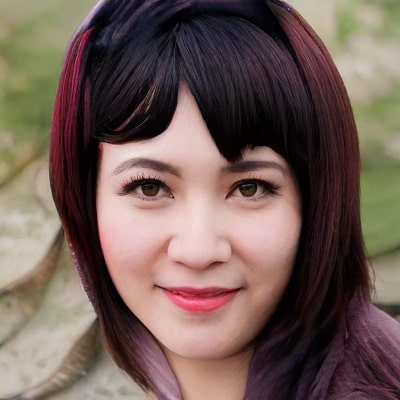 Heather Reid
Front Desk Officer
Ukulele Tabs
I could say there is no typical workday because we were working in shifts. So, the things in the morning are different from what we get in the night shift and in the graveyard shift, even.
However, for the sake of discussion, here's what we usually do: every shift begins with the endorsement from the previous shift. Then, we'd pick up any pending work that the previous shift left behind and start from there. Some other works include catering to our customer's requests, coordinating the housekeeping, responding to inquiries, and creating reports.
As a front desk officer, assisting guests in their check-ins and check-outs is a given. I think this task takes up most of my time especially on a really 'crazy' day when about 50 of the customers are in the queue and each one wants to get out of the lobby ASAP. This is also one of the most taxing as sometimes when our rooms run out, I have to be the one to contact other hotels and make sure our customers get there safely and soundly.
Pros
Working in the travel industry has its many advantages, or pros if you say, from competitive pay to a relatively stable job. But one thing that I missed the most is that you'd get to meet a lot of people. If you do your job really well, people will start to notice and they will begin to warm up to you. That's where the fun part comes in. I got plenty of job proposals from some of our clients, and oftentimes, they'd even let me in on a few industries secrets. Of course, that does not including the generous tip that we sometimes receive from them.
Cons
The same advantage also brings the disadvantage. Working in that industry has taught me one thing: not all people you meet are good. There, you'd sometimes have to deal with irate customers with the dignity and comprehensive power that is close to nothing. Also, another important things thing to take note of is that not everybody in the office is your friend. So, you have to constantly watch your back and always keep a sharp lookout.
Heather Reid
Front Desk Officer
Ukulele Tabs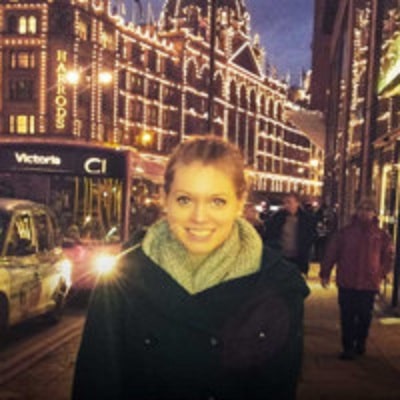 My name is Vicki Franz and I have worked as a Front Office Executive in the luxury resort Bandos Maldives in the Maldives. Depending on the shift you …
Read More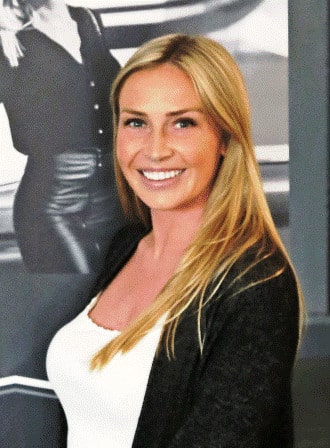 My days are extremely busy! I'm constantly juggling things, so I have to stay organized. As a Date Concierge for Select Date Society, I am responsible …
Read More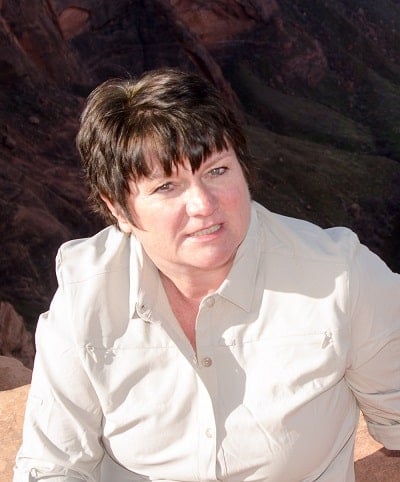 I've been working in the travel industry for over 20 years now and still loving it! It's been a wild adventure if you are interested to read on… I'm c …
Read More
---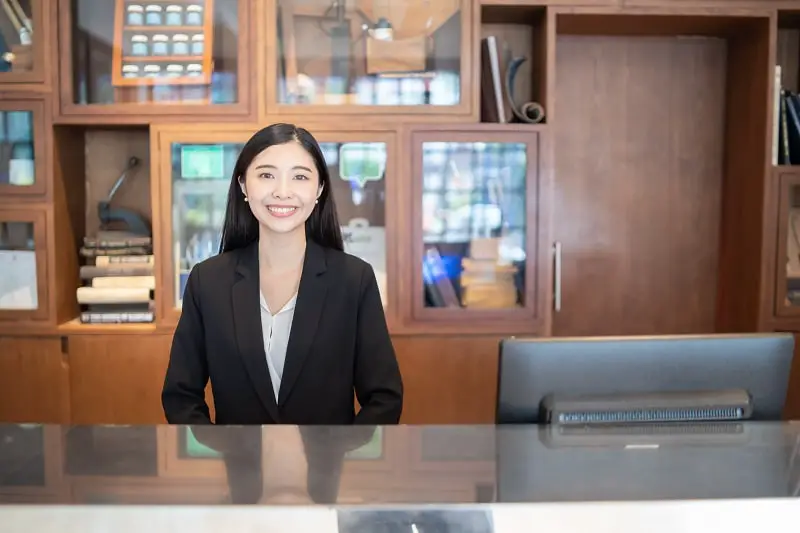 accommodate hotel, motel, and resort patrons by registering and assigning rooms to guests, issuing room keys or cards, transmitting and receiving messages, keeping records of occupied rooms and guests' accounts, making and confirming reservations, and presenting statements to and collecting payments from departing guests.
Education:
No degree required
Suitable Personality:



The Organizer
---