Day in the life of


Nursery Worker – Michael Hill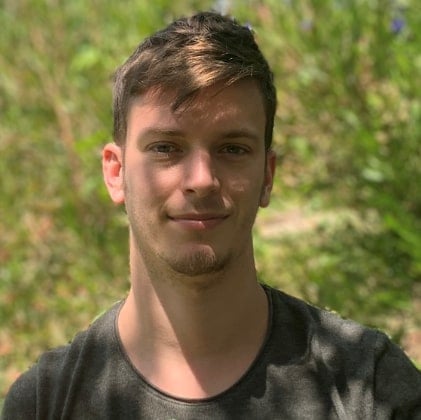 Michael Hill
Nursery Worker
I have more than 10 years of experience working in a nursery.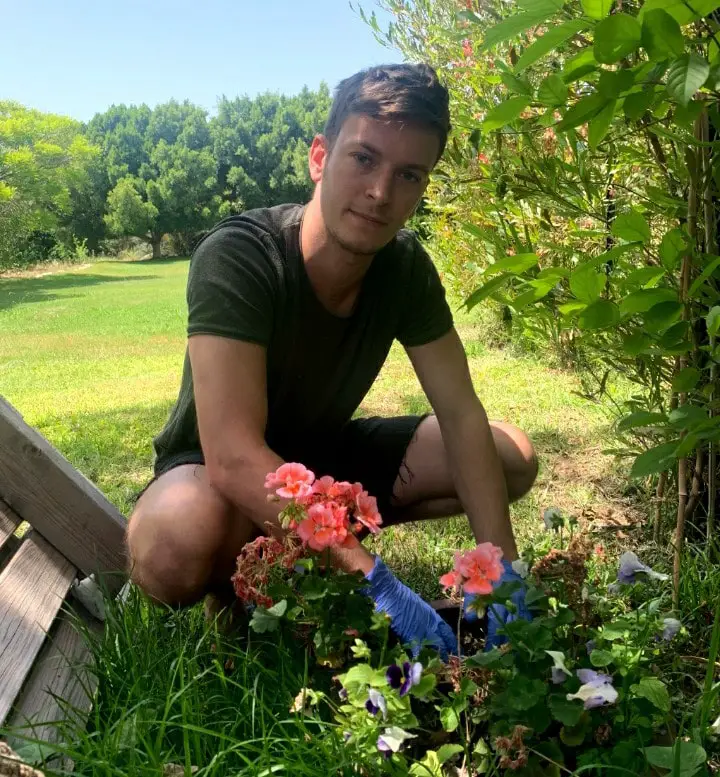 My day typically starts with me watering the plants in the nursery. After that, if there's any new plant to be planted I have to create the soil fertilized & get every required task done to plant the trees. It usually takes place in the morning. We have a group discussion every morning with every gardener & divide our tasks.
After that, I have to check for plants that need extra attention or have any issues. I take notes if there's anything unusual or out of the ordinary in the plants. I have to sow grass seeds daily or sometimes plant grass. I have to dig holes very often & plant new trees & clear the seedbeds. I also have to maintain a very close eye on the temperature & humidity of the nursery & adjust them accordingly.
Later in the day I trim down extra brunches or leaves & keep them in a nice shape. If we are expecting any delivery I have to take care of them as well. I water the plants again later in the afternoon.
In the evening I double-check everything & make sure everything is going as usual.
That's pretty much it for my typical day at the nursery.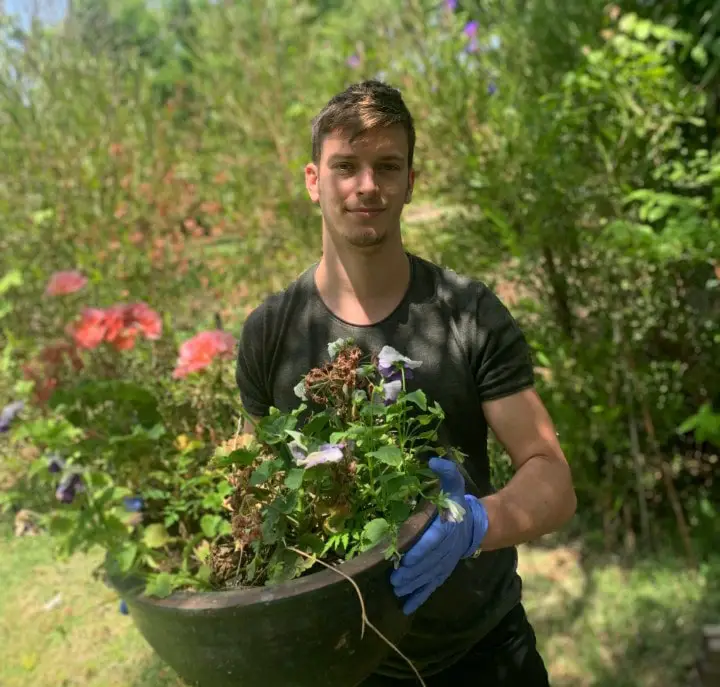 Pros
You are always surrounded by beautiful plants & flowers. You get to work in a healthy & pollution free environment. There's not too much stress or mental pressure. if you love trees/flowers you won't feel as if you are in a job.
Cons
The salary isn't too attractive. Requires physical work more than typical jobs & can be exhausting sometimes. Have to work long hours & have to cover multiple roles.
Michael Hill
Nursery Worker
---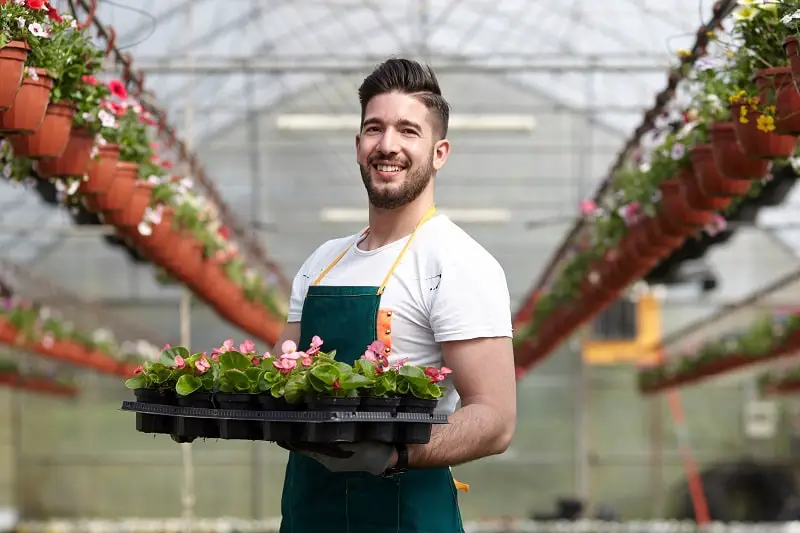 work in nursery facilities or at customer location planting, cultivating, harvesting, and transplanting trees, shrubs, or plants.
Education:
No degree required
Suitable Personality:



The Builder
---