Day in the life of


Emergency Medicine Physician – Alaina Brinley Rajagopal, MD PhD CTropMed
Alaina Brinley Rajagopal, MD PhD CTropMed
Emergency Medicine Physician
Kaiser Permanente
I usually get to my shift about 10 minutes before it starts. When I first walk into the department in the morning, I change into hospital-issued scrubs so that I don't bring any germs in my car or my house when I go home. After changing, I walk into the unit of the emergency department where I'll be working for the day. You can get a sense of how busy it is based on the activity and hustle and bustle when you first walk in. Are the rooms full? Are people running or shouting? That usually tells me how crazy the shift was for the docs before me.
The ER is open 24 hours a day so there are always doctors working. We often get assigned patients close to the end of our shifts so we have to sign that patient's care over to the doctors starting the next shift. I walk to the charting area to find the doctor who is signing out to me. We discuss the patients that he or she is signing out to me, what tests they're waiting for, and if they should be admitted to the hospital or go home after testing. That doctor then goes home.
By the time I finish signout, I may have up to three new patients already assigned to me so I go see those patients and order tests for them. If I have time, I'll start writing the charts for these patients but, usually, I don't have a ton of time because I still need to go see the patients signed out to me from the other doctor. In the first hour of my shift, I've usually seen 4-6 patients which really limits the amount of time I can spend with each patient. If I have six patients in that first hour, that means I get to spend 10 minutes total on each patient so it's really not a lot of time. It means I have to spend less than 10 minutes in the room with each patient so that I still have time to order their tests and review their chart. In my hospital, patients are assigned to doctors so you can't control how often you get a patient. If there are a lot of patients, you get more assigned. In other hospitals, physicians might sign themselves up for patients when they have time, or they might be responsible for a specific number of beds.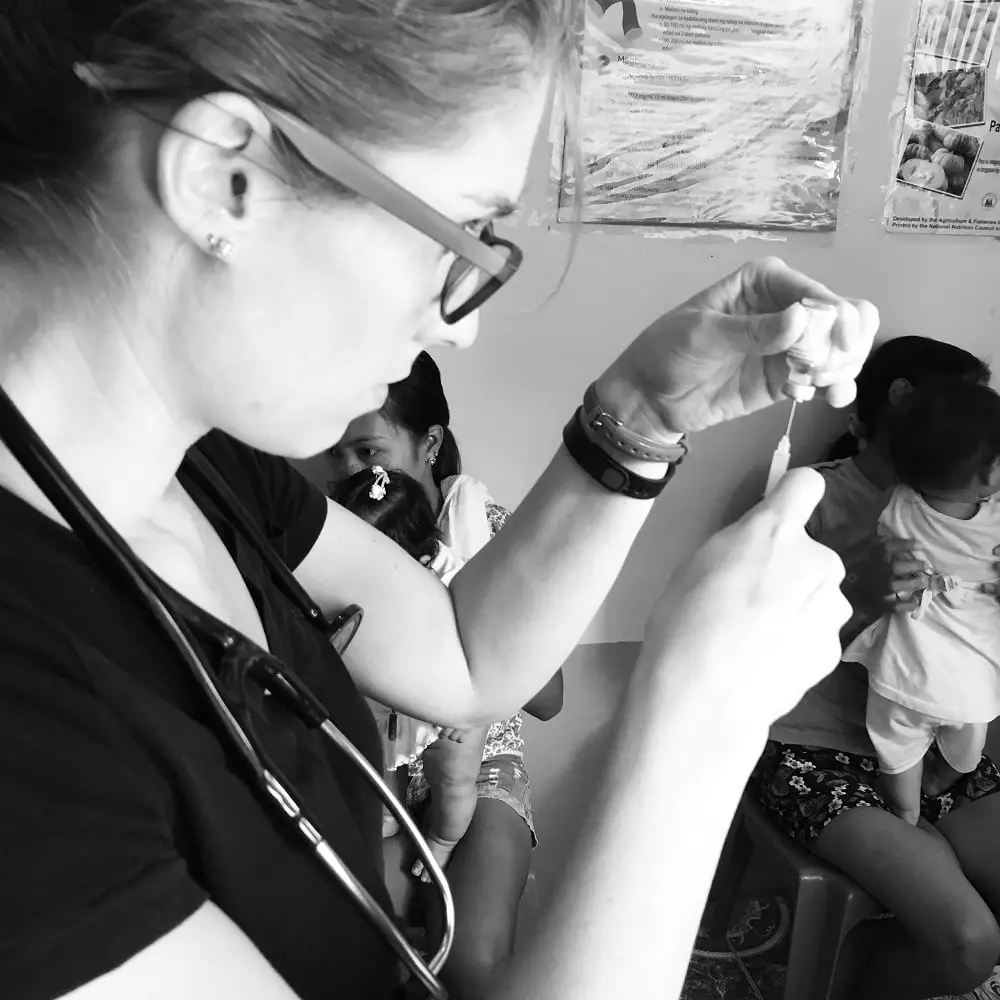 I often have patients say, "can't you just read my chart?" It's true, I can, but your chart only tells me about what's happened in the past. If you're in the ER, you're there because you're having an acute emergency so it's really important that I know all about what's going on right now and what changed to make you come in. I usually spend as much time as I can talking to each patient. I try to get a sense of what is going on today, what medical problems they have, and what their goals are for their time in the ER. A lot of what we do is treat pain, but our primary objective is figuring out what is causing the problem and how to fix it. Frequently, we may not find a specific diagnosis in the ER because the patient needs to see a specialized doctor. In these cases, we try to rule out "the bad stuff" or basically anything that might cause a patient to die in the near future. We also are always trying to figure out where we will send the patient when their time in the ER is done. We need to figure out as quickly as possible if a patient will be admitted to the hospital or if they will be able to go home. The longer a patient waits in a bed in the ER, the longer someone else has to wait in the waiting room so we really have to work as fast as we can to make sure patients are seen as quickly as possible.
Some days, my patients are doing well and I might send everyone home. Other days, it seems like everyone is sick and I need to be in three rooms all at the same time. I remember one day, I had a patient whose heart stopped and wasn't breathing from the moment they came in the ER. While I was busy running a code blue on that patient, the CT results came back for another patient that had severe bleeding in the brain. I also had another patient whose respiratory status (breathing) was pretty tenuous and I was concerned might need to be intubated. I obviously couldn't be in all these rooms at once so things were pretty hectic. Fortunately, a few of the other ER doctors were able to step in and help me manage all these sick patients at the same time.
As an emergency medicine physician, the patients tend to add up quickly. If you can imagine, after seeing those patients in the first hour, we then are assigned more patients. So we go and talk to those patients, order their tests, read their chart, try to start typing the notes about the visit. On top of that, we need to be constantly reviewing the other patients' test results as they come back. We try to update patients about their care as much as possible but, as you can imagine, with all the tasks and phone calls from nurses, imaging, and other consultants, we get really busy, really quickly! If a patient needs a procedure like a lumbar puncture (spinal tap), a central line (a big IV), an intubation (to help support breathing), stitches placed, or any number of procedures, that often takes a lot of time so then we're really behind on seeing new patients and catching up on the patients we already have. As an ER doctor, our brain sort of needs to be in about ten different places all at the same time.
If your ER doctor seems frazzled or in a rush, it isn't because they don't want to spend time with you or your loved one. It is usually because we really are just really busy and thinking about a patient two rooms down who isn't breathing very well, the patient across the hall who requested pain medication 30 minutes ago and we haven't had time to order it, and listening to the overhead speaker as they call a stroke alert on another one of our patients. There is always a lot going on and a big part of our job is making sure that the sickest patients are taken care of to keep them from getting sicker. We have to triage tasks a lot so that often means we don't get to spend as much time in a patient's room as we'd like or we don't always get things ordered for patients instantly who aren't immediately dying. Even if you don't see your ER doctor more than 2-3 times during your visit, they are doing a lot of work for you behind the scenes.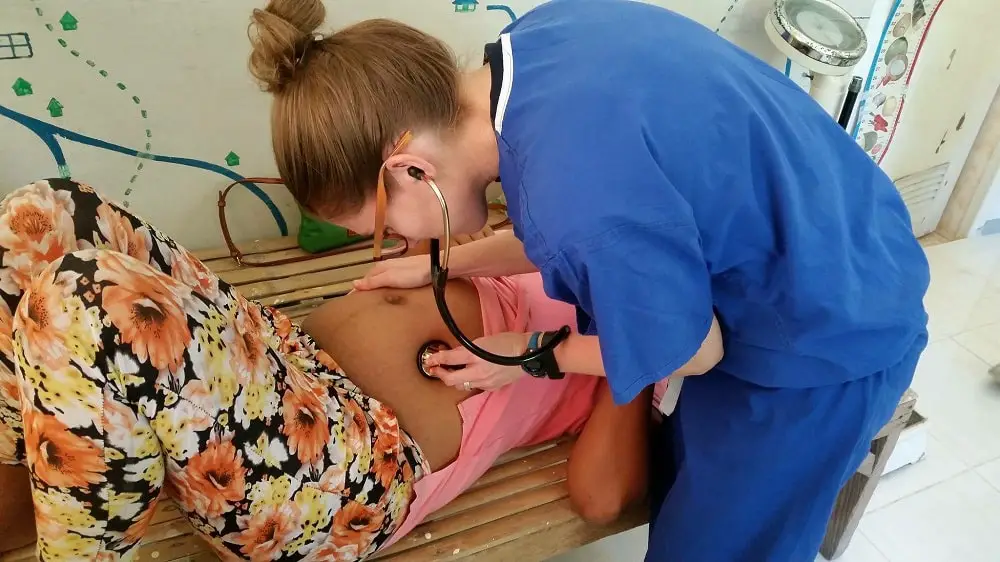 Most emergency medicine physicians see somewhere between 10-30 patients on 8-12 hour shifts. Some days are busier than others but every day is something new. I think most people in emergency medicine like talking to people, like multitasking, like figuring out mysteries (what is causing this patient's pain?), and like the surprise of not knowing what is going to happen in a day. I've heard other doctors say that emergency medicine physicians are "the cowboys" of the hospital. In general, we have a no complaining, get-it-done kind of attitude. That said, we're human and things get to us. No one likes to be yelled at, no one likes to watch other humans suffer or die, and no one likes to have shoes thrown at them (yes, a patient really did throw a shoe at me). It can be really tough to lose a patient after coding them for an hour, then immediately have to go see new patients who are mad at you because they've been waiting for so long. It is a tough job but it is also really rewarding. At the end of the day, I know I've made a difference, made people feel better, and maybe even saved a life.
At the end of my shift, I have to make sure all my charts are finished and orders signed before I can leave for the day. Some doctors like to write their notes from home but, in our hospital, they want them done before you leave. After I have discharged or admitted almost all my patients, I will sign out any patients I have left to the doctor who is coming on shift and the cycle starts over again. I change out of my hospital issued scrubs, wash my hands, and head out to my car. Even though my notes are done, I usually reflect on the day on my way home. I think about my patients and wonder how the sick ones are doing. I wonder if I could have been more efficient, done things better, if I could have updated patients or consultants more. A lot of us take our work home in the patients we see. Our memories of the sad cases may fade, but they are never forgotten. While it can be tough, crazy, and completely hectic, I love my job. I appreciate the challenges presented every day and I am grateful for the opportunity to make people feel better. I honestly don't know if there is a tougher or more rewarding job out there. All in a day's work.
Alaina Brinley Rajagopal, MD PhD CTropMed
Emergency Medicine Physician
Kaiser Permanente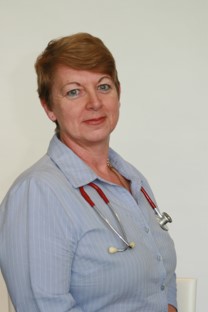 I am a registered nurse currently working part time in Emergency dept but have also specialized in acute surgery for 25 years prior to changing specia …
Read More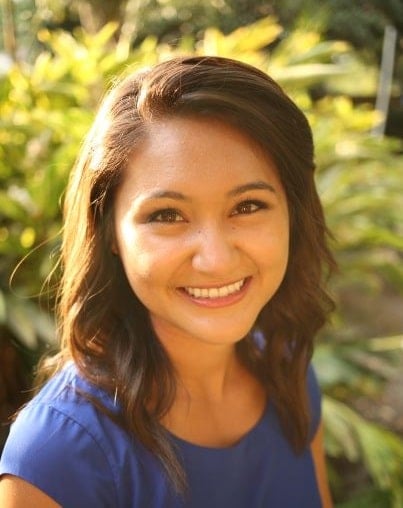 My name is Dr. Ashley Estanislao and as a physical therapist, am an expert in exercise and movement. I received my Doctorate in Physical Therapy and B …
Read More
If I could use one word to describe my day, I would describe it as tiring. It starts with rushing to the facility and attending to countless patients …
Read More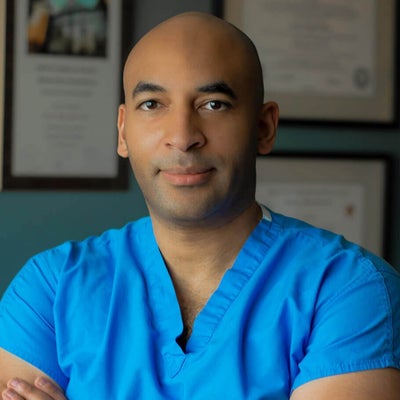 My name is Dr. Zachary Okhah, and I am the Founder and Chief Surgeon at PH-1 Miami. There are many misconceptions about plastic surgery- like it's all …
Read More
Ricardo Castrellón, MD PA
My typical day is making sure the office is running smoothly, especially the days the doctor is in the office seeing patients. When I'm not supervisin …
Read More