Day in the life of


Customer Service Reps – Zainab Afaq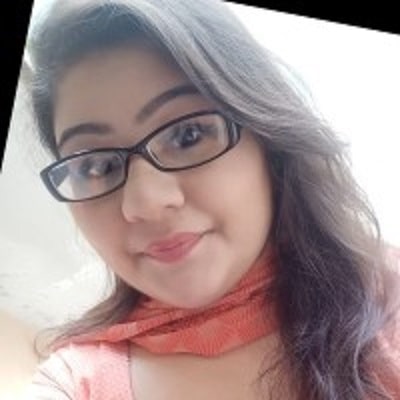 Zainab Afaq
Customer Service Reps
WPBrigade
I have 5 years of experience as a Customer Support Representative.
In customer support, it is all about resolving the issues. Similar to other industries, in the tech industry, the core part of my job is to respond, acknowledge and resolve the registered or reported issues by the users. In my current company, it is a bit different, as it is a software agency, I am mostly dealing with developers. Developers are usually busy with major things making it tough for a person in charge of customer service to get back to the complaint in the promised time.
As far as the responsibilities are concerned, there is not just checking of tickets that fall in my JD. I am responsible to proofread the content of the documentation that we publish on our websites. At the moment I am dealing with 14+ WordPress plugins so the workload of dealing with live and offline users is immense. Another thing that makes this job super exciting is to deal with free and paid users parallel with each other so the word of mouth market is taken care of.
Pros
My understanding of communication and listening to people is enhanced, no doubt. Being a general science student, it was intriguing for me to work in a tech company, where the coding and programming stuff amazes me every day. It feels like technical magic is happening with no vivid actions.
Cons
Working in the tech industry is sometimes dull as the team members keep pressing the keyboard buttons giving a vibe of robotic life. But it is being controlled by the management oftentimes, by promoting the celebrations and general discussions during the lunch break.
Zainab Afaq
Customer Service Reps
WPBrigade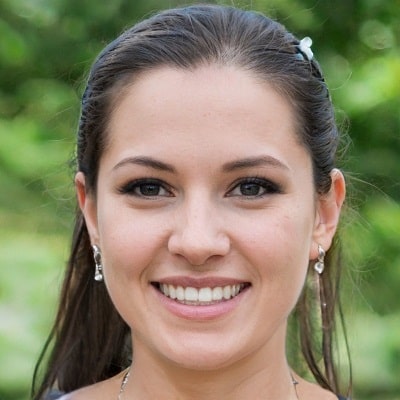 I'm the Secretary at Kitchen Infinity with over five years of experience in efficiently managing the organization to help it run smoothly. The functio …
Read More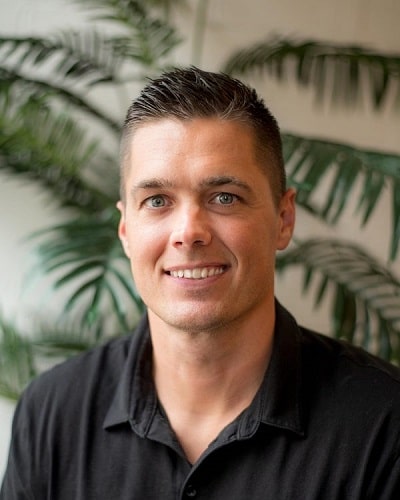 I worked pulling nails at a resawn timbers company, Manomin Resawn Timbers. My job was to use a hand-held metal detector to find nails in the wood whi …
Read More
---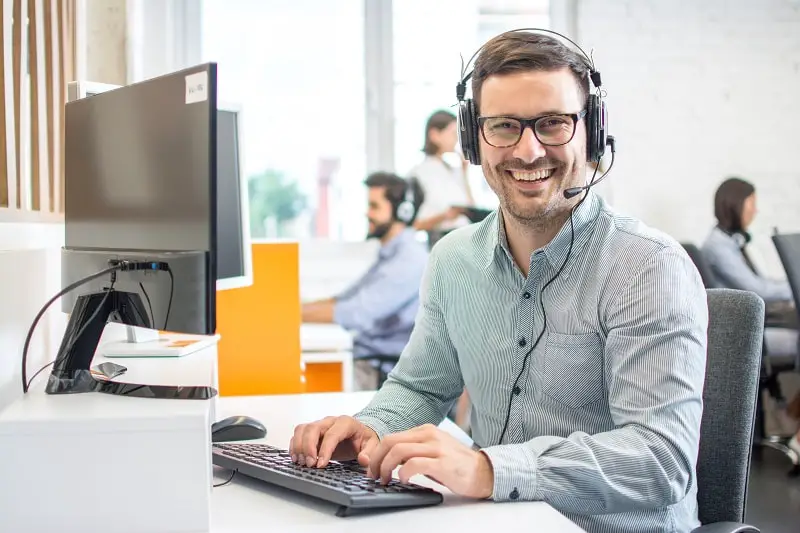 interact with customers to provide basic or scripted information in response to routine inquiries about products and services. May handle and resolve general complaints. Excludes individuals whose duties are primarily installation, sales, repair, and technical support.
Education:
No degree required
Suitable Personality:



The Leader
---