Day in the life of


Customer Service Rep – Isabella Biava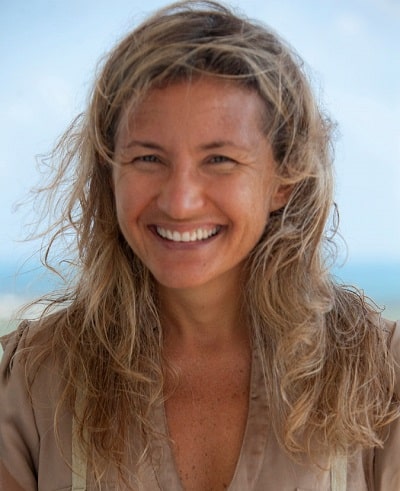 Isabella Biava
Customer Service Rep
A diving and adventure cruise operator
I worked an 8 hour shift 5 days a week, all remotely. My tasks were to handle the bookings that we received through a booking platform. The job was very well structured so that one day I was taking care of payments, other days to respond to queries from potential customers, sometimes to reply to questions from customers or requests documents needed by the boat operator. Most of the time by email but sometimes I would handle inbound and outbound calls.
The ultimate purpose was to help our clients through a smooth booking process making sure they receive the necessary information for the cruise they booked. I was also interacting with the boat operators sending the necessary information they needed to confirm the booking and accommodate the guests.
Pros
Remote work – Although I had a fixed schedule I could ask for changes and I could work from anywhere in the world as long as I kept the schedule
Amazing work environment, even though the majority of us were working remotely there was an amazing company culture where everybody was helping and supporting each other, communicating via Skype or other chat systems. Relationships were kept friendly and professional at the same time.
A lot of learning about new destinations and the diving and cruising world
A variety of tasks to keep you entertained
Constant evaluation and rewarding
Possibility to grow within the company
Sense of belonging and appreciation
Travel incentives
Constant training on the job
Cons
Entry-level salary
Although I could work from anywhere, as long as I kept the assigned working hours, I didn't like that I was tight to a schedule and I couldn't manage my time as I wanted
Isabella Biava
Customer Service Rep
A diving and adventure cruise operator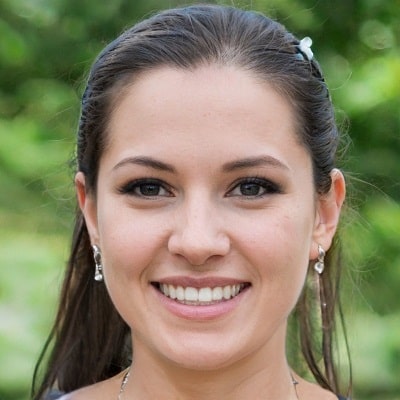 I'm the Secretary at Kitchen Infinity with over five years of experience in efficiently managing the organization to help it run smoothly. The functio …
Read More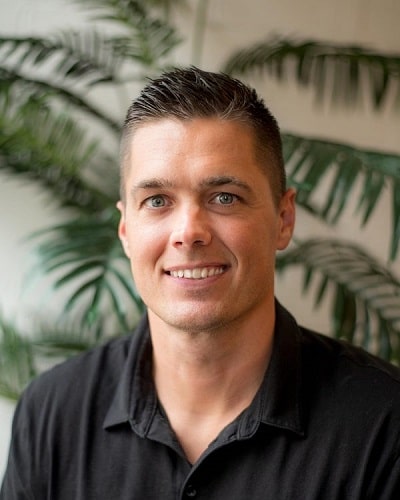 I worked pulling nails at a resawn timbers company, Manomin Resawn Timbers. My job was to use a hand-held metal detector to find nails in the wood whi …
Read More
---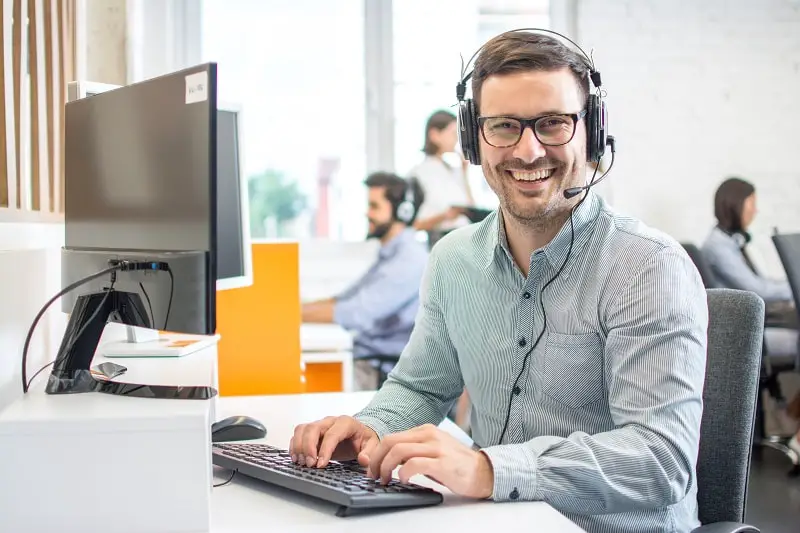 interact with customers to provide basic or scripted information in response to routine inquiries about products and services. May handle and resolve general complaints. Excludes individuals whose duties are primarily installation, sales, repair, and technical support.
Education:
No degree required
Suitable Personality:



The Leader
---