Day in the life of


Customer Service Rep – Daniel Toledo Braga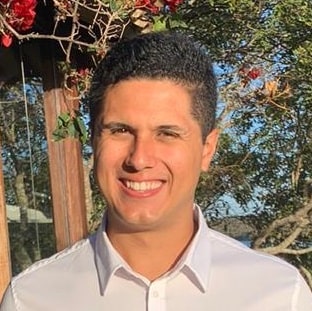 Daniel Toledo Braga
Customer Service Rep
Home Depot
I worked in customer service at Home Depot a couple of years ago when I was 19.
Working as a Customer Service is like being a detective, you always need more information about a product. I would say the key difference between a good customer service representative and a great one is their knowledge about the products they sell.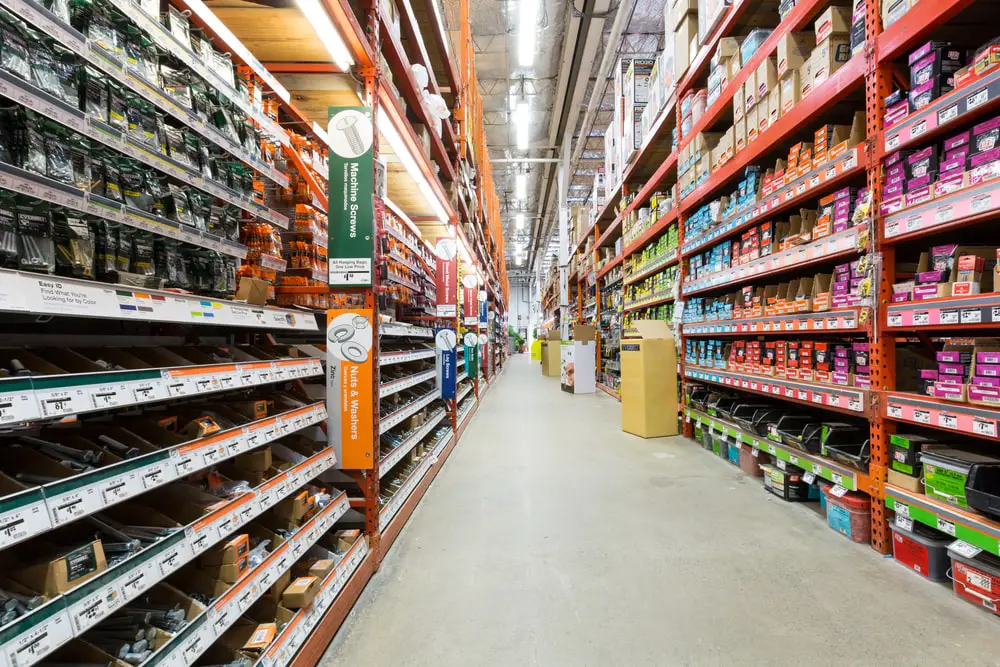 My typical day
If you have an opening shift, you have to come 1 hour earlier before the store opens. Other than that, once you get to work you just go straight to the floor to help customers, and keep your section organized (mine was lumber).
If it's a weekend, for example, you will get bombarded with clients needing various things. It's always a problem-solution situation where they will come with a specific problem and hope you have their solution.
If you start as a beginner not knowing a lot about the products you sell, you will most likely organize stock for most of the day.
When the store gets slow in customers it's Sherlock Holmes time where you will do your own research about the products you sell, get to ask questions to more experienced co-workers and prepare to have minimal knowledge about a specific product.
The typical day includes 3 things: organizing stock, helping customers, and learning about products. It will definitely get tedious after a while. Either because you lose interest to learn more about products or you are always stocking the same products the same way.
I would say the most important task in this job is learning about the products because you can't help a customer if you don't understand the product they are going to need.
Pros
You learn a lot about the products you sell. They give you all the support for you to be an "expert" in your section. For example, I learned there everything about making a pool deck, what the best material was for each situation. I could take that knowledge and sell my own decking services or materials (which I could get paid a lot more). So I think my Customer Service Rep was a great teaching school for me.
You also get to help somebody, to solve a problem they have. This seems cliche, but on a day to day basis it will make up your day when they tell they solved a problem they had.
Cons
The con is you are just an ignition to a big engine, so you can be replaced at any time. After some time you will start questioning if your role in the company is really important?
You also always have that feeling you are being overworked. They are very strict about you taking a day off, I remember to get a couple of days off for a knee surgery I had to send tons of paperwork to prove my incapabilities. It's painful to be on your feet all the time. There could be no customers in the store but you simply can't sit down unless you are on your breaks.
Daniel Toledo Braga
Customer Service Rep
Home Depot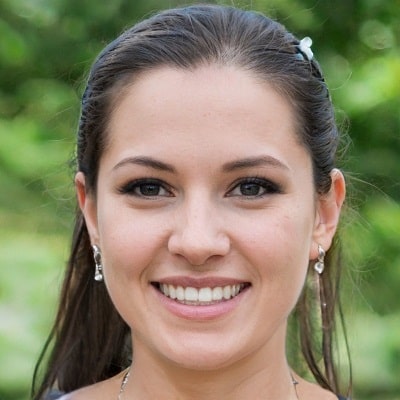 I'm the Secretary at Kitchen Infinity with over five years of experience in efficiently managing the organization to help it run smoothly. The functio …
Read More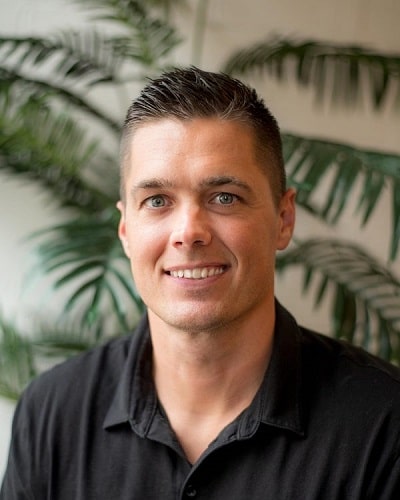 I worked pulling nails at a resawn timbers company, Manomin Resawn Timbers. My job was to use a hand-held metal detector to find nails in the wood whi …
Read More
---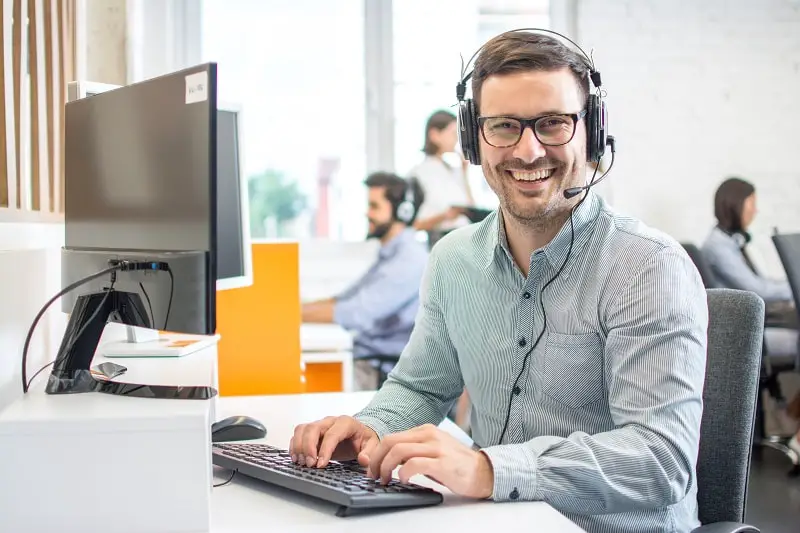 interact with customers to provide basic or scripted information in response to routine inquiries about products and services. May handle and resolve general complaints. Excludes individuals whose duties are primarily installation, sales, repair, and technical support.
Education:
No degree required
Suitable Personality:



The Leader
---