About this program
A program that prepares individuals to oversee and regulate the computer system and performance requirements of an entire organization or network of satellite users. Includes instruction in performance balancing; redundancy; local area (LAN) and wide area (WAN) network management; system migration and upgrading; outage control; problem diagnosis and troubleshooting; and system maintenance, budgeting, and management.
Career Opportunities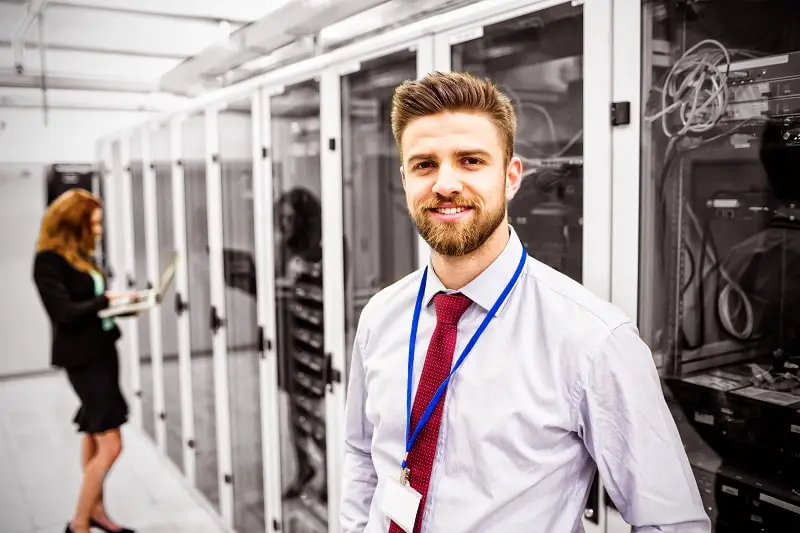 analyze, test, troubleshoot, and evaluate existing network systems, such as local area network (LAN), wide area network (WAN), and Internet systems or a segment of a network system. Perform network maintenance to ensure networks operate correctly with minimal interruption.
$71040
Bachelor's degree
Personality Match
---
Interest Match
---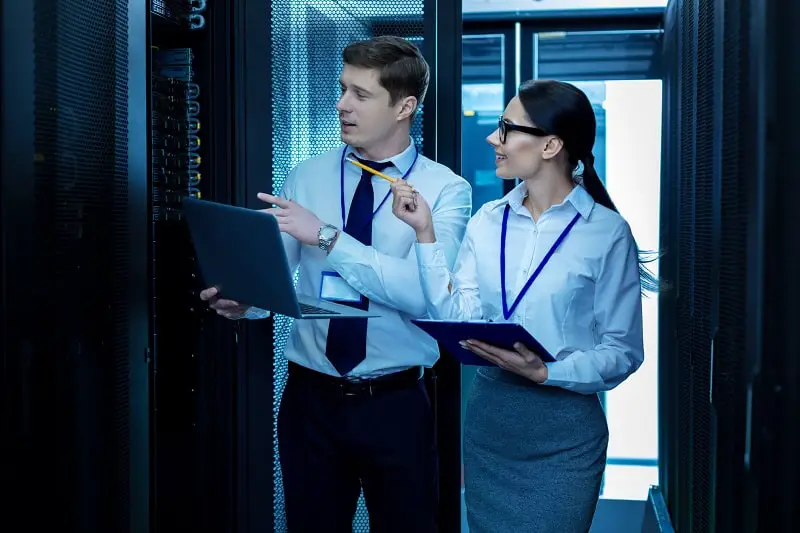 plan, implement, upgrade, or monitor security measures for the protection of computer networks and information. May ensure appropriate security controls are in place that will safeguard digital files and vital electronic infrastructure. May respond to computer security breaches and viruses.
$107580
Bachelor's degree
Strong job growth
High job satisfaction
Personality Match
---
Interest Match
---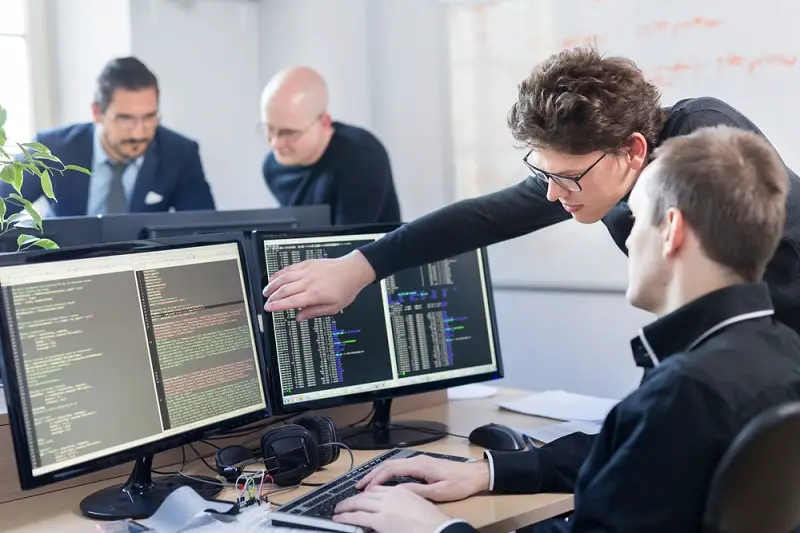 plan, direct, or coordinate activities in such fields as electronic data processing, information systems, systems analysis, and computer programming.
$161730
Bachelor's degree
Strong job growth
High job satisfaction
Personality Match
---
Interest Match
---
---
Related Majors
---