About this program
A program that focuses on the software, hardware, and mathematical tools used to represent, display, and manipulate topological, two-, and three-dimensional objects on a computer screen and that prepares individuals to function as computer graphics specialists. Includes instruction in graphics software and systems; digital multimedia; graphic design; graphics devices, processors, and standards; attributes and transformations; projections; surface identification and rendering; color theory and application; and applicable geometry and algorithms.
Career Opportunities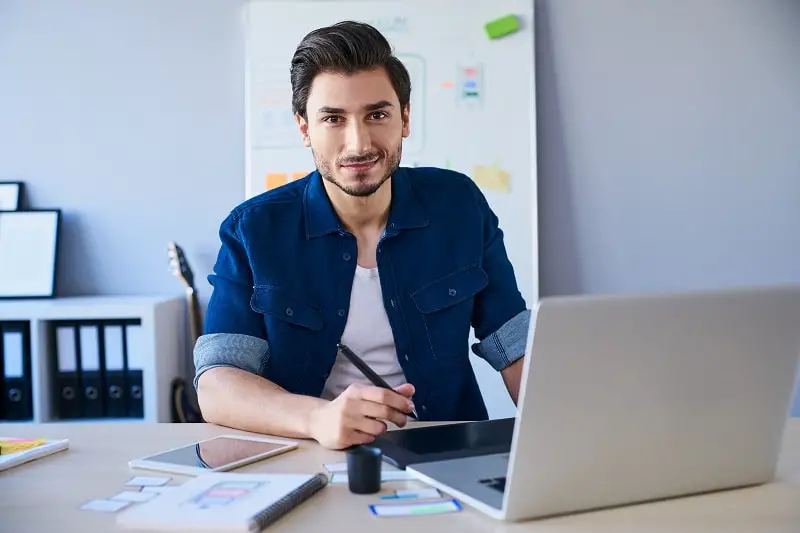 design or create graphics to meet specific commercial or promotional needs, such as packaging, displays, or logos. May use a variety of mediums to achieve artistic or decorative effects.
$58370
Bachelor's degree
Personality Match
---
Interest Match
---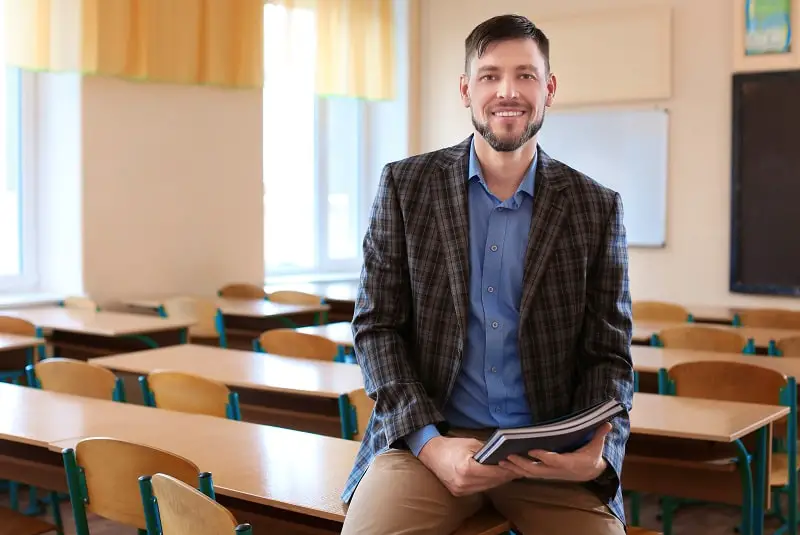 teach vocational courses intended to provide occupational training below the baccalaureate level in subjects such as construction, mechanics/repair, manufacturing, transportation, or cosmetology, primarily to students who have graduated from or left high school. Teaching takes place in public or private schools whose primary business is academic or vocational education.
$61710
Associate's degree
Strong job growth
Personality Match
---
Interest Match
---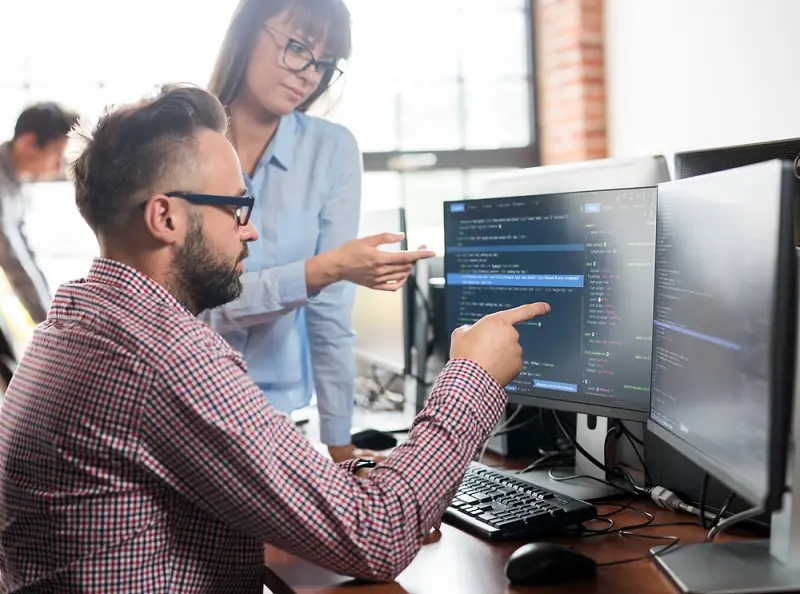 create, modify, and test the code, forms, and script that allow computer applications to run. Work from specifications drawn up by software developers or other individuals. May assist software developers by analyzing user needs and designing software solutions. May develop and write computer programs to store, locate, and retrieve specific documents, data, and information.
$95640
Bachelor's degree
High job satisfaction
Personality Match
---
Interest Match
---
---
Related Majors
---