About this program
A program that focuses on the creative aspects of the blending of music and technology; and that prepares individuals to apply technical knowledge and skills to the composition, recording, synthesis, and performance of music; audio-visual production; scoring for film and multimedia; and software and multimedia development. Includes instruction in music theory, music history, composition, acoustics, recording technology, computer composition, electronic music synthesis, technology-based performance, 3D sound and spatial audio, and music business and law.
Career Opportunities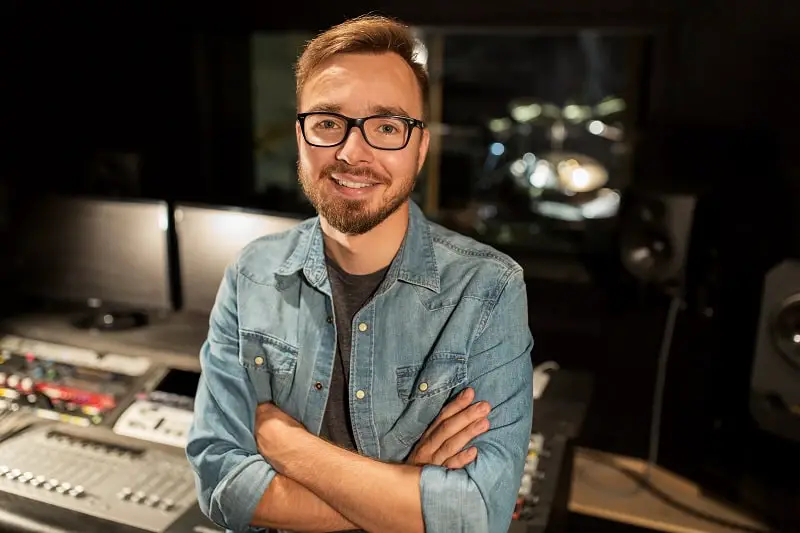 assemble and operate equipment to record, synchronize, mix, edit, or reproduce sound, including music, voices, or sound effects, for theater, video, film, television, podcasts, sporting events, and other productions.
$67210
No degree required
High job satisfaction
Personality Match
---
Interest Match
---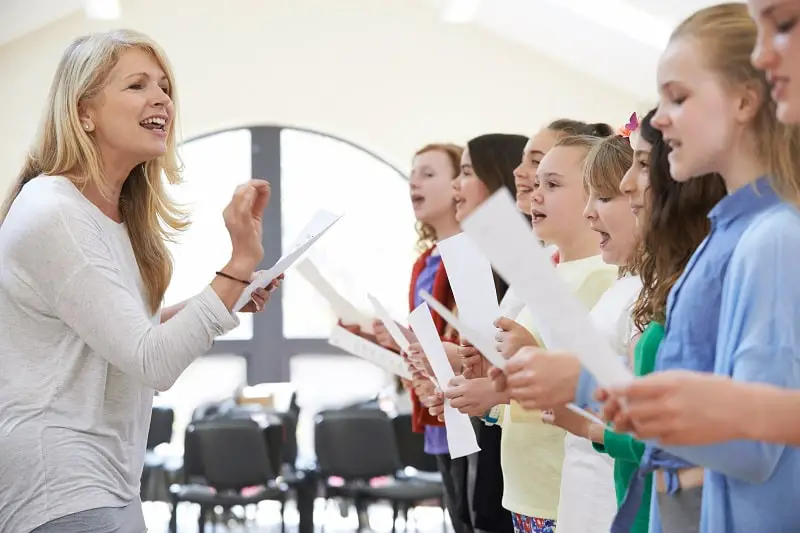 direct and conduct instrumental or vocal performances by musical groups, such as orchestras or choirs.
$65720
Doctoral degree
High job satisfaction
Personality Match
---
Interest Match
---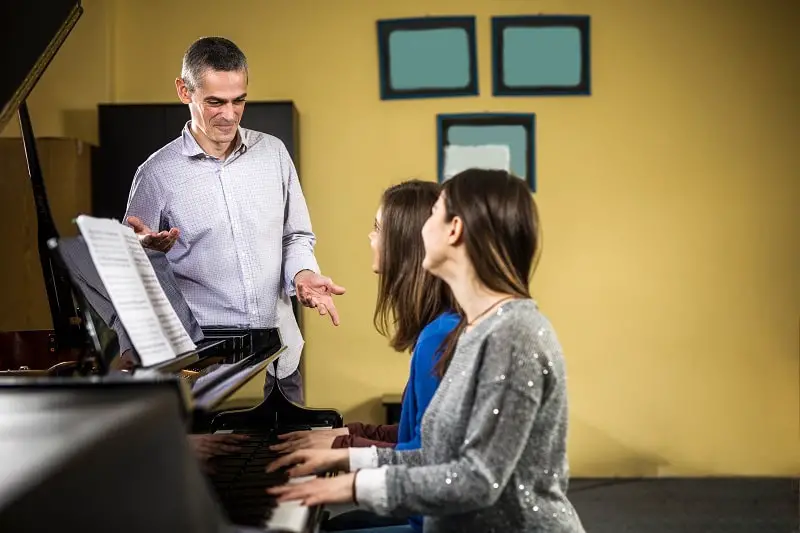 teach courses in drama, music, and the arts including fine and applied art, such as painting and sculpture, or design and crafts. Includes both teachers primarily engaged in teaching and those who do a combination of teaching and research.
$84780
Master's degree
Strong job growth
High job satisfaction
Personality Match
---
Interest Match
---
---
Related Majors
---