About this program
A program that focuses on the attitudes, knowledge, and skills required to develop, prepare, organize, administer, conserve, store and retrieve artifacts, exhibits and entire collections in museums and galleries, and that prepares individuals to assume curatorial, technical and managerial positions in museums. Includes instruction in institutional management, acquisition, exhibit design, conservation, packing techniques, and public relations.
Career Opportunities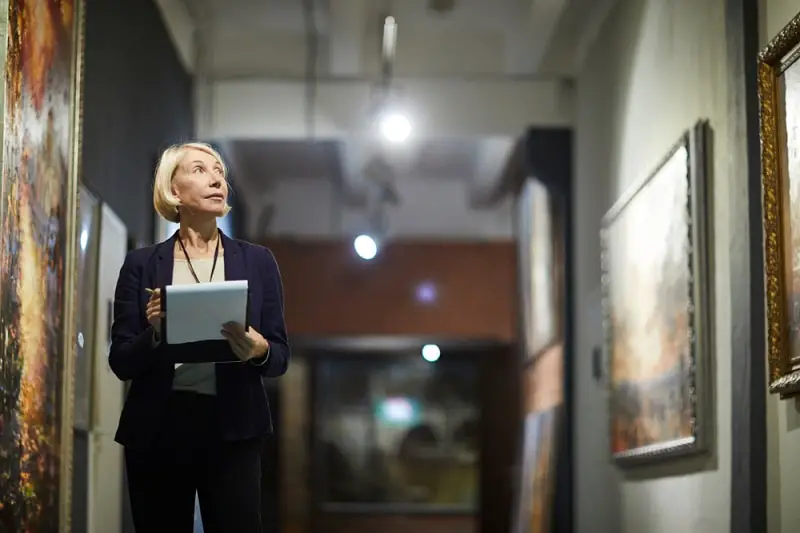 administer collections, such as artwork, collectibles, historic items, or scientific specimens of museums or other institutions. May conduct instructional, research, or public service activities of institution.
$61650
Master's degree
Strong job growth
Personality Match
---
Interest Match
---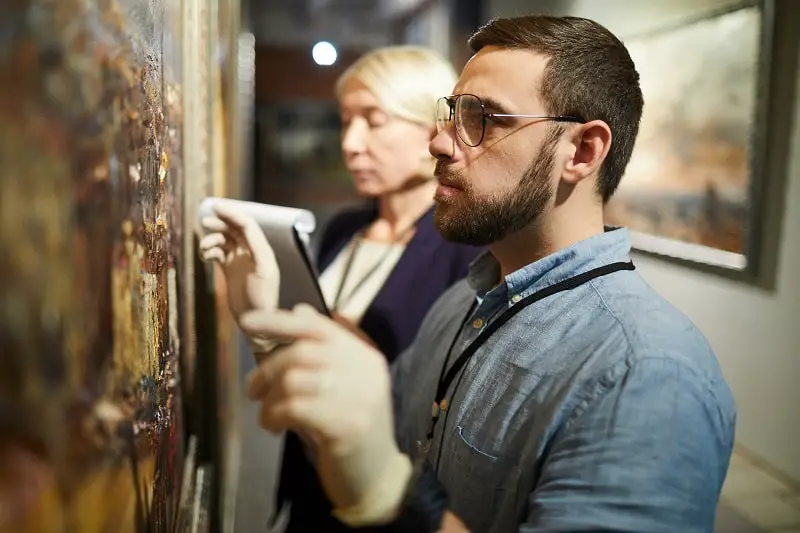 restore, maintain, or prepare objects in museum collections for storage, research, or exhibit. May work with specimens such as fossils, skeletal parts, or botanicals; or artifacts, textiles, or art. May identify and record objects or install and arrange them in exhibits. Includes book or document conservators.
$49990
Master's degree
High job satisfaction
Personality Match
---
Interest Match
---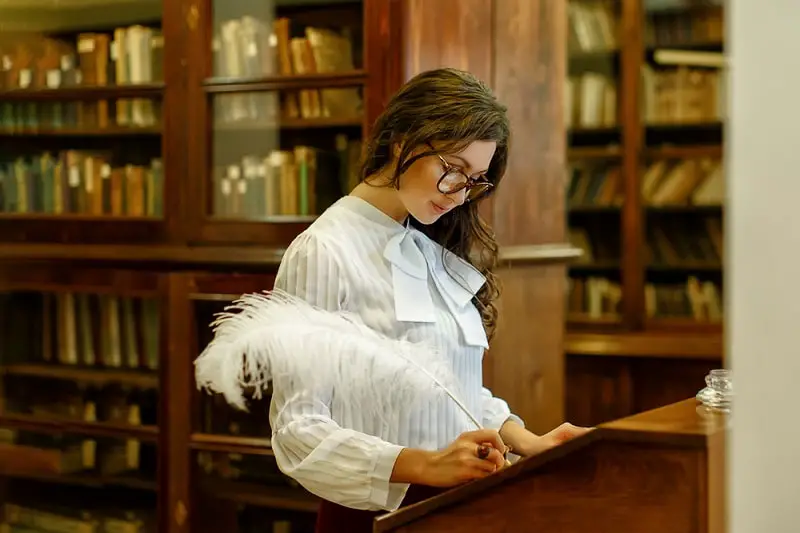 appraise, edit, and direct safekeeping of permanent records and historically valuable documents. Participate in research activities based on archival materials.
$61210
Master's degree
Strong job growth
High job satisfaction
Personality Match
---
Interest Match
---
---
Related Majors
---