About this program
A program that prepares individuals to apply data science to generate insights from data and identify and predict trends. Includes instruction in computer databases, computer programming, inference, machine learning, optimization, probability and stochastic models, statistics, strategy, uncertainty quantification, and visual analytics.
Career Opportunities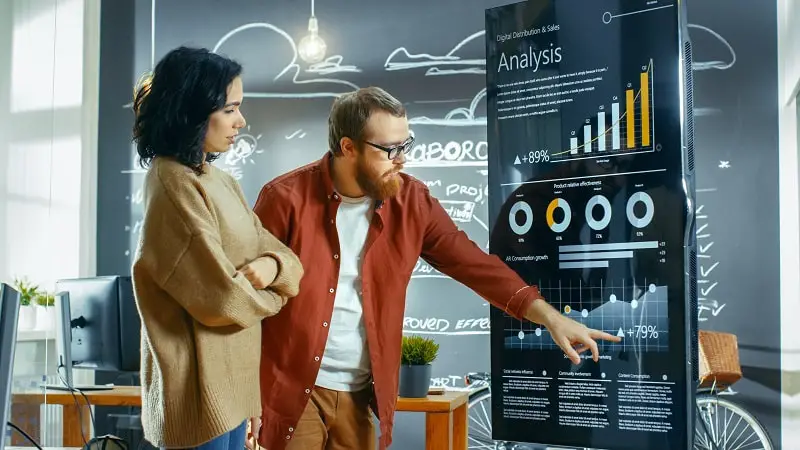 develop or apply mathematical or statistical theory and methods to collect, organize, interpret, and summarize numerical data to provide usable information. May specialize in fields such as biostatistics, agricultural statistics, business statistics, or economic statistics. Includes mathematical and survey statisticians.
$97170
Master's degree
Strong job growth
High job satisfaction
Personality Match
---
Interest Match
---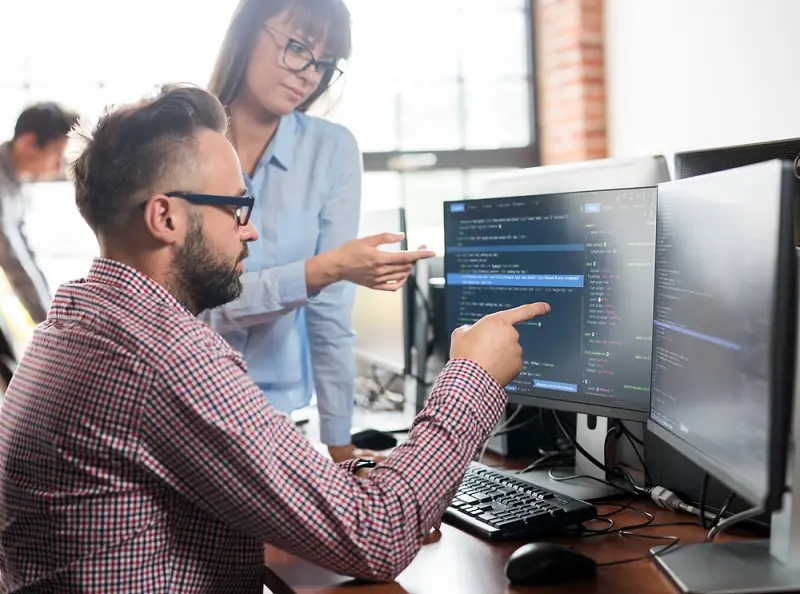 create, modify, and test the code, forms, and script that allow computer applications to run. Work from specifications drawn up by software developers or other individuals. May assist software developers by analyzing user needs and designing software solutions. May develop and write computer programs to store, locate, and retrieve specific documents, data, and information.
$95640
Bachelor's degree
High job satisfaction
Personality Match
---
Interest Match
---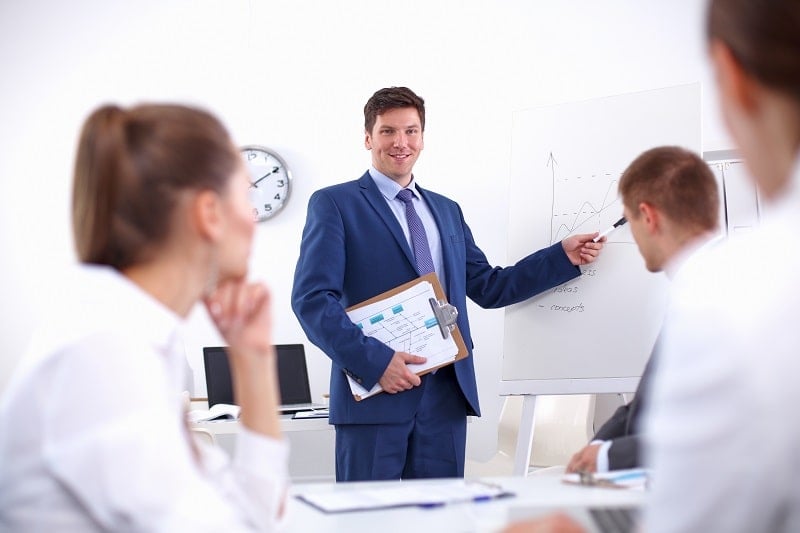 conduct organizational studies and evaluations, design systems and procedures, conduct work simplification and measurement studies, and prepare operations and procedures manuals to assist management in operating more efficiently and effectively. Includes program analysts and management consultants.
$97580
Master's degree
Strong job growth
High job satisfaction
---
---
Related Majors
---