About this program
A program that prepares individuals to apply basic engineering principles and technical skills to assist engineers and other professionals in implementing and enforcing industrial safety standards to mitigate damage, reduce risks, and prevent accidents. Includes instruction in industrial processes, industrial hygiene, injury prevention, toxicology, ergonomics, risk analysis, system and process safety, safety performance measurement, human factors, human behavior, and applicable law and regulations.
Career Opportunities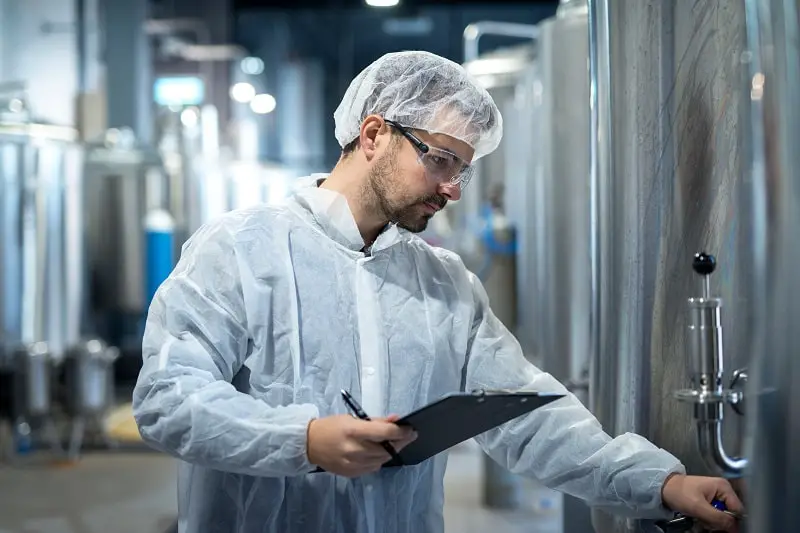 review, evaluate, and analyze work environments and design programs and procedures to control, eliminate, and prevent disease or injury caused by chemical, physical, and biological agents or ergonomic factors. May conduct inspections and enforce adherence to laws and regulations governing the health and safety of individuals. May be employed in the public or private sector. Includes environmental protection officers.
$78110
Bachelor's degree
High job satisfaction
Personality Match
---
Interest Match
---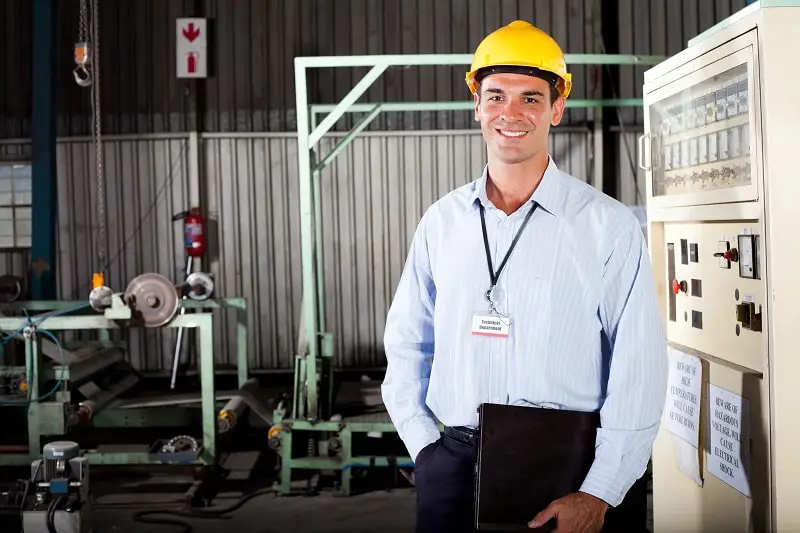 apply engineering theory and principles to problems of industrial layout or manufacturing production, usually under the direction of engineering staff. May perform time and motion studies on worker operations in a variety of industries for purposes such as establishing standard production rates or improving efficiency.
$59920
Associate's degree
---
---
Related Majors
---