Day in the life of


Health, Safety, and Environment Partner – Alex Hepple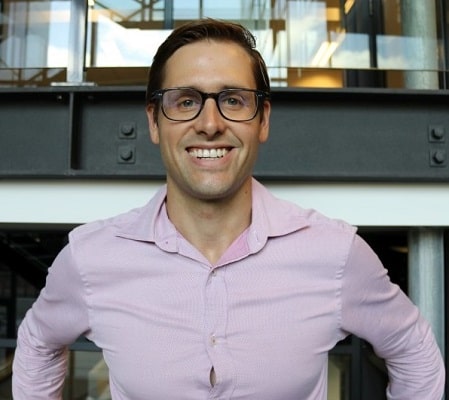 Alex Hepple
Queensland University of Technology (QUT)
I'm a Health, Safety, and Environment Partner at Queensland University of Technology (QUT).
My typical day
Our main focus is ensuring that there are safe systems and processes of doing research and teaching, monitoring and reporting on trends, and investigating incidents.
A typical day involves:
Communicating with staff and students via email, phone calls, and in person.
Attending meetings and committees
Investigating health, safety, and environment incidents
Less often the role involves:
Conducting audits/inspections
Running/organising training and/or events
Reporting to regulatory bodies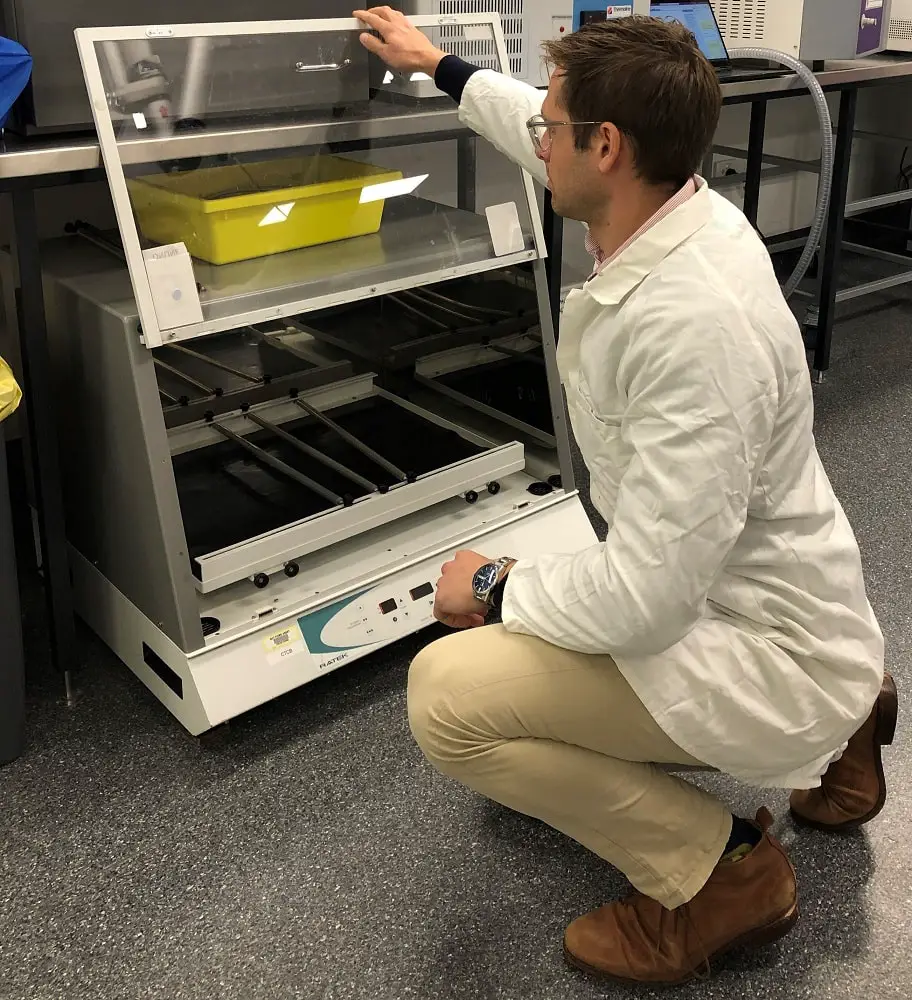 Pros
Health and safety roles within a Tertiary education environment are often very varied and you get to learn broadly about a lot of different areas. Depending on the location, Universities offer teaching courses and conduct research across the whole spectrum of human knowledge. You might find yourself advising on chemical safety in laboratories, ergonomics in office spaces, guarding attachments in design workshops, or safe work with biological materials in laboratories.
Tertiary education typically has good employment standards. At least in Australia, many of the benefits that are typical of government positions can are available in the University roles, like higher superannuation rates (similar to 401k contributions in the US), flexible working hours, and leave arrangements. Universities can also be quite progressive in their approach to workplace arrangements compared to the private industry, perhaps due to strong advocacy mechanisms, and/or as part of preserving the image of being society's locus for cultural change.
Some tasks/activities give you a nice sense of helping people. There is an altruistic component to improving the health and safety of people and the environment. It may be as simple as helping someone with their desk setup or putting in place measures to prevent catastrophic equipment failure in research projects.
Cons
If you prefer to be an expert in a certain area (like an Academic) then this is probably not the role for you. You need to be more of a generalist across a range of topics (at least in my role). There are however opportunities to specialize in certain fields like occupational hygiene or ergonomics.
You sometimes come across people that have negative perceptions of health and safety roles, and of the area in general. People can sometimes see you as getting in the way of what they are trying to achieve. This can sometimes lead to confrontations and requires good people skills and communication to make things happen.
Universities are often large and complex workplaces, many of which have a long history of operation. This rich history can also come with residual and somewhat archaic processes. So be willing to put up with some red tape preventing quick changes to be made. This may not be as much of a concern with more modern and nimble institutions.
Advice to students interested in getting into OHS
Most health, safety and environment related positions today require at least an undergraduate degree (or similar) qualification. If you know from the start of your career that this is the field for you, then you can jump straight into an OHS course. Some related course names in this field are occupational health and safety (OHS), occupational therapy, physiology, rehabilitation, environmental science/health/engineering.
If you're like me, you started your career in another field, I believe there is still ample opportunity to transfer your qualifications and experience into an OHS role. In my experience, I have seen a lot of people coming into an OHS role without having specific OHS qualifications. Unlike other established fields like law and medicine, I would suggest that having tertiary qualifications in other specializations might make you more employable, especially in a university environment. This may not be the case however if you are looking at an OHS role in a more specialized company (e.g. a background in nutrition won't help you much for a role as an OHS consultant in a construction firm). You may need to top up your qualifications with something minor to bridge the gap into the safety world.
If you are looking to make the transition from your current role, then I would suggest nominating for various health and safety roles in your current company which shows you are interested and keen to learn. Businesses often need volunteers to take on additional responsibilities like first aid officers, health and safety advisers, fire wardens, etc. They are small steps, but steps all the same.
Alex Hepple
Queensland University of Technology (QUT)
---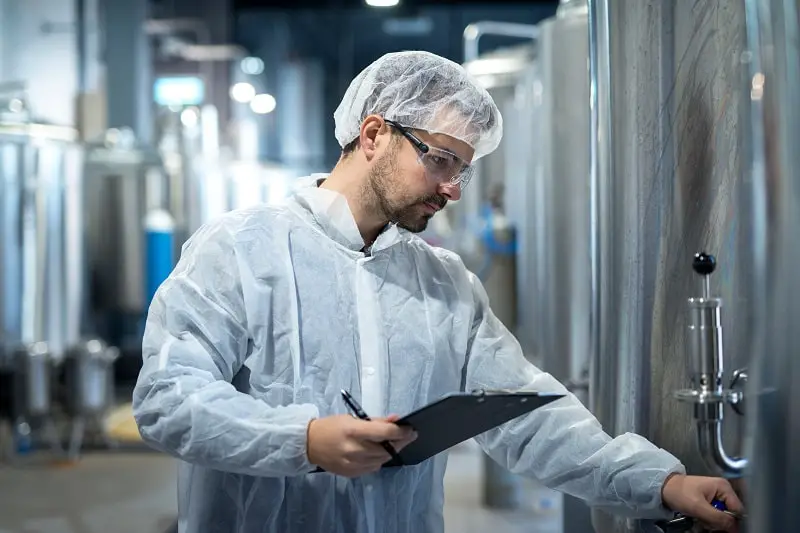 review, evaluate, and analyze work environments and design programs and procedures to control, eliminate, and prevent disease or injury caused by chemical, physical, and biological agents or ergonomic factors. May conduct inspections and enforce adherence to laws and regulations governing the health and safety of individuals. May be employed in the public or private sector. Includes environmental protection officers.
Education:
Bachelor's degree
Suitable Personality:



The Thinker
---