About this program
A program that prepares individuals to provide routine care and assistance to patients under the direct supervision of other health care professionals, and/or to perform routine maintenance and general assistance in health care facilities and laboratories.
Career Opportunities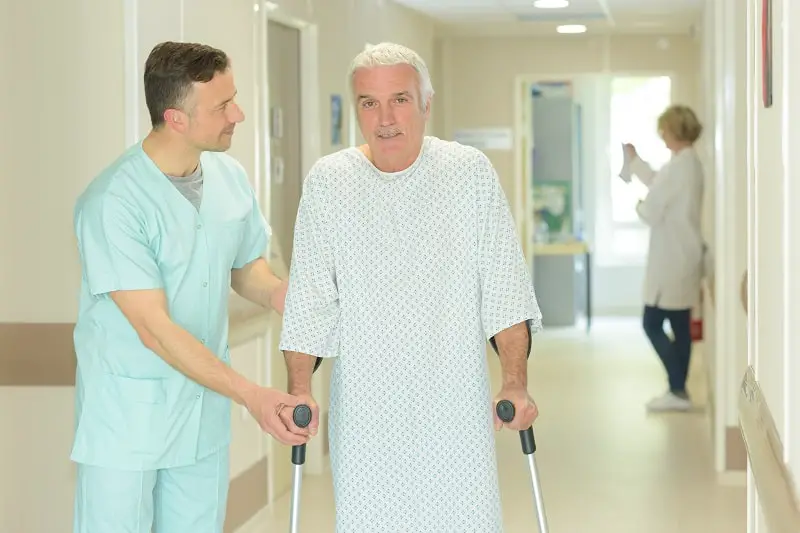 assist mentally impaired or emotionally disturbed patients, working under direction of nursing and medical staff. May assist with daily living activities, lead patients in educational and recreational activities, or accompany patients to and from examinations and treatments. May restrain violent patients. Includes psychiatric orderlies.
$33300
No degree required
High job satisfaction
---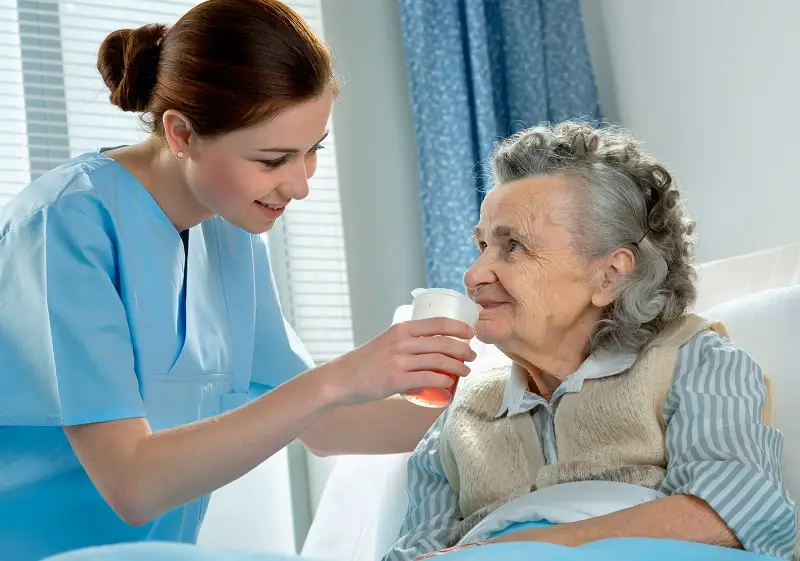 provide basic patient care under direction of nursing staff. Perform duties such as feed, bathe, dress, groom, or move patients, or change linens. May transfer or transport patients. Includes nursing care attendants, nursing aides, and nursing attendants.
$32050
No degree required
Strong job growth
High job satisfaction
---
---
Related Majors
---