Day in the life of


Certified Nursing Assistant – Blailin Baker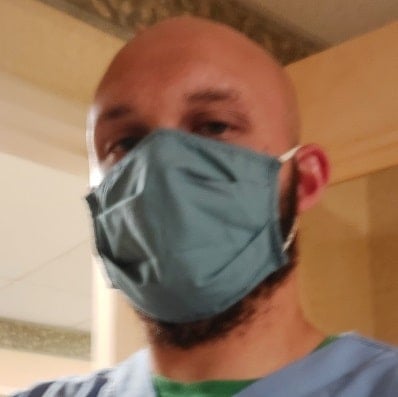 I am a Certified Nursing Assistant.
My Typical Day
A typical workday is an eight-hour shift in which I put residents to bed and perform evening care. The care provided is dependent on the resident, as everybody has their nightly routine. I'll give showers and brush their teeth as well.
In my job, you meet people from all over the world. The stories they tell are fascinating, and I've learned so much from the people I've cared for. So giving them a listening ear and just being a friend to them is priceless. I wouldn't trade it for anything.
Pros
The pros of being a CNA are that the hours are readily available and being able to help others live better lives is rewarding.
Working per diem for IntelyCare is great because I can fill my schedule in a way that works best for me and my family. I know many people choose to take holidays off. But still, I love to spend holidays with my family and then go to the facility for the off shift. I can go to work when my kids are asleep, and it's just a great feeling to put smiles on the resident's faces on the holidays.
Cons
A con is that the workload is different at every facility, so I always have to be ready for a lot of responsibilities.
The most complicated part of nursing is that not everyone's stories have happy endings. Sometimes my patients don't make it, and that's the toughest part of the job for me – seeing them in their final days. But life is too short to let it impact the way I give care to the next patient. And I know the people I've taken care of wouldn't want me to be down or depressed.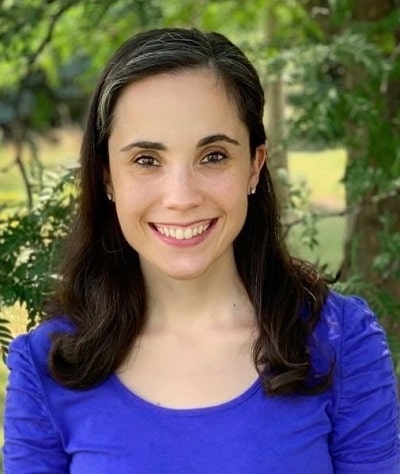 I was a physical therapist aide for over a year before going to PT school. Now I am a physical therapist. As an aide, each day was slightly different. …
Read More
---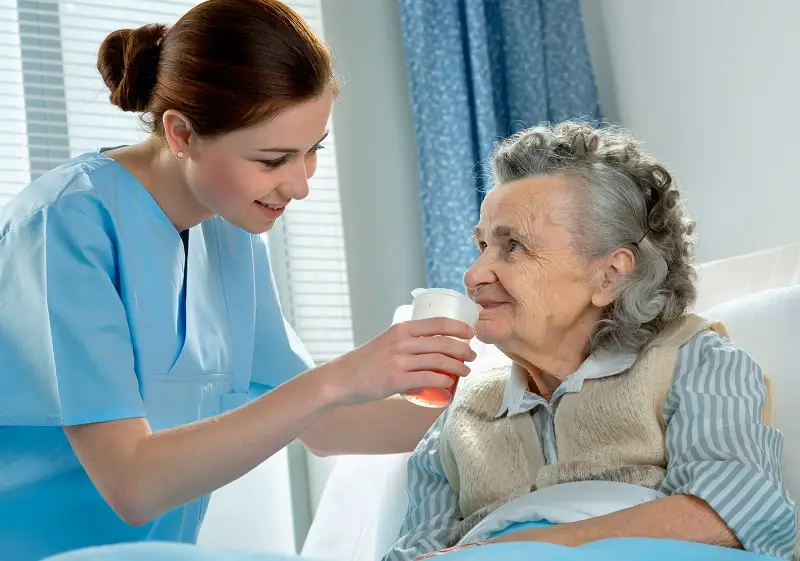 provide basic patient care under direction of nursing staff. Perform duties such as feed, bathe, dress, groom, or move patients, or change linens. May transfer or transport patients. Includes nursing care attendants, nursing aides, and nursing attendants.
Education:
No degree required
Suitable Personality:



The Helper
---