About this program
A program focusing on the application of fire science and technology to problems of reducing fire risk, limiting loss, supervising substance removal, conducting safety inspections and investigations, and advising on matters of safety procedures and fire prevention policy. Includes instruction in fire behavior, fire simulation, structural risk assessment, materials analysis, detection and suppression systems, smoke management, supply and evacuation, public education, legal aspects of fire prevention, and related research and communications methods.
Career Opportunities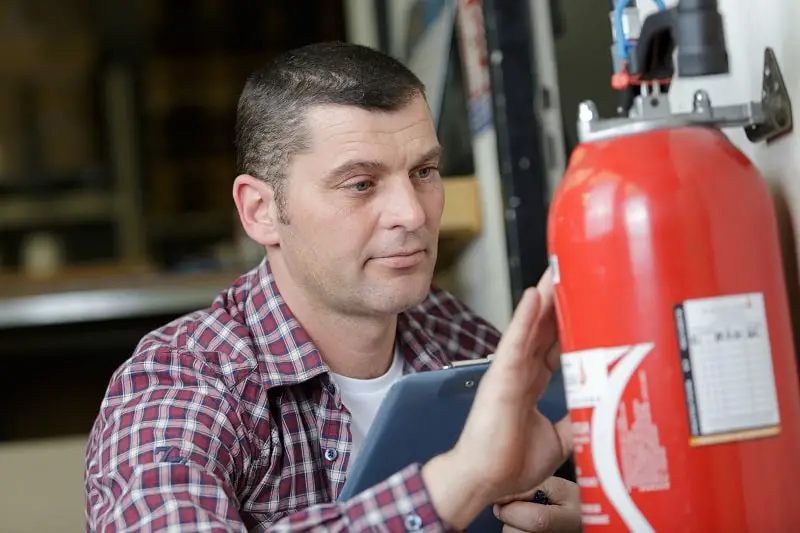 inspect buildings and equipment to detect fire hazards and enforce state and local regulations.
$67680
Post-secondary certificate
High job satisfaction
Personality Match
---
Interest Match
---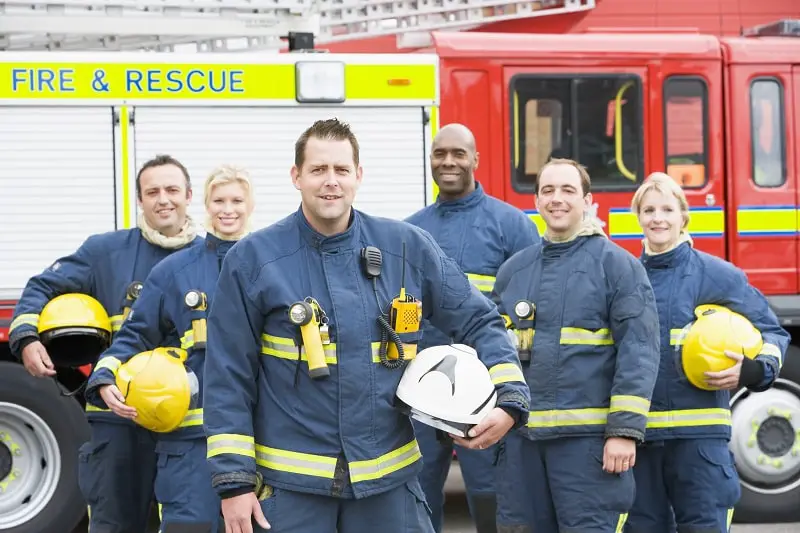 supervise fire fighters who control and suppress fires in forests or vacant public land.
$83170
Associate's degree
High job satisfaction
---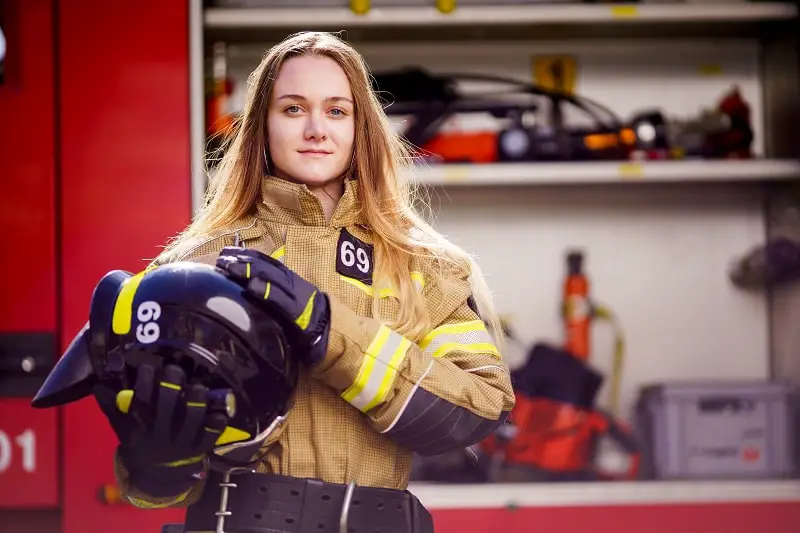 control and extinguish municipal fires, protect life and property and conduct rescue efforts.
$56360
No degree required
High job satisfaction
Personality Match
---
Interest Match
---
---
Related Majors
---