About this program
A general program that focuses on the aesthetic, technical, and social development of the built environment and the architectural profession from earliest times to the present. Includes instruction in the principles of architecture and related fields; art history; historiography of architecture; architectural theory and criticism; related aspects of the history of technology and social and economic history; and various period, cultural, and stylistic specializations.
Career Opportunities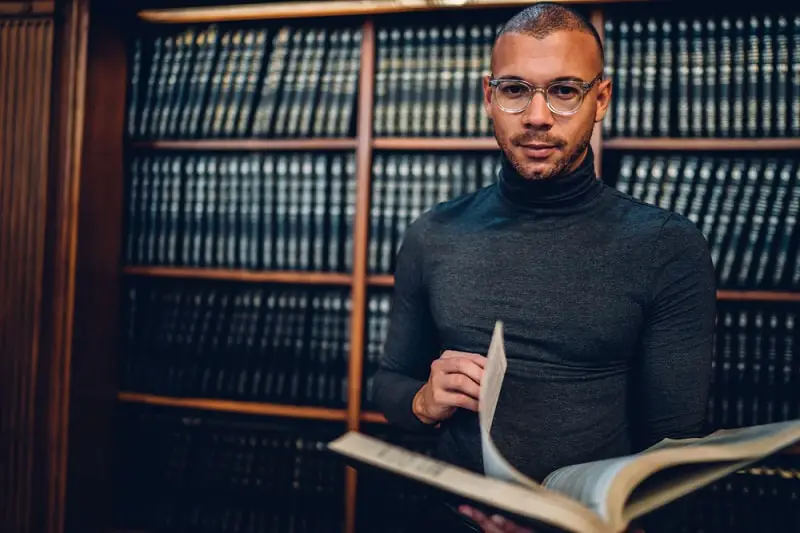 research, analyze, record, and interpret the past as recorded in sources, such as government and institutional records, newspapers and other periodicals, photographs, interviews, films, electronic media, and unpublished manuscripts, such as personal diaries and letters.
$68400
Master's degree
High job satisfaction
Personality Match
---
Interest Match
---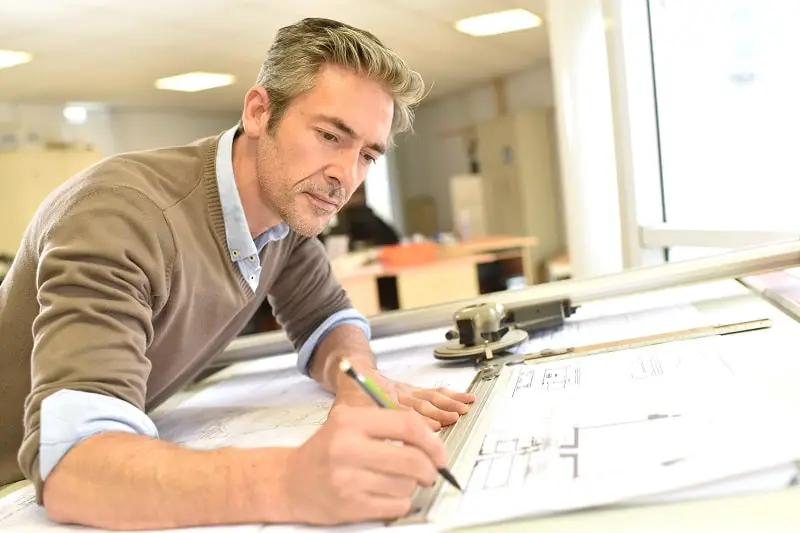 plan and design structures, such as private residences, office buildings, theaters, factories, and other structural property.
$89470
Bachelor's degree
Strong job growth
High job satisfaction
Personality Match
---
Interest Match
---
---
Related Majors
---