About this program
A program that prepares individuals to apply basic engineering principles and technical skills in support of architects, engineers and planners engaged in designing and developing buildings, urban complexes, and related systems. Includes instruction in design testing procedures, building site analysis, model building and computer graphics, engineering drawing, structural systems testing, analysis of prototype mechanical and interior systems, test equipment operation and maintenance, and report preparation.
Career Opportunities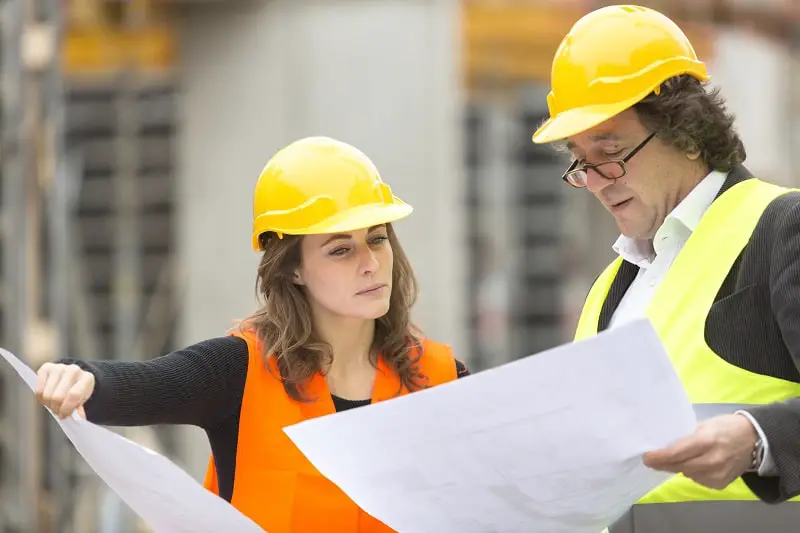 apply theory and principles of civil engineering in planning, designing, and overseeing construction and maintenance of structures and facilities under the direction of engineering staff or physical scientists.
$56590
Post-secondary certificate
Personality Match
---
Interest Match
---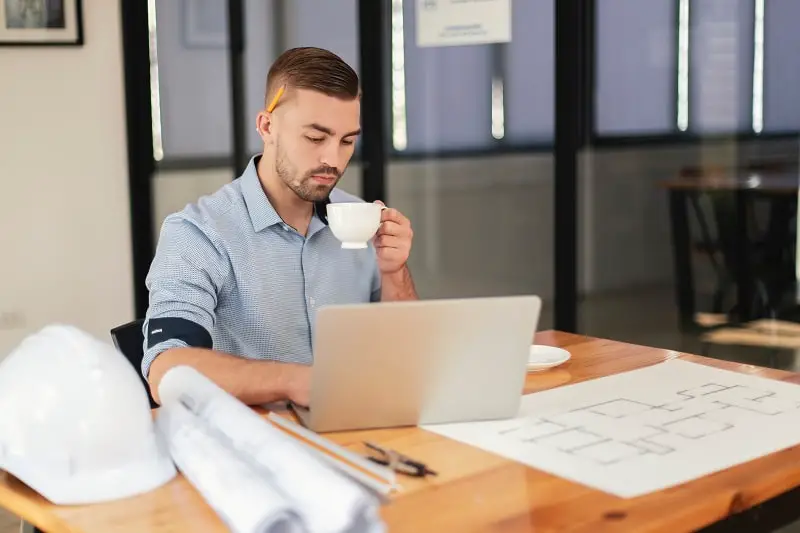 prepare detailed drawings of architectural designs and plans for buildings and structures according to specifications provided by architect.
$59120
Bachelor's degree
---
---
Related Majors
---