Day in the life of


Architectural Drafter – Sabrina Beaumont
Sabrina Beaumont
Architectural Drafter
Passion Plans
I am one of the architectural drafters at Passion Plans, a growing set of platforms offering house plans to aspiring house builders.
Turning designs into actual drawings: One of the main responsibilities I have is to work with a set of really talented architects and turning their vision into the actual drawings that are going up on the platform. Besides that, I also help make sure that design alterations that come in are managed in ways that stay true to the initial design and feel of a home while maintaining compliance with building codes.
Flexibility to do my work when I want: Suffering from insomnia, I appreciate that I can mostly do this work at all hours of the day, whether that means I am up working on a design at 3 am.
Understanding of software: Architectural drafting also gives me the option to both live out my creative side as well as my passion for software and computers, where I feel this role offers me a good amount of both.
On the downside, when I disagree on the changes, I often don't have the final say on the changes. Whether it is a customer or an architect, there are definitely times when I don't feel the final design is true to the vision I had for the project.
Sabrina Beaumont
Architectural Drafter
Passion Plans
Mancini Duffy, a 100+ year-old tech-first design firm in NYC
Being an interior designer is a creative, collaborative, and social job. We get to work with many different types of clients on all kinds of projects, …
Read More
---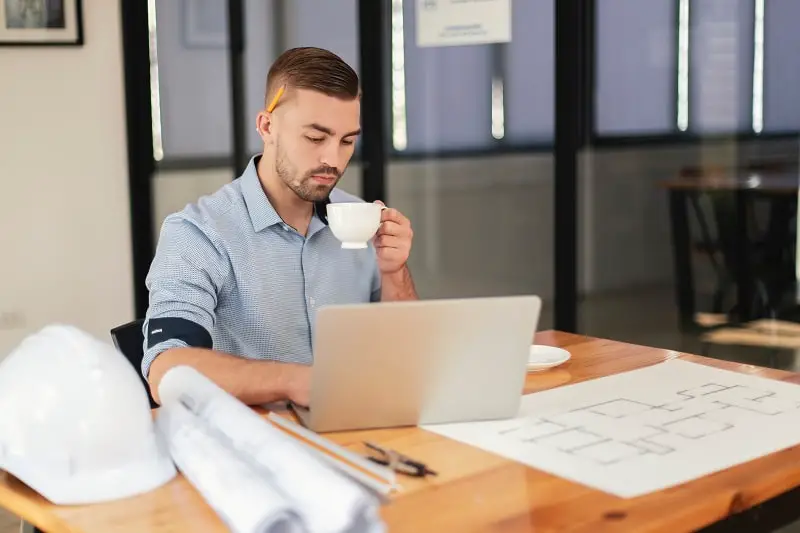 prepare detailed drawings of architectural designs and plans for buildings and structures according to specifications provided by architect.
Education:
Bachelor's degree
Suitable Personality:


The Artist
---