About this program
A program that prepares individuals to apply technical knowledge and skills to repair, service, and maintain all types of aircraft powerplant and related systems. Instruction includes engine inspection and maintenance, lubrication and cooling, electrical and ignition systems, carburetion, fuels and fuel systems, propeller and fan assemblies.
Career Opportunities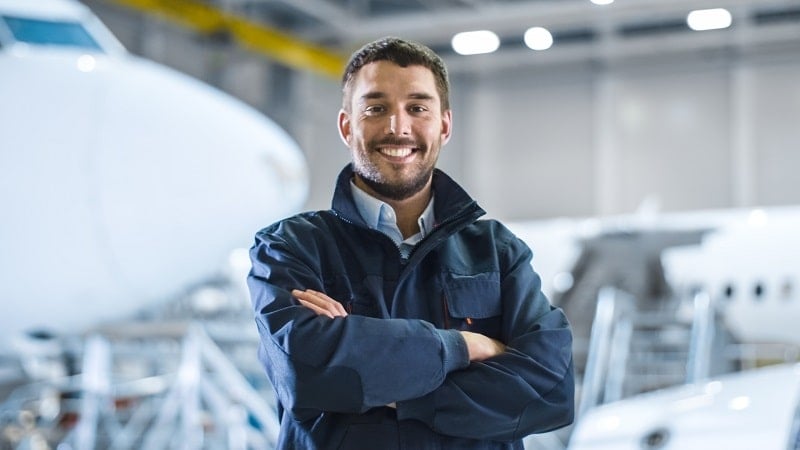 assemble, fit, fasten, and install parts of airplanes, space vehicles, or missiles, such as tails, wings, fuselage, bulkheads, stabilizers, landing gear, rigging and control equipment, or heating and ventilating systems.
$55510
No degree required
---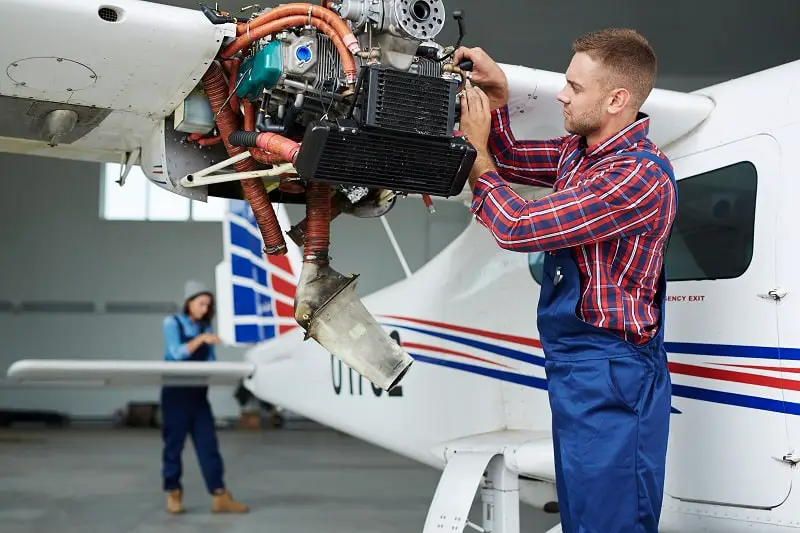 diagnose, adjust, repair, or overhaul aircraft engines and assemblies, such as hydraulic and pneumatic systems.
$69040
Post-secondary certificate
Personality Match
---
Interest Match
---
---
Related Majors
---