About this program
A program that prepares individuals to apply technical knowledge and skills to increase the power of diesel and automotive engines; enhance the performance of automobiles; and repair, service, and maintain high performance vehicles. Includes instruction in adding performance accessories; modifying powertrains; tuning custom engines, suspension, and exhaust systems; and using dynamometers and other diagnostic equipment.
Career Opportunities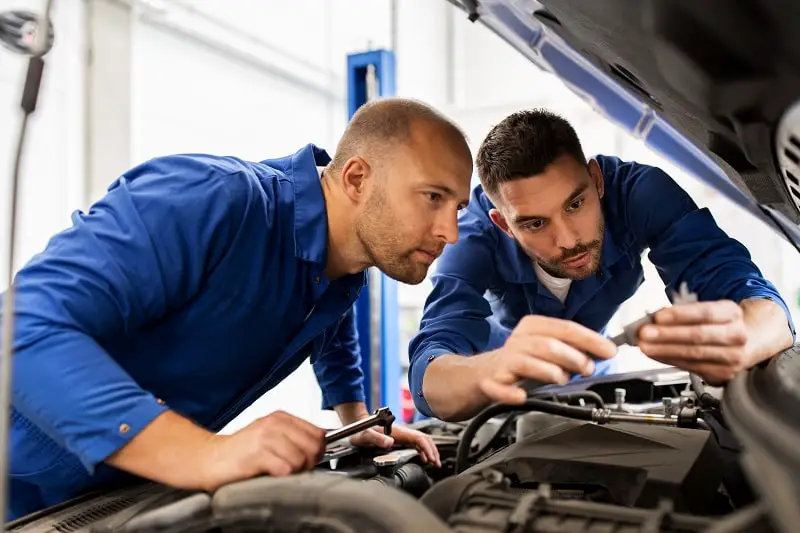 repair automobiles, trucks, buses, and other vehicles. Master mechanics repair virtually any part on the vehicle or specialize in the transmission system.
$46760
Post-secondary certificate
Strong job growth
---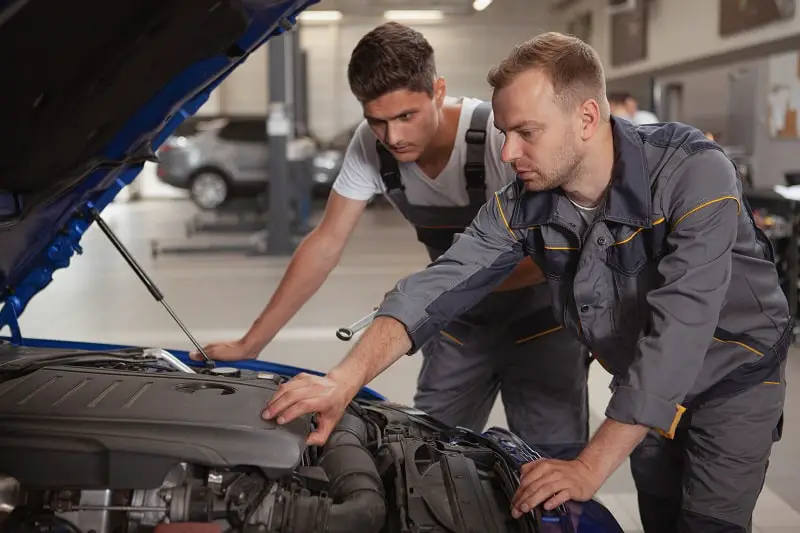 directly supervise and coordinate the activities of mechanics, installers, and repairers. May also advise customers on recommended services. Excludes team or work leaders.
$73100
No degree required
High job satisfaction
---
---
Related Majors
---