About this program
A program that prepares individuals to apply technical knowledge and skills to build, test, inspect, repair, service and maintain recreational vehicles, systems, and interior and exterior components. Includes instruction in brake, hydraulic, and towing systems; electrical systems; propane systems and propane and electric appliances; carpentry; plumbing; welding; and structural frames.
Career Opportunities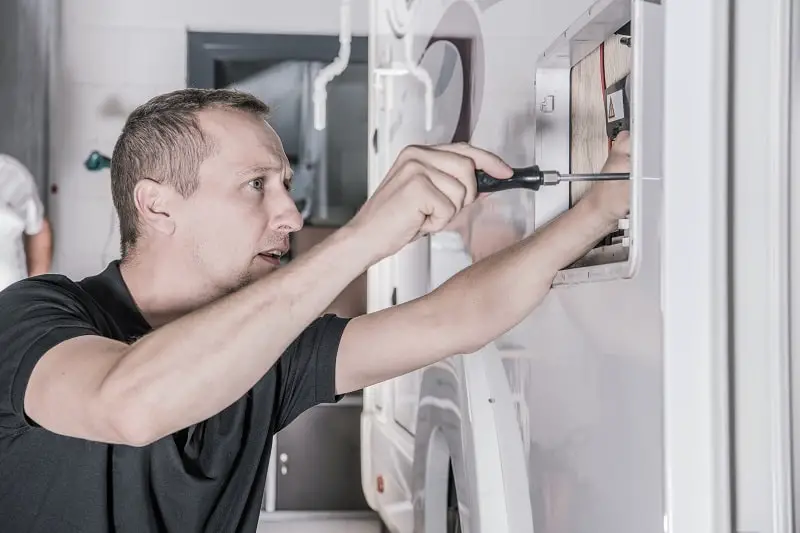 diagnose, inspect, adjust, repair, or overhaul recreational vehicles including travel trailers. May specialize in maintaining gas, electrical, hydraulic, plumbing, or chassis/towing systems as well as repairing generators, appliances, and interior components. Includes workers who perform customized van conversions.
$43790
No degree required
Strong job growth
Personality Match
---
Interest Match
---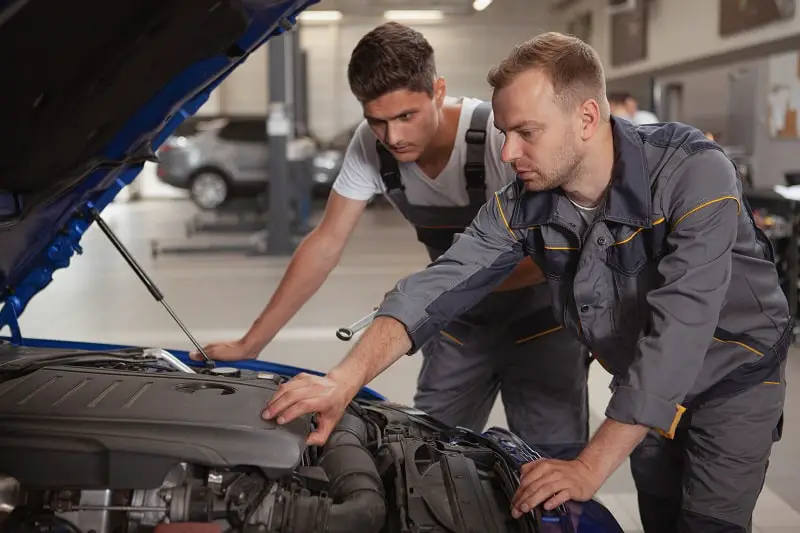 directly supervise and coordinate the activities of mechanics, installers, and repairers. May also advise customers on recommended services. Excludes team or work leaders.
$73100
No degree required
High job satisfaction
---
---
Related Majors
---