Salary, Job Description, How To Become One, and Quiz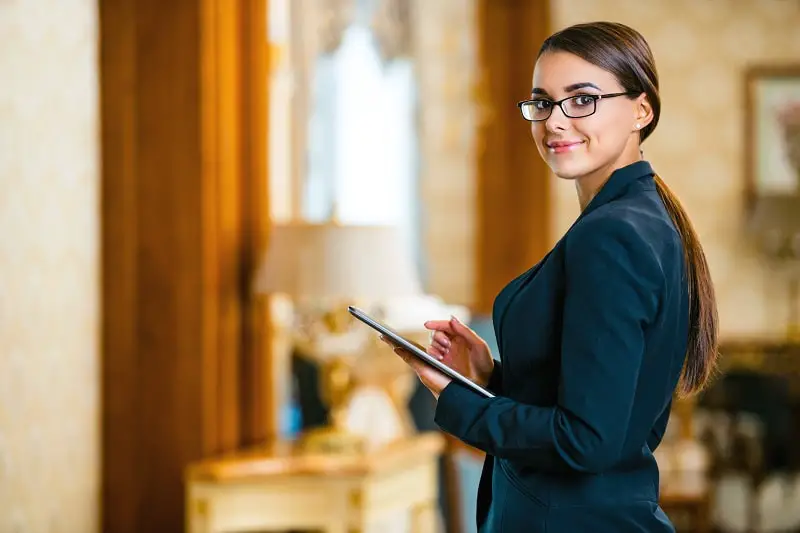 Event Managers
The main responsibility of Event Managers is to plan and coordinate events. They might do this for companies, individuals, or any kind of group that needs to have an event. They play a critical role in the event from planning to execution.
Education
Bachelor's degree
---
---
---
---
---
Find a job you love and you will never work a day in your life.
Confucius
---
Event Managers are responsible for planning, organizing, managing, and coordinating different kinds of events. They can plan corporate events, weddings, charity balls, and many other things. They work with clients and find out what the event is and then put it together. It is important that an Event Manager is able to communicate with clients to understand clearly what they want and expect for the event. Their reputations will determine their success in this career.
People who want to become an Event Manager might start by working for another Event Manager to learn all of the details of this career. They should have a Bachelor's degree and will need to be very organized and well connected.
What they do
The main responsibility of Event Managers is to plan and coordinate events. They might do this for companies, individuals, or any kind of group that needs to have an event. They play a critical role in the event from planning to execution.
Plan Events
Event Managers meet with clients to find out what they have in mind for the event. They can specialize in specific types of events such as weddings, corporate getaways, or charity balls. They might also do any kind of event. After they meet with the client, they set about hiring all of the people they need to make the event spectacular, and they plan every detail of what will happen.
Hire and Manage Staff
Once the Event Manager knows what the event will be, they hire the companies and staff that are necessary. They will hire vendors who bring in tables, silverware, linens, and chairs. They also need to make sure that they find the right band if one is necessary. They need to make sure that the event is properly staffed as well. They need to bring this event together at this stage.
Manage the Event
The Event Manager will be present at the event and make sure that everything runs smoothly. They will make sure that the food and entertainment are done on time, and they will take care of any changes that the clients or their guests might request. This is a very important part of the process because the client and the guests need to be happy with the event.
Follow the Budget
Events will always have a budget, so it is important to make sure that it is followed. The Event Manager will keep detailed records and choose the best possible services for the budget. They need to coordinate the entire event and keep it under budget.
Featured Schools
---
What is the job like
As the owner of an event production company, I'm responsible for building and sustaining relationships in the community through networking and industry events. This involves virtual workshops, mastermind/strategy sessions, and social gatherings (in-person and virtual). Consistently participating in these activities ensures that my clients and team members have access to the best venues and vendors … Read More
---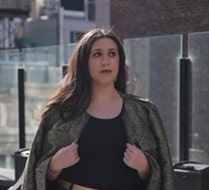 Constellation Culinary Group
I am a Catering Sales Manager with Constellation Culinary Group with The New York Botanical Garden. A typical day for me is speaking to booked clients helping to plan their wedding day – scheduling tastings for their wedding, speaking to their wedding planner coordinating timelines, rentals, giving suggestions on vendors, updating floorplans. When I'm not … Read More
---
Pros
You can make a great career for yourself
If you gain experience and start your own Event Managing Business, you can make a lot of money. You can take on as much work as you can handle, and there is a lot of opportunity if you are good.
You will be in an energetic environment
When you manage an event, you are around people who hustle to make events happen. If you enjoy that kind of energy, you will like this job.
You get to create beautiful events
If you are creative and enjoy seeing events come to life, you will get to make it happen in this career.
You can control your schedule
You get to decide how to organize your schedule, and you can work as much or as little as you like. You can take time off between events if you want to.
Cons
You are under a lot of pressure
When you manage an event, you can be under a lot of pressure. The clients often have a lot at stake and want the event to be perfect.
You have to coordinate everything perfectly
There are a lot of different pieces that come together to make an event happen, and you need to coordinate them perfectly.
Where they work
Event venues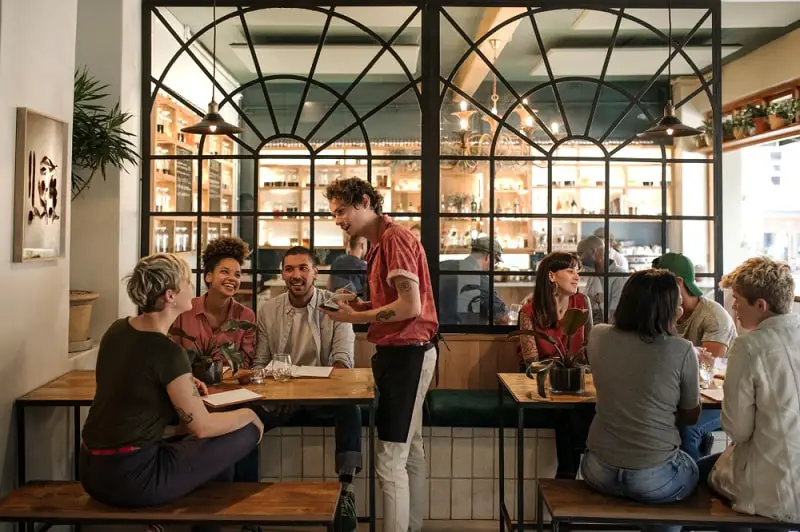 Small business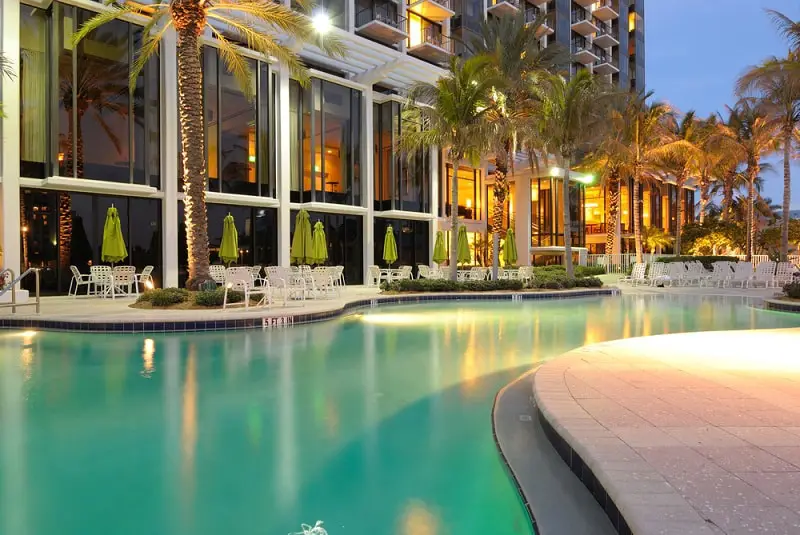 Hotels
---
Event Managers work in event halls, clubs, and venues where people can hold events. They can manage smaller events and company outings, so they can work anywhere. They can be in business for themselves and take on clients directly, or they can work for large companies. There are a lot of different options available for Event Managers.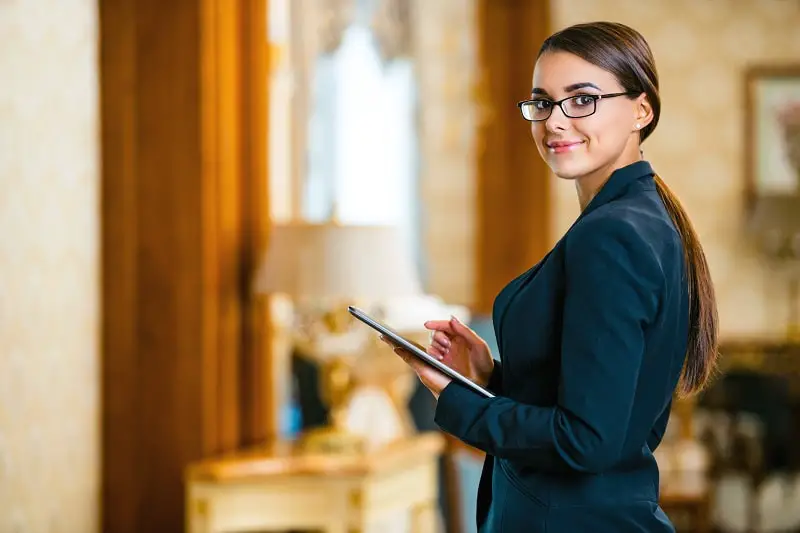 How to become one
Step 1: Earn a Bachelor's Degree in Hospitality Management
You can start by earning a Bachelor's degree in Hospitality Management. You can also take courses in public relations and business, which will help you with your business down the road. When you earn this degree, you will have the credentials you need to get started in this field.
Step 2: Get Certification
Once you complete your degree, you will be eligible to get certified as an Event Manager. This will allow you to operate a business or to be hired as an Event Manager. The certification will give you extra credibility in the field.
Step 3: Get Work Experience
You can start getting work experience while you are still in school. You should work events in any capacity. You can start out as a staffer and then move up to assist the Event Manager. The more experience you get while you are in school, the better prepared you are to start working in this field when you graduate.
Step 4: Start Your Business
When you are ready, you can start getting your own clients and begin managing events. You can get clients through local advertising, online advertising, and by word of mouth. Build your client list as you complete jobs so that you have repeat customers down the road.
Should you become one
Best personality type for this career
The Leader



People with this personality likes to start and work on projects. They also like leading people and making many decisions.
You can read more about these career personality types here.
An Event Manager needs to be friendly and outgoing. You need to have excellent organizational skills and pay attention to detail. You need to be somewhat creative to make sure that the event comes together, and you need great communication skills so that the event is what your client wants it to be. In addition, you need to have a lot of energy because you will have to work hard during the final week before the event occurs. This is a great career for anyone who enjoys planning and putting events together.
Take this quiz to see if this is the right career for you.
---
Don't know which career to pursue?
Take the career quiz to find careers that match your personality type.
Take The Career Quiz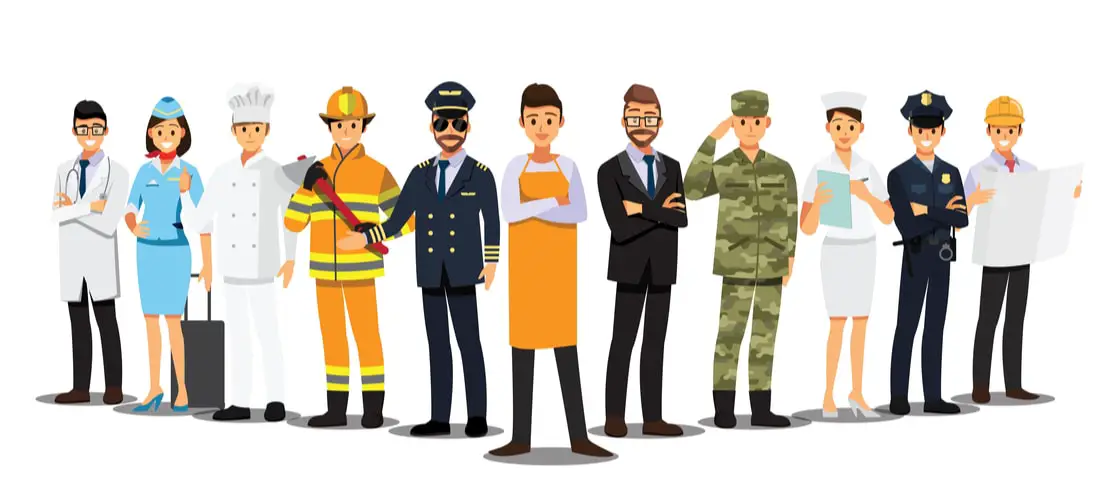 ---