Energy Auditors conduct energy audits of buildings, building systems, or process systems. May also conduct investment grade audits of buildings or systems.
Identify opportunities to improve the operation, maintenance, or energy efficiency of building or process systems.
Identify and prioritize energy-saving measures.
Analyze technical feasibility of energy-saving measures, using knowledge of engineering, energy production, energy use, construction, maintenance, system operation, or process systems.
Inspect or evaluate building envelopes, mechanical systems, electrical systems, or process systems to determine the energy consumption of each system.
---
Featured Schools
Average salary
$76960 per year
Average hourly wage
$37 per hour
---
Energy Auditors with little to no experience tend to make between $38420 and $52200 while the more experienced ones can earn over $94890 per year.
| Top 5 paying states | Hourly | Annual |
| --- | --- | --- |
| DC | $49 | $102,730 |
| MD | $44 | $91,400 |
| VA | $42 | $88,180 |
| MA | $41 | $85,980 |
| AL | $41 | $85,140 |
One of the easiest ways to increase your salary as an Energy Auditor is to move to a higher paying state like DC. Right now, the highest paying states for Energy Auditors are DC, MD, VA, MA and AL.
However, a higher pay at DC doesn't guarantee that you will make more because the living expenses at DC might be twice as high than where you are currently at now.
Three other factors that can increase your salary as an Energy Auditor is the degree you hold, the industry you work in, and lastly the company you work for.
---
Recommended degree level
Post-secondary certificate
We asked other Energy Auditors what degree they had when they got the job and most of them said they had a Post-Secondary Certificate followed by a Bachelor's Degree.
Other than that, we also asked them what did they major in and here are the most popular majors that came up.
---
Here are some of the pros and cons of being an Energy Auditor.
PROS
Suitable for people who likes to follow routines
Suitable for people who wants to work in a supportive work environment
This career is perfect for people who love to work indoors.
It is not too difficult to get into this career. Previous work-related skill, knowledge, or experience is required for this career.
Normal working hours (40 hours per week)
CONS
Not suitable for people who likes to work with designs
---
Is this job meaningful
47%
---
70% of Energy Auditors said they were satisfied with their job and 47% said they feel like their job is making other people's lives better.
---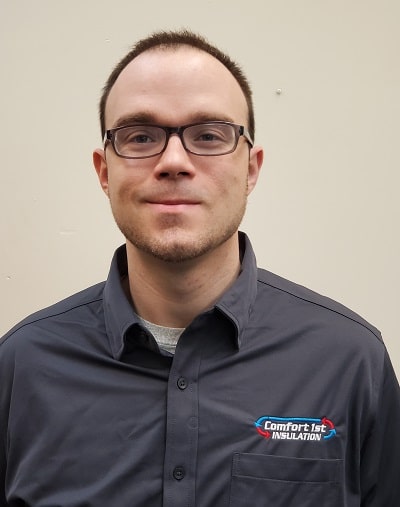 Michael Callahan
Comfort 1st Insulation
I have been working as an energy auditor for around 16 years and I think it is an excellent job choice. The average day for an energy auditor consists of many different steps requiring all sorts of different skills. The very first thing your day will always consist of is meeting the customer. At this … Read More
---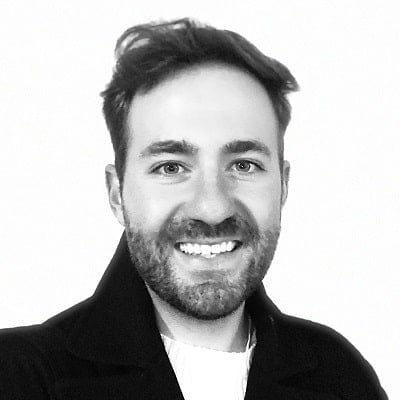 My name is Allen and I am a home energy advisor for the green energy website theswitch.co.uk. I work with helping and advising customers on how to switch to green energy in their daily lives. My role is a role that works in tandem with and is dependent on new and existing green infrastructure. There … Read More
---
---
Best personality for this career
The Organizers and The Entrepreneurs
You can read more about these career personality types here.
People who are suitable for this job tends to like following set procedures and routines. They like working with data and details more than with ideas..
They also like starting up and carrying out projects. They like leading people and making many decisions. Sometimes they require risk taking and often deal with business.
---
---
Find a college with the major you want
---
Related career information
Energy Auditors job description, Energy Auditors salary, Energy Auditors information, what is the job of an Energy Auditor like, pros and cons about Energy Auditors, colleges and universities for Energy Auditors, is Energy Auditors the right career for me, careers in Business and Finance
Similar careers
Building Performance Consultant, Certified Energy Manager, Commercial Energy Auditor, Commercial Energy Rater, Energy Analyst, Energy Audit Advisor, Energy Auditor, Energy Conservation Representative, Energy Conservation Technician, Energy Consultant
Additional resources
---