Legal Services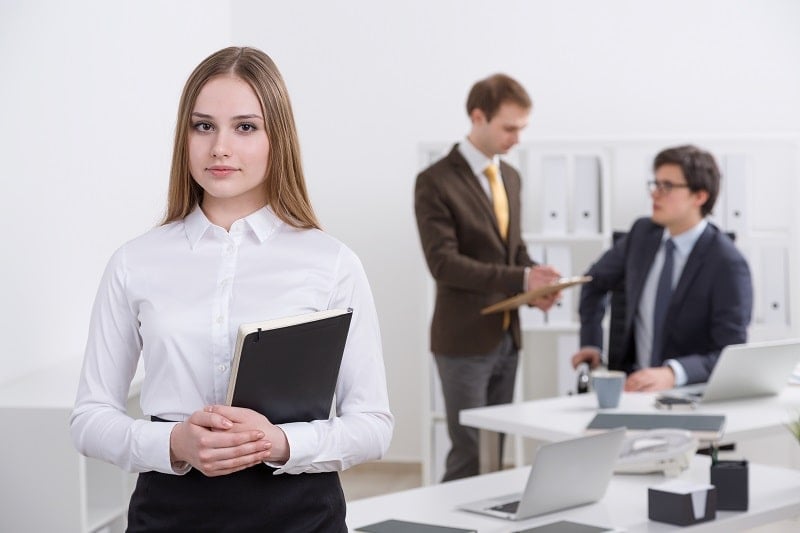 perform secretarial duties using legal terminology, procedures, and documents. Prepare legal papers and correspondence, such as summonses, complaints, motions, and subpoenas. May also assist with legal research.
$52750
Associate's degree
High job satisfaction
---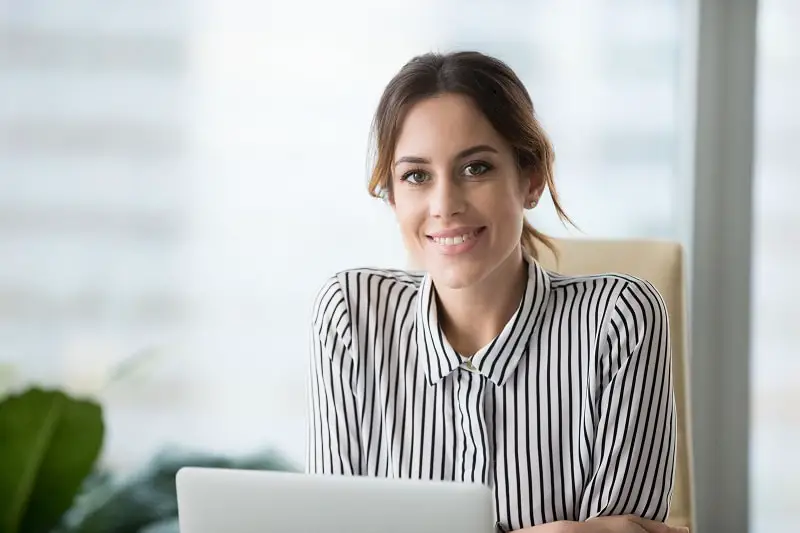 perform clerical duties in court of law; prepare docket of cases to be called; secure information for judges; and contact witnesses, attorneys, and litigants to obtain information for court.
$43490
No degree required
Strong job growth
High job satisfaction
---
---