Day in the life of


Tree Trimmer – Daniel Morris
Daniel Morris
Tree Trimmer
Fire And Saw
Good communication with the customer is one of the most important aspects of this job. We need to know what they expect and what's important to them.
The typical day begins by going over what is required and making a plan on how to go ahead. We give the customer advice and make them aware of our approach.
Next, it's time to identify and inspect the trees, shrubs, and other plants that require pruning or removal. At the same time, we create a list of hazards and potential risks.
We think about a plan of what tools will be required (though this often happens prior to arriving on-site) and get them ready to use. This might including pole saws, chainsaws, elevated work platforms, chippers, and so on.
Once we're all set up and have our PPE on, it's time to do the fun part. We prune, trim, and cut the required branches and bushes. Usually, we'll have one person on this job, while someone else will be feeding the green waste into a chipper.
As with many occupations like this, set-up and clean-up take up most of the time. The actual trimming and pruning can be completed fairly quickly.
Once the job is done, it's important to leave the site looking a lot better than when we arrived. We ensure all branches are removed, sawdust is swept up, and loose leaves are tidied away.
Then it's off home to rest for another day of it tomorrow!
Pros
Work outside in the great outdoors
Work closely with colleagues in interesting environments
Each day is a new location
Learn more about how trees and bushes grow
There are challenging jobs to keep things interesting
Work using chainsaws and other fun tools and equipment
Cons
Working in cold and wet weather can become tiresome
Very tiring and physical work
There are physical risks
We can be on call and need to work nights and weekends
Working at height (if nervous about such things)
Daniel Morris
Tree Trimmer
Fire And Saw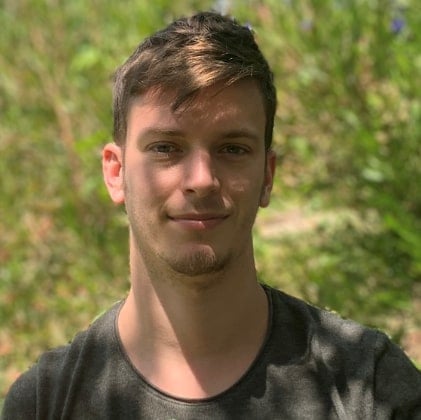 I have more than 10 years of experience working in a nursery. My day typically starts with me watering the plants in the nursery. After that, if there …
Read More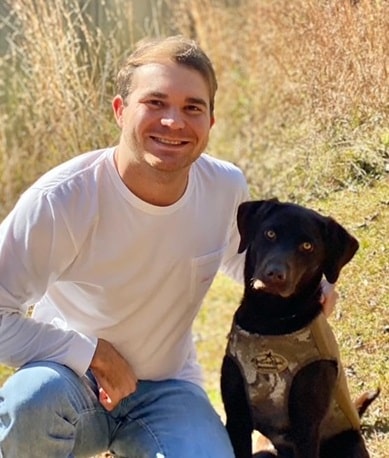 Contract company for Alabama Power
My job as a utility arborist involves ensuring that utility lines remain operational by maintaining vegetation on the right of ways. A typical day inv …
Read More
---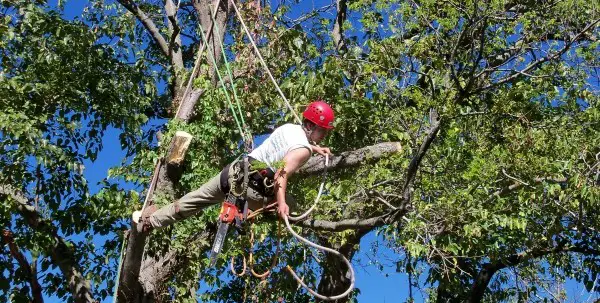 using sophisticated climbing and rigging techniques, cut away dead or excess branches from trees or shrubs to maintain right-of-way for roads, sidewalks, or utilities, or to improve appearance, health, and value of tree. Prune or treat trees or shrubs using handsaws, hand pruners, clippers, and power pruners. Works off the ground in the tree canopy and may use truck-mounted lifts.
Education:
No degree required
Suitable Personality:



The Builder
---