Day in the life of


Technical Product Manager – Danila Fetisov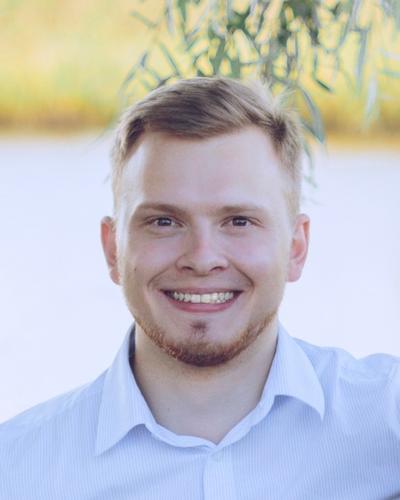 I'm Danila, Technical Product Manager from Yandex. Currently, I'm responsible for billing solutions in the media services segment.
Start of the day
Day start. First of all, I have a cup of hand-brew (V60) coffee to make me charged (for the first half of the day at least 🙂), go through my email app to check unread letters, check notes from the previous day, align with the product roadmap and make todo list what I should do today. It can include different things: from sync with my colleague – developer about the task in process to figure out, how we can launch a promo campaign (have almost no design and development resources at the moment) with an external partner, which can drive around 350k users to us in two months.
Middle of the day
Usually, this part of the day is filled with meetings: other managers, developers, team-leads, designers, SRE, analytics, user researchers. We discuss the progress of current projects, product features for the future – to make our solution only better, look after team engagement, and check if everything is ok with our customers. Improvements are important, but retaining current users is necessary. I name this part the operational part of a day because most of it consists of repeating day-to-day actions.
End of the day
At this moment I should finish all meetings and there is time to wrap up day results, update notes and prepare myself for out-of-work time. But why preparing is needed? The thing is due to loads of actions and meetings brain is overfilled with information, it just can't have a rest – it needs to process all that has inside, so why unloading, or, in other words, transferring thoughts to paper/notes application / some other tool is highly recommended.
To finish up the workday description, I should mention, that the middle of the day seems to be always planned and boring, but in reality, it goes absolutely unpredictable: software crashed in the production environment, colleagues come with urgent questions and my team (the most important part of work) get some things, in which my attention is necessary. So in fact it is everyday improvisation and working on a few activities simultaneously.
Pros
Moving to pros and cons, I want to mention product manager in a highly loaded product is fantastic and burning you out job at the same moment, but if it finally charges you, your life would be as fantastic as never. So, pros:
A lot of people you communicate with, therefore a lot of new ideas, emotions, and connections you have — experience become wider far faster, comparing to another software companies positions.
Consumers. if consumer's problem solving encourages, makes your mind feel inspired, product manager position is the best, what can fully express you.
Mini CEO. A product manager is usually responsible for product, team, and execution (even if there is no straight influence on it). But it depends on the company, for sure. Anyway, you grow up skills that can help you drive some big part of an existing company or easily run your own.
Cons
Pros can sound motivationally, but we also have cons in product manager positions:
Burn out. If your day-to-day activity doesn't match your goals, burnout will come with a speed of light.
A lot of people you communicate with. And it isn't a mistake, that I put the same point from the pros. The problem is all people completely different, and truly speaking, it's really hard to find the best way to each of them.
The price of your decisions. Software development is expensive, and when you're building the wrong feature, you waste a lot of the company's money. We definitely should check our ideas as cheaply as possible. But anyway this point is hard to deal with.
I want to mention that if students can go through all the cons above and be fine with it, product management will highly benefit their careers.
---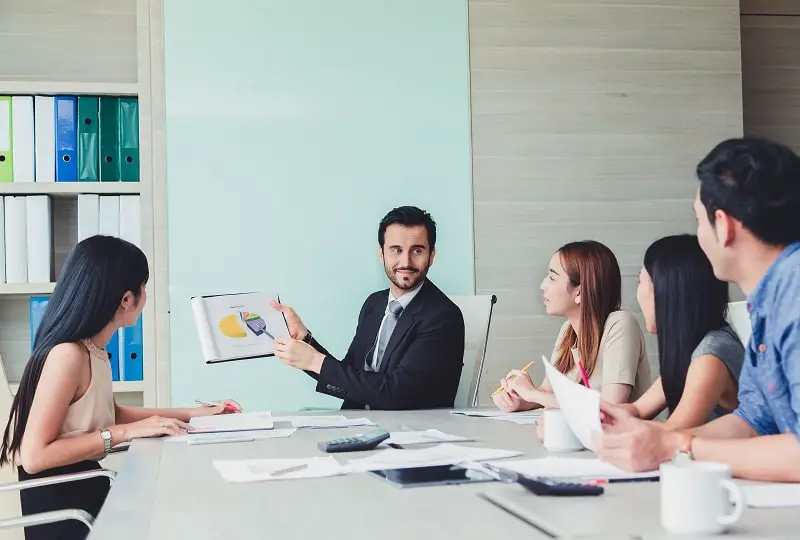 Product managers do a lot of research and help to coordinate many things that go into developing products. They have a variety of different responsibilities.
Suitable Personality:



The Leader
---