Day in the life of


Software Engineer – Ellie S
Ellie S
Software Engineer
Convoso
As a senior software engineer, your day-to-day is solving issues and coming up with solutions. 100% focus and patience is a must: Sometimes spending hours to figure out what is causing a specific issue. Browsing the internet to find a solution for some bugs that you are seeing for the first time. Learning new functions/logic/ programming language every day. Overall, every day is a very busy day!
Pros
You can work from anywhere and anytime. You just need a laptop and that is pretty much it. This flexibility can be really helpful at times. And there is also a good job market. Lots of applications, but also lots of positions.
Cons
You might feel isolated at times since everyone is working very individually and by themselves – not because of any bad intention though. It is just the nature of this job. And if you are a woman, you might find yourself the only woman in the whole engineering department. This industry is very dominated by men. So it really depends on your personality. And there are times when you wish you were doing something else! So many new things to learn EVERY day! There is NEVER an end to the learning process.
Ellie S
Convoso
Ellie S
Software Engineer
Convoso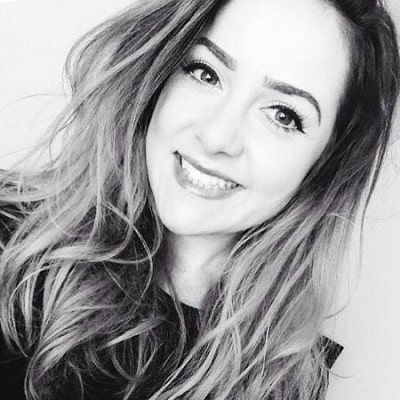 I work as a QA Software Engineer but I also cover some of the support that comes in so it's important that I ensure that all our customers are happy. …
Read More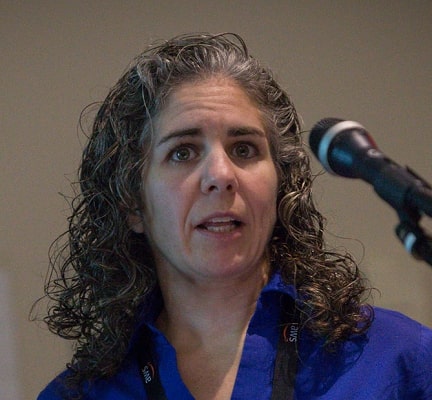 Each morning I look at the tickets that are assigned to me to determine what I'll be working on for that day. Home workspace During our daily Dev Stan …
Read More
Typically, days were from 9 AM to 6 PM, but the team was pretty flexible as long as I got 8-9 hours in each day. Many days had meetings, such as simpl …
Read More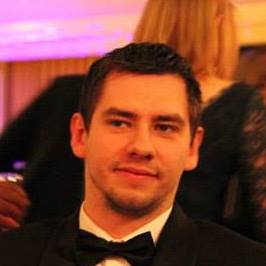 I work as a programmer/developer for a software company. My typical day My day normally starts with a short meeting with my boss and the other program …
Read More
---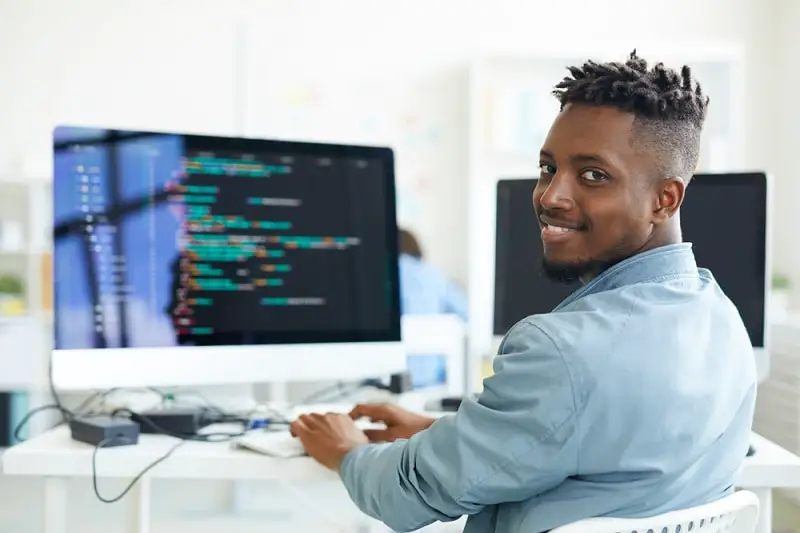 develop, create, and modify general computer applications software or specialized utility programs. Analyze user needs and develop software solutions. Design software or customize software for client use with the aim of optimizing operational efficiency. May analyze and design databases within an application area, working individually or coordinating database development as part of a team. May supervise computer programmers.
Education:
Bachelor's degree
Suitable Personality:



The Thinker
---