Day in the life of


Software Engineer – Brendan Martin
Brendan Martin
Software Engineer
Dell EMC
Typically, days were from 9 AM to 6 PM, but the team was pretty flexible as long as I got 8-9 hours in each day. Many days had meetings, such as simple daily standup calls, with full team meetings occurring every Friday. I was a fairly new programmer at the time and wasn't very familiar with C, so I didn't feel like I had much to contribute to most meetings.
Most of my time was spent updating and adding features to a Java interface they distributed internally to other EMC teams. The code bases were very large and didn't conform to a lot of OOP standards, so it was a struggle to get things done.
Pros and Cons
The biggest advantages of working at EMC at the time were the proximity to my home and starting salary as a relatively inexperienced engineer. Despite the benefits, I left after about one year. The environment felt too corporate and stodgy, and being in my early 20s, I wanted to make an impact on the world in some way.
Brendan Martin
Software Engineer
Dell EMC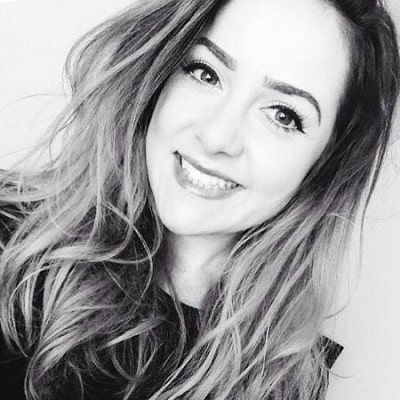 I work as a QA Software Engineer but I also cover some of the support that comes in so it's important that I ensure that all our customers are happy. …
Read More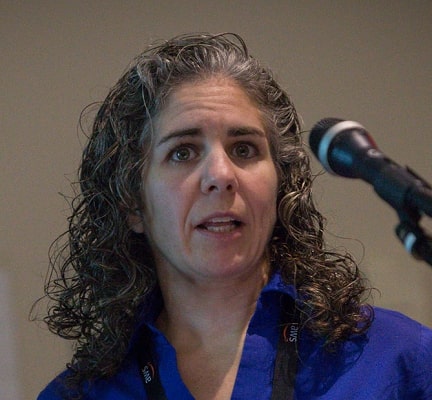 Each morning I look at the tickets that are assigned to me to determine what I'll be working on for that day. Home workspace During our daily Dev Stan …
Read More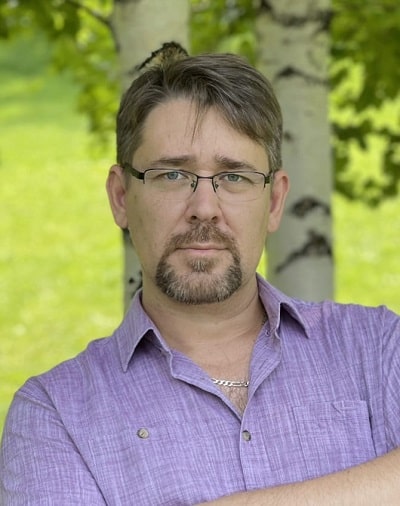 My main job as a Senior Software Engineer is as follows: Discussion of new ideas and plans with Product / Project managers Discussion of the success o …
Read More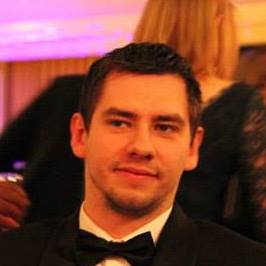 I work as a programmer/developer for a software company. My typical day My day normally starts with a short meeting with my boss and the other program …
Read More
---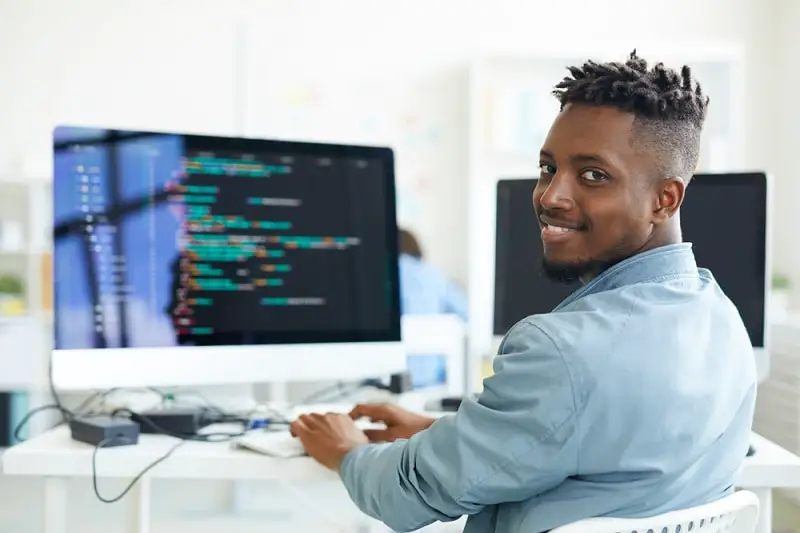 develop, create, and modify general computer applications software or specialized utility programs. Analyze user needs and develop software solutions. Design software or customize software for client use with the aim of optimizing operational efficiency. May analyze and design databases within an application area, working individually or coordinating database development as part of a team. May supervise computer programmers.
Education:
Bachelor's degree
Suitable Personality:



The Thinker
---