Day in the life of


Software Engineer – Ali Zhagparov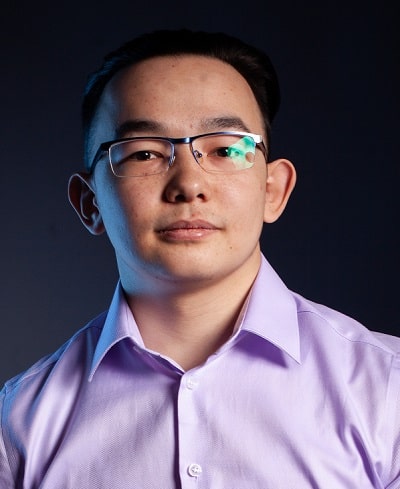 Ali Zhagparov
Software Engineer
Devexperts
My typical day begins at 10am. At 11am we hold daily meetings. At these meetings, we discuss the status of our current tasks, share our thoughts on how we will solve them, what is getting in our way, and if necessary ask for help from other specialists. Usually, the task is carried out for one to five days.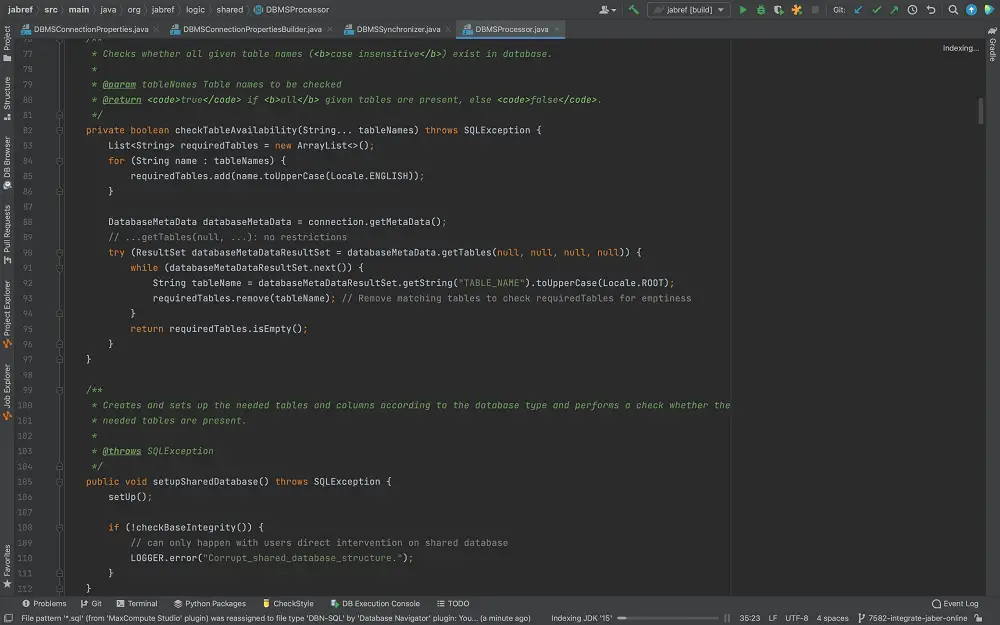 In these meetings, the support team, the testing team, and the project manager are also involved. The project manager tells us what our client wants, what are their expectations, what meetings are planned with them in the future. The testing team tells us how they test our system, what is interfering with it working properly, what they would like us to fix as quickly as possible, and what their obstacles are. The support team describes the behavior of our system in general. For example, if testers carried out any load on our server, they let us know how our system behaved at that moment.
In addition, we hold the so-called internal demo and external demo every two weeks. At the internal demo, my colleagues and I discuss who did what and how they did it, how the tasks were performed. It is very important to have an understanding of what is happening in the current project and what is happening in the current code. The second point is the external demo, here we share with our analysts' information about what we did and how we did it. As a rule, at this stage, it is already clear if we misunderstood each other in any matters, and this can be quickly and easily corrected.
Pros
The first advantage, of course, is the salaries. They are either average or above average.
The next advantage is a very high range of career growth, that is, you can grow for ten years and never reach the ceiling, thereby, of course, increasing your salary.
The third advantage is the flexible schedule. Many companies provide their employees' flexible schedules.
Another advantage is a very respectful attitude towards employees. I very rarely see companies where there is no way for an employee to rest during the day. Everyone understands that an engineer is an intellectual job, so a person must rest every two hours at least a little bit. It is for this reason that many IT companies have additional features such as kicker, table tennis, pull-up bar, and so on.
There are very few repetitive tasks that occur every day in this job. Every day, there are new tasks, something interesting, something incomprehensible, something that needs to be studied anew.
Cons
The disadvantages include the fact that you have to spend a lot of time at the computer, and, there is little communication. But this is easily compensated by the fact that at any moment you can simply gather everyone and have a discussion.
Ali Zhagparov
Software Engineer
Devexperts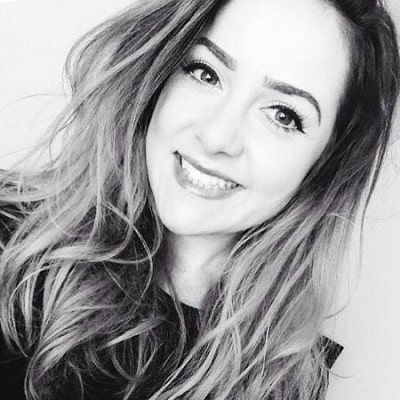 I work as a QA Software Engineer but I also cover some of the support that comes in so it's important that I ensure that all our customers are happy. …
Read More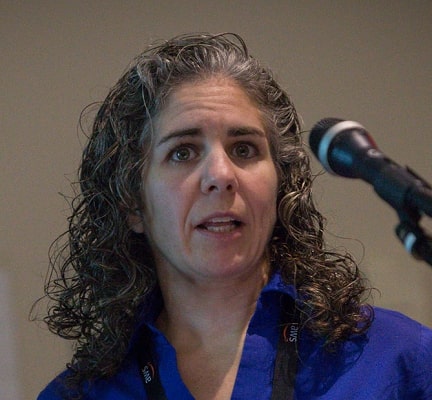 Each morning I look at the tickets that are assigned to me to determine what I'll be working on for that day. Home workspace During our daily Dev Stan …
Read More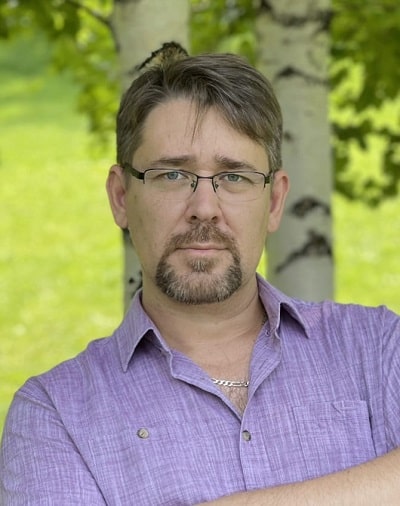 My main job as a Senior Software Engineer is as follows: Discussion of new ideas and plans with Product / Project managers Discussion of the success o …
Read More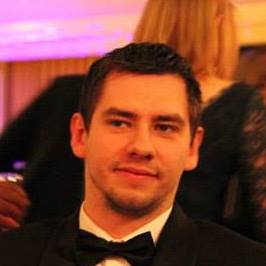 I work as a programmer/developer for a software company. My typical day My day normally starts with a short meeting with my boss and the other program …
Read More
---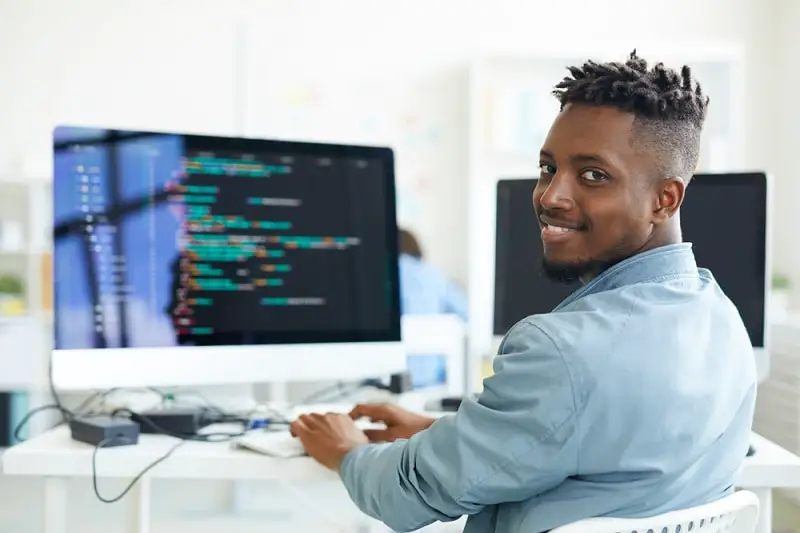 develop, create, and modify general computer applications software or specialized utility programs. Analyze user needs and develop software solutions. Design software or customize software for client use with the aim of optimizing operational efficiency. May analyze and design databases within an application area, working individually or coordinating database development as part of a team. May supervise computer programmers.
Education:
Bachelor's degree
Suitable Personality:



The Thinker
---