Day in the life of


Fabric Patternmakers – Marta Irene Archila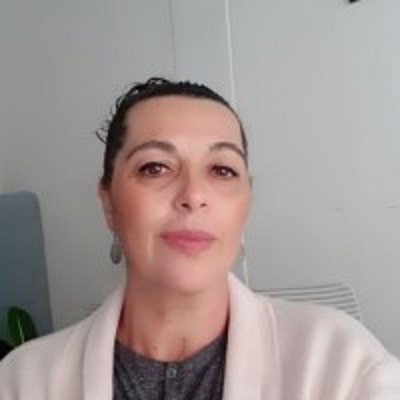 Marta Irene Archila
Fabric Patternmaker
Sugopetite
I am in charge of making the patterns that are used in a large or small factory to produce garments. Patternmakers need specialized studies at the industrial level to be able to do their work.
Patterns can be made in two ways: with a computer pattern program or manually, which is how we do it at Sugopetite.
What is your work life like?
When your passion is your job, it becomes easier, but it can be very demanding and stressful. The responsibility falls on the patternmaker to have the patterns made on time, and they must be perfect! There is no room for errors as a patternmaker because it could cost the loss of a full production run.
The passion I have for my work makes working at Sugopetite always something very pleasant as we develop different designs.
Pros
The pros of being a pattern maker is to be recognized for your excellent work and dedication to it; this allows you to have job stability in the company you work for.
Cons
The cons are always going to be reflected in the responsibility of making mistakes because it can be fatal when making a production run. Also, it is a tiring job because you spend a lot of time either in front of a computer or at a table working the patterns. Sometimes it is necessary to work overtime since there are productions that are urgent.
The most important thing of all is to be able to work in a pleasant environment and as family as we do at Sugopetite. We don't even notice the hours we spend working together.
Marta Irene Archila
Fabric Patternmaker
Sugopetite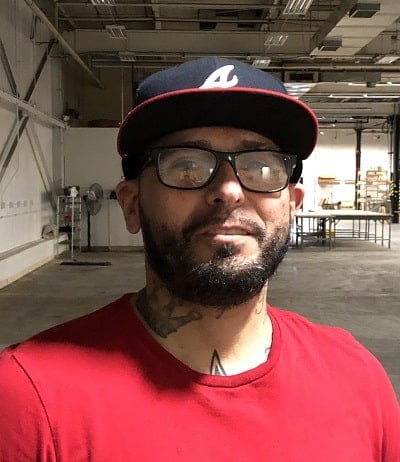 My typical day starts out with me arriving at the warehouse at 7:00 AM sharp. Then I immediately make sure that the boxes and packages are organized i …
Read More
---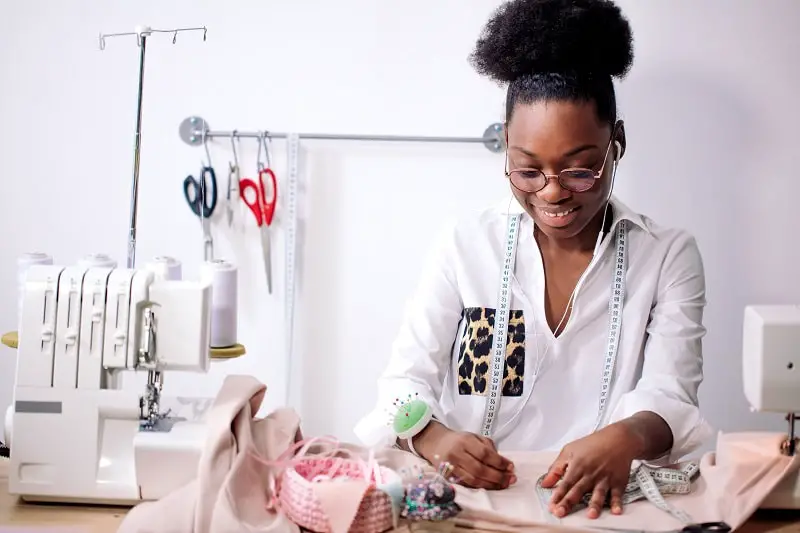 draw and construct sets of precision master fabric patterns or layouts. May also mark and cut fabrics and apparel.
Education:
No degree required
Suitable Personality:



The Builder
---