Day in the life of


Senior Medical Director of Gastroenterology – Jesse P. Houghton, MD, FACG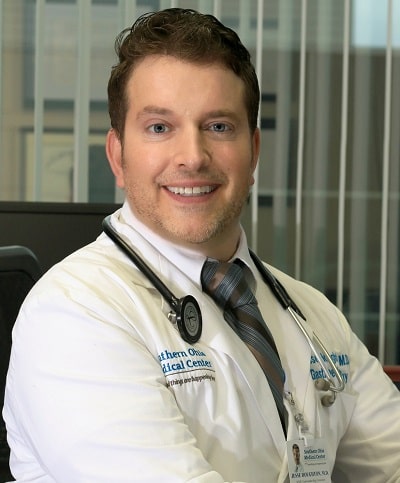 Jesse P. Houghton, MD, FACG
Southern Ohio Medical Center
My main area of expertise is performing endoscopic procedures.
As a Senior Medical Director, I am responsible for supervising our nurse practitioners, coordinating patient care with my colleagues, making the on-call schedules each month, supervising rotating medical students, attending GI and Surgical meetings, and ensuring my office and endoscopy staff have everything they need to properly care for our patients.
I have only one office day per week, on Wednesdays. On the other days of the week, I start procedures (upper endoscopies and colonoscopies mainly; but also feeding tube placements and removing stones from the bile duct) at 8am, and perform between 12-15 of these procedures daily. I speak with these patients both before and after the procedure. I make sure they have no questions prior to starting the case, and then afterward I explain to the patient and family what I found during the procedure.
After I have completed procedures, I usually have tons of paperwork to complete. Specifically, this involves reviewing labs that I have ordered for patients, reviewing their biopsy results, answering nurse's questions regarding my patients, reading through emails, refilling medications.
I will often come in to round on inpatients in the hospital on weekends. Otherwise, I spend much needed time with family on weekends.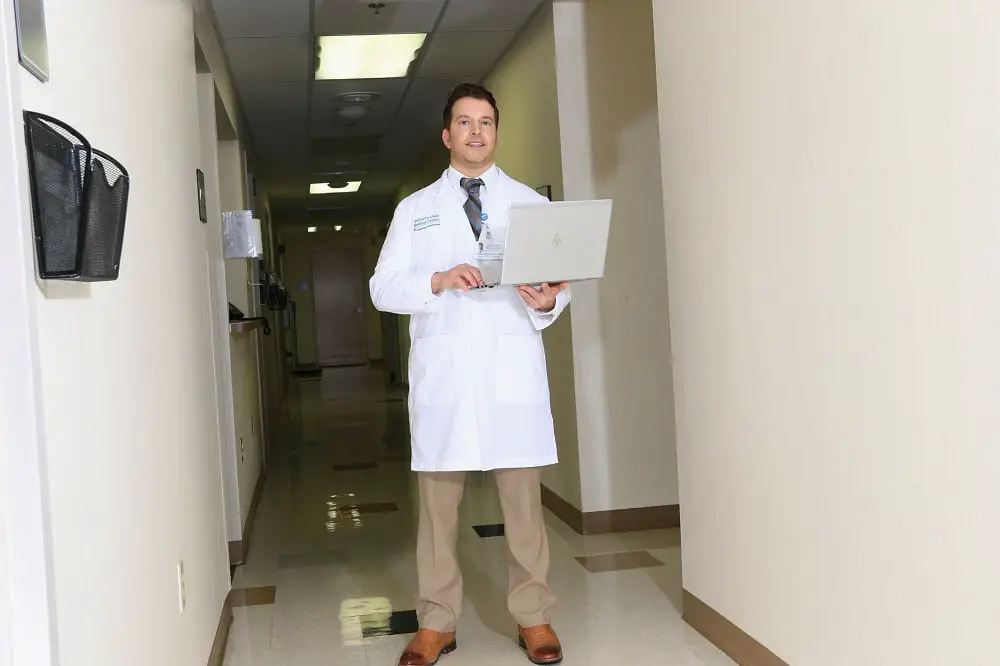 Office days / Wednesdays
On Wednesdays, I see patients in my office all day, usually from 8:30am to 5pm. I see patients with varying complaints and conditions, including anemia (to make sure they are not losing blood from their GI tract), ulcerative colitis, Crohns, GERD (acid reflux), ulcers, abdominal pain, diarrhea, constipation, cirrhosis, hepatitis, pancreatitis.
Pros
Helping my patients through diagnosing their symptoms (finding ulcers, hiatal hernias, bleeding, colitis, etc). I also remove multiple pre-cancerous polyps during colonoscopies daily. This can prevent colon cancer from forming.
Cons
It is a very busy and highly demanding job. Fighting with insurance companies, who more and more do not want to cover any prescribed medication, occupies a lot of my office staff's time. And of course, the paperwork. I could spend a couple of hours on paperwork and other test results (esophageal pH tests, esophageal manometry tests, small bowel capsule endoscopy videos), however, I usually force myself to stop before it gets too late (and the Misses gets mad lol).
Jesse P. Houghton, MD, FACG
Southern Ohio Medical Center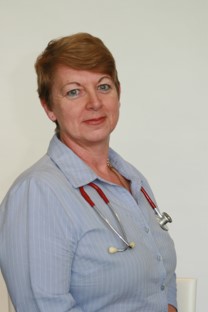 I am a registered nurse currently working part time in Emergency dept but have also specialized in acute surgery for 25 years prior to changing specia …
Read More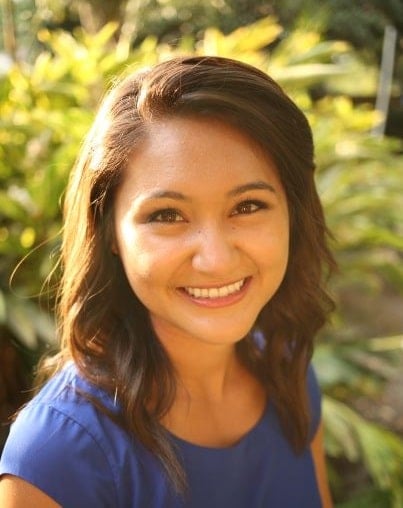 My name is Dr. Ashley Estanislao and as a physical therapist, am an expert in exercise and movement. I received my Doctorate in Physical Therapy and B …
Read More
If I could use one word to describe my day, I would describe it as tiring. It starts with rushing to the facility and attending to countless patients …
Read More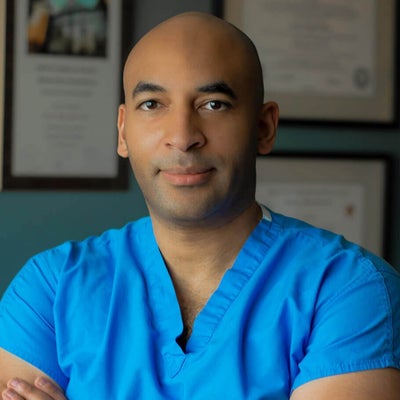 My name is Dr. Zachary Okhah, and I am the Founder and Chief Surgeon at PH-1 Miami. There are many misconceptions about plastic surgery- like it's all …
Read More
Ricardo Castrellón, MD PA
My typical day is making sure the office is running smoothly, especially the days the doctor is in the office seeing patients. When I'm not supervisin …
Read More