Day in the life of


Security Guard – Mario DeAlmeida
I have a unique perspective on what it's like working as a security guard. I started out as a security guard for the company I'm with now, worked my way into the marketing department and now am the head of that department.
My typical day
A typical day for a security guard will entail the security guard performing a number of tasks in order to ensure that the business is running as it should be. Some other activities performed by a security guard would include checking identification cards to make sure people are allowed onto certain areas, inspecting materials brought into the property such as food and drink items, or handling packages brought into the building. When the security guard is not checking for people and materials that are being brought into the building then they will be performing rounds around the building and its grounds to make sure everything is still in order.
Outside of ensuring that every employee who works on the property is safe and secure, a security guard will also be walking around to make sure that nothing suspicious is going on. They will also patrol their areas at random times to ensure no one is breaking any rules or laws.
Pros
A major benefit of being a security guard is the opportunity to choose the hours necessary for their job. Many officers enjoy shifts that allow them to work late and on weekends, which can be beneficial for many reasons such as demanding schedules. Security officers are also afforded ample opportunities in which they can gain experience in different environments. The opportunity for shift positions allows many officers opportunity to get used to jobs such as guarding as well researching areas like crime statistics and patterns, cultural differences, or performing equipment maintenance.
Cons
I've heard that being a security guard has its drawbacks as there's not a lot of room for advancement. This couldn't be further from the truth as I'm a testament to that. Think of what your strengths and interests lie. In my case, I was very interested in marketing in the form of search engine optimization. The way I was able to work my way up the ladder was to showcase my skills and everything I was learning to the marketing department. Since I already was involved in the company, it was easy to get in touch with the right people. The company already knew I was dependable and had a positive attitude, so that helped open the door. I was able to continue growing in my role and skillset and am now the head of Marketing at my security company.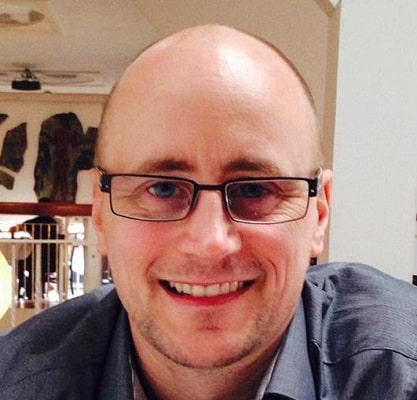 My day used to start at 7.15 am and finish at 3.15. The leisure center opened at 8 am for the early swimmers so we had to be there early to clean the …
Read More
---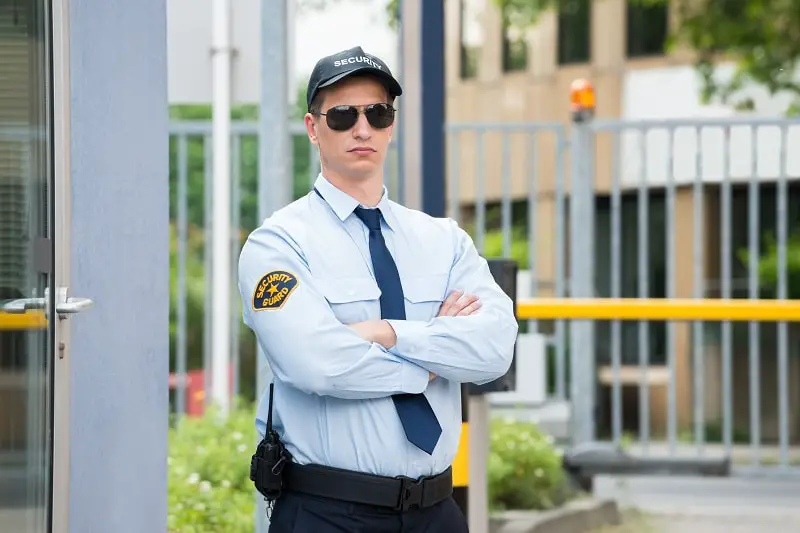 guard, patrol, or monitor premises to prevent theft, violence, or infractions of rules. May operate x-ray and metal detector equipment.
Education:
No degree required
Suitable Personality:



The Builder
---