Day in the life of


Physical Therapist Aide – Jasmine Marcus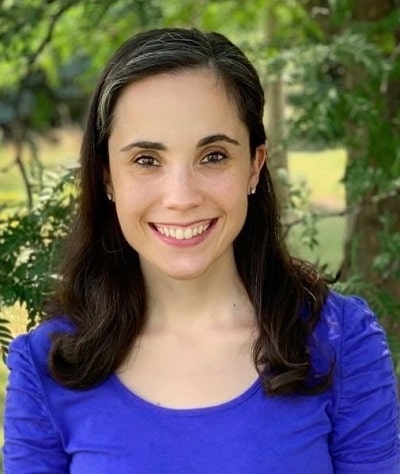 Dr. Jasmine Marcus, PT, DPT, CSCS
I was a physical therapist aide for over a year before going to PT school. Now I am a physical therapist.
As an aide, each day was slightly different. I got to the private practice where I worked early and opened the building, turning on lights and making sure everything was cleaned up from the night before.
My job was to greet each patient as they came in and to bring them back to a treatment room. I often chatted with them and helped them get comfortable in the office. In between greeting patients, I cleaned the office, which included sweeping, cleaning the bathrooms, filling the water jug, and arranging the magazines and chairs in the waiting room. I also washed all sheets and towels used in the clinic and folded and organized them after, and tidied up the staff kitchen.
Pros
The job gave me incredible insight into what goes on behind the scenes in a PT clinic and that has helped me tremendously as a PT. I also gained the experience hours required to apply to PT school in the first place, and one of the clinic's owners has been a mentor to me.
Cons
The day could often be stressful because there was a lot to be done.
Dr. Jasmine Marcus, PT, DPT, CSCS
---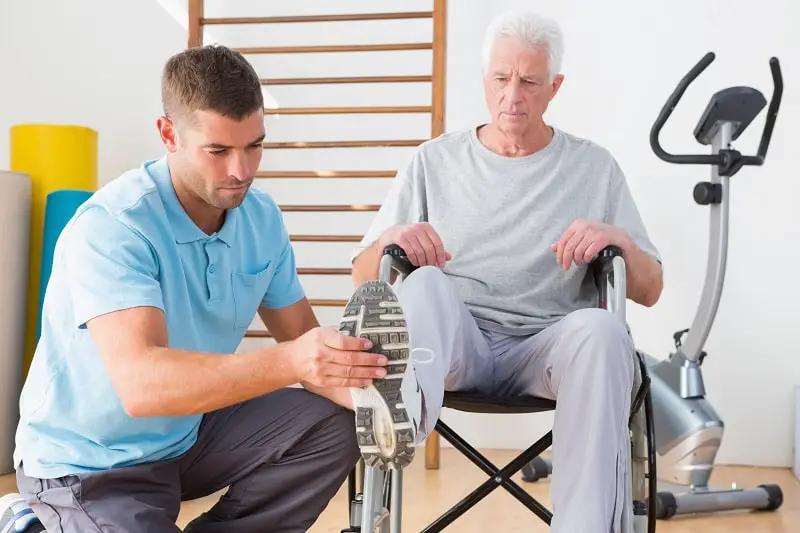 under close supervision of a physical therapist or physical therapy assistant, perform only delegated, selected, or routine tasks in specific situations. These duties include preparing the patient and the treatment area.
Education:
No degree required
Suitable Personality:



The Helper
---