Day in the life of


Project Manager – Jennifer Fleck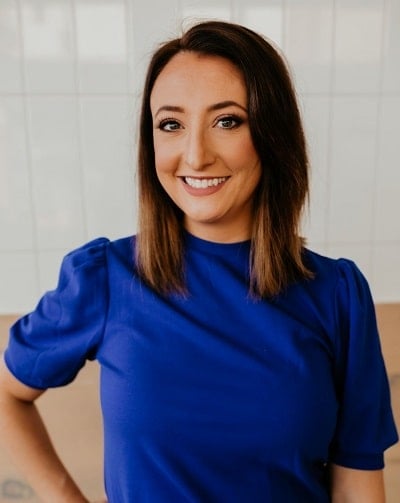 Jennifer Fleck
One of the big three US automaker suppliers
Most of my career (13+ years in the auto industry) has been as a supplier for two of the big three US automakers. I have experience and can speak to working on national and regional advertising campaigns at an advertising agency. As a Marketing supplier, working very closely with marketing, advertising, social media, product development, and media teams on new vehicle launches. Starting up to two years before a new vehicle is revealed, working closely with engineering teams to learn anything and everything about a new vehicle to teach other groups.
My current role is a Project Management Operations Manager for one of the big three US automaker suppliers, in the Dealer training and education space. Training Dealers about vehicles and programs so they're knowledgable with customers.
The Project Management aspect of the job is maintaining all relationships internally working on your projects, and ensuring deliverables are executed flawlessly and on time.
Day-to-day includes reviewing project status documents and making updates as needed, developing timelines for new projects, and maintaining and updating timelines as projects progress.
Project Managers need to have great relationships with internal teams, and similar to Account Management, need to understand when to push to get things done, or when timelines can slide. Also need to make sure timelines are being adhered to internally, and follow up with team members to make sure they're aware of timelines and when their deadlines are.
Project Managers also need to have a very thorough understanding of all the projects on their plate at any given time, so if emergencies come up (and they always do), they can think quickly on their feet on how to adjust timelines and schedules.
Because we work on so many different projects for different clients, my team also makes a point of providing priority lists for the people on our team, so there's no confusion about when projects should be done.
Our company is also ISO 9001 certified, meaning the Project Managers are responsible for making sure all of the proper steps in the project development process are being completed, including internal sign offs, client sign offs, etc. And are put up for audit yearly so the company can maintain its certification.
Pros
Provide input on projects, but not ultimately responsible for how they are received by the clients
Can help develop new processes and procedures to help the workflow go more smoothly
Builds great relationships with different teams internally at the company
No travel required for visiting clients
Cons
Need to be able to juggle a lot of different projects at once, and remember where they are at all times
Have to think on your feet, and make quick decisions on the project development process
Keep track of all proof documents for ISO 9001 Certification audits
Usually not eligible for bonuses
Jennifer Fleck
One of the big three US automaker suppliers