Day in the life of


Product Manager – Lilia Gorbachik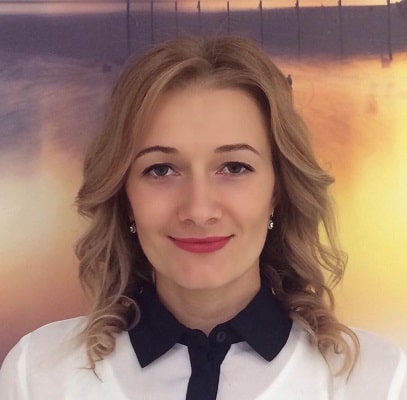 Lilia Gorbachik
Product Manager
Intermedia
I'm a Contact Center Product Manager at Intermedia.com. A Product Manager creates products that people love, ready to buy, and refer to their friends and family.
My day depends on the current projects' stages. But typical tasks are:
Talking to the customers to either gather the feedback or to learn about their pain points / test the product ideas.
Monitor the product metrics, get the insights
Monitor the industry news
Answering the questions from the sales and support team
Standups with my dev teams, getting a sense of the project state
Lots of meetings and emails
Lots of communications with the various internal and external teams
Working on the future products and features: explore and test the ideas, writing the visions
Pros
Ability to create something new, that people need and love
See the result of something you created in your mind
Work with the amazing, creative, smart people
Inspire people to create something new
I work in a B2B space, so I have a unique opportunity to learn about different businesses
Meet people from all over the world and learn from them
Cons
It's hard and exhausting sometimes
Being a leader is hard, working with people is hard
Long hours, especially in the international company
Uncertainty. You never have enough information to make a decision.
Mistakes and failures are a part of your daily routine. If you don't fail enough, then you are not on the right track. 99% of your ideas will not pass the testing phase and will never be implemented.
Lilia Gorbachik
Product Manager
Intermedia
---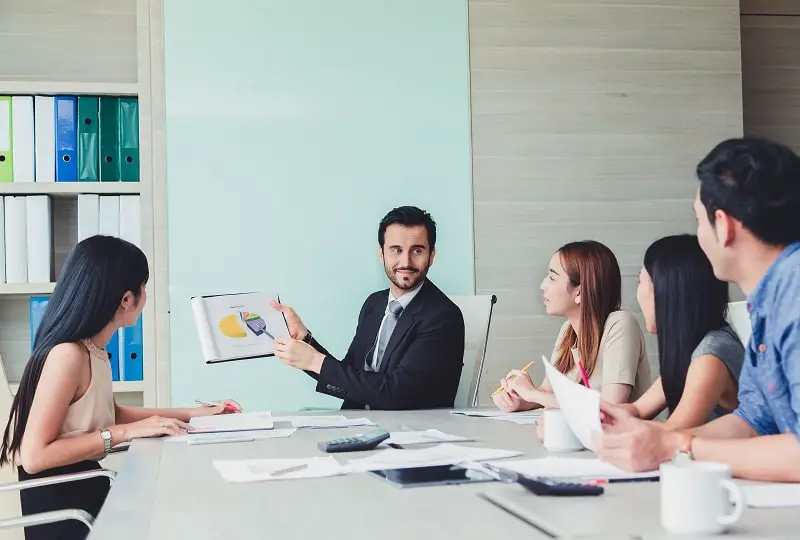 Product managers do a lot of research and help to coordinate many things that go into developing products. They have a variety of different responsibilities.
Suitable Personality:



The Leader
---