Day in the life of


Licensed Insurance Agent – James Johnson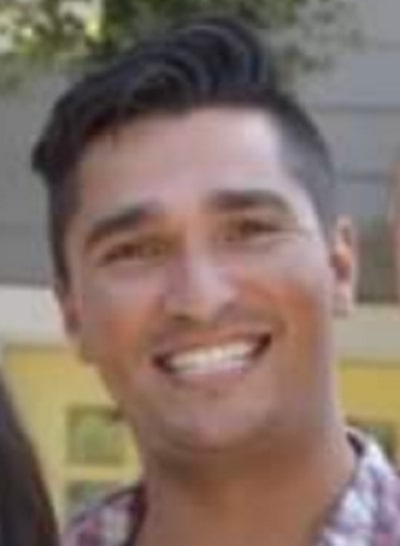 James Johnson
Licensed Insurance Agent
TitanGroup Agency of Symmetry Financial Group
I am a 1099 Licensed Insurance Agent & Agency owner with Symmetry Financial Group. I specialize in mortgage protection, life insurance, and also a program called Debt Free Life which uses life insurance to become your own bank and get out of debt!
A typical day of work starts for me with a team encouragement call where we go over the wins we've had in the week, and talk about strategies/best practices regarding business and insurance carriers. This for me is a great way to start the day off with positivity and since myself and my downline agents work remotely, it is also a great way to get up and get going!
Then I usually answer any of my downline agent's emails or take calls from them when they need advice or help. Then typically I will have several appointments lined up for my day, so I prepare the options for my client, grab my coffee, and go sit down with families to see how to best help them! That is my favorite part about my job – getting to make a real impact and help protect families and get them out of debt!
The end of the day typically looks like me entering in applications for the families I helped earlier in the day, and then I will make some calls to book more appointments.
Pros
There are many pros to my job. The first is that I own my own business and with that comes the flexibility to customize my work schedule & be able to pass my business onto my children later on.
A con to this aspect is that with owning a business, there is more responsibility & tasks on you, and this only doubles since I have over 15 downline agents on my team. Time management becomes very important, but I choose to see the hard aspect of this as a blessing! I love my team, I love answering agents questions, I love helping families, and so the pros outweigh the con of having a full schedule.
Another pro of my job is that I get to see all kinds of people and build relationship with each of my clients as I help more families. One couple I helped the other day has ended up becoming a golf buddy of mine. And this is such a fun aspect of getting to see people in person & making it about helping them… not selling them anything.
Another pro of my job is the way our system is set up. I don't succeed unless my agents underneath me succeed. This creates a win-win mindset that makes sure no one gets stranded alone. We are all a team. With that also comes help for me from my upline & mentor. I do not have to rely just on myself for answers but have amazing uplines I can reach out to.
Cons
One last con of my job is the rejection that you get over the phone when you make calls. Not everyone is the kindest person on the phone, and so we get a lot of no's. This used to be hard on me until I read the book Go For No. It really changed my perspective so this aspect does not overwhelm me as much as it used to.
James Johnson
Licensed Insurance Agent
TitanGroup Agency of Symmetry Financial Group
My Typical Day My typical day consists of the following: Checking my calendar and emails Checking my online paid marketing campaigns Checking listings …
Read More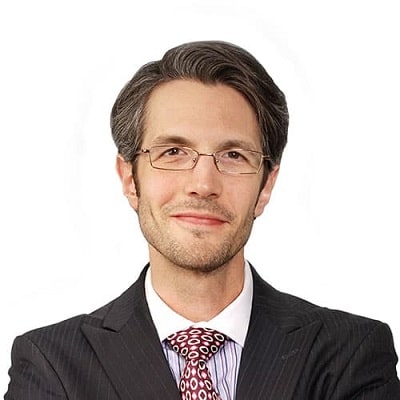 I'm a Real Estate Agent with The Vantage Point Team at Berkshire Hathaway HomeServices in Lexington, MA, a suburb of Boston. I have over 15 years of e …
Read More
---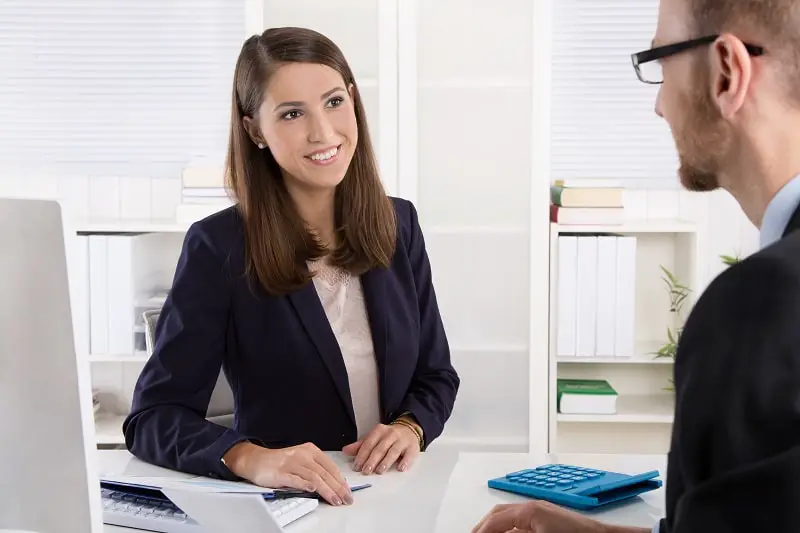 sell life, property, casualty, health, automotive, or other types of insurance. May refer clients to independent brokers, work as an independent broker, or be employed by an insurance company.
Education:
Bachelor's degree
Suitable Personality:



The Leader
---