Day in the life of


Landscape Lighting Designer – Alex Thompson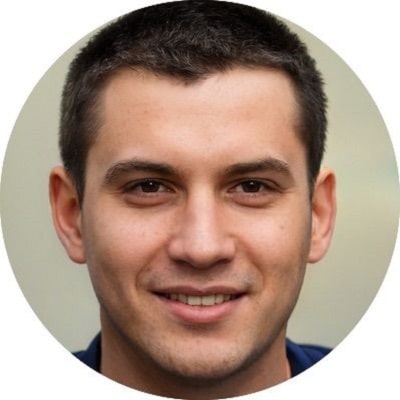 Alex Thompson
Landscape Lghting Designer
Festoon House
I have a master's degree in architectural lighting design and have worked in landscape lighting design for more than a decade.
My Typical Day
Being a landscape lighting designer, my workday usually starts early in the morning around 5:00 AM. I watch the sunrise most mornings on my morning jog before getting in the truck to head to the office. I decided years ago I'd make time for my health each morning before the day becomes too hectic. There are generally very few opportunities for evening exercise activities as the team and I work long hours most of the year, so I really value my peaceful early mornings.
Daily Team Briefing
Before I set my foot onto the site, I'll visit the office to check my emails and get up to speed with any project updates. For any additional events or tasks, my assistant and I align them with the rest of my schedule.
After this, I head to the first site of the day to ensure all the materials, equipment, and plans are in order for the day ahead. I'll check in with the site manager and brief him on any updates and discuss any unexpected finds that may have come up during dig ups. Once briefing the site manager I'll head over to the next site we're working on and do the same. I prefer not to micromanage my team, otherwise, the guys become frustrated that I've got such a big say in the physical labor that I'm not actually a part of.
Project Completion & Handover
In between, I also visit sites where the projects are just a few days from handover. Before I get my team to work on a project, I always go and self-study the site to have a better understanding of the architecture and what lighting will work best. I will do a personal site visit after hours to inspect the handy work of our team without them there so that I have no bias input from them. I like to view things from the eyes of our customers to ensure the gardens have been manicured and been lit up perfectly as the sun sets in the evening. Double-checking all of our projects has been a key in the amount of referral work we are passed on from past clients.
My day finally comes to an end around 6:00 PM, after which I don't cater to any work-related queries and prefer giving time to my family and friends.
Pros
Working on some of the most prestigious projects in the city.
Get to work in beautiful outdoor conditions nearly year-round.
The job NEVER gets boring, we work on a range of unique projects.
Cons
Business can be slow in colder months.
12-hour workdays on average make family, social life hard to balance.
Deadlines become increasingly difficult during rainy periods.
Alex Thompson
Landscape Lghting Designer
Festoon House
My typical day So my typical day starts the day before I actually report to set / or on location. The day before I review my call sheet and spend a fe …
Read More
I'm a video editor for a small independent company that deals in music videos. Ever since I was in my student years I had a hard time pinpointing what …
Read More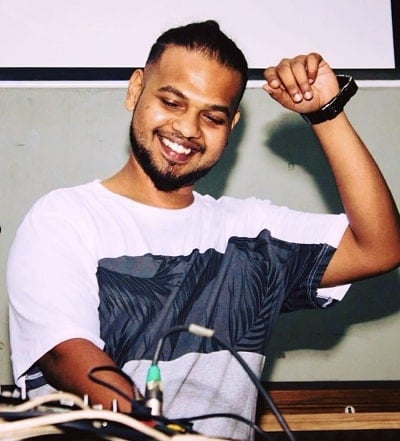 I've worked as a sound engineer for several studios in Bangalore for over 5 years now. And also picked up live sound engineering gigs in Delhi and Ban …
Read More
---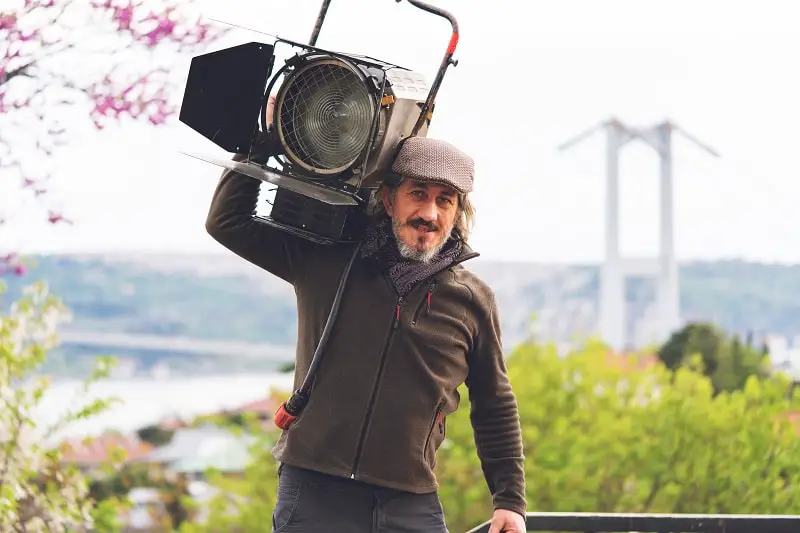 Lighting Designers are responsible for designing and installing lighting and special electrical effects for movies, TV shows, theatrical performances, and venues. They also oversee the operation of lighting equipment, and they may supervise Lighting Technicians.
Education:
Bachelor's degree
Suitable Personality:


The Artist
---