Day in the life of


Insurance Sales Agent – Jake Irving
Jake Irving
Insurance Sales Agent
Willamette Life Insurance
My name is Jake, and I own a life insurance agency.
My typical day
I am at my computer for most of the day because my sales strategy is entirely over the phone. It is typical for many life insurance agents to have a door-to-door tactic; however, this is not my model. I have a system to get leads through my website, so as soon as a new lead comes through, I follow up with a phone call. I describe the product, answer the consumer's questions, recommend the best policy for them, and then submit the application with them on the phone.
This job is really about building relationships quickly with people. It requires good people skills and phone etiquette.
I spend most of my time between calls and marketing my business because I have no one to sell without leads coming in. Getting leads is one of the most critical aspects of this business.
Pros
Of course, everyone's outlook determines how pros & cons are perceived.
A pro would be that I interact with people all day and helping them make positive financial decisions that will affect their families many years from now. The con to this is that you spend a lot of time on the phone, which not everyone enjoys.
Cons
The majority of my day is spent on the phone and computer speaking with prospective clients and answering their questions, which personally I like, but I know that is not everyone's ideal situation. This also means that I can work anywhere with an internet connection.
Patience is a must because you answer a lot of the same questions multiple times a day. You need to be very familiar with the products to confidently and correctly give the necessary information.
Agents also need to complete continuing education credits every few to keep their license active.
Advice to aspiring Insurance Agents
If a student has the goal of being an insurance agent, I would recommend a wide variety of business classes to provide a solid foundation of standard business practices.
Insurance is all about sales, so I would also recommend psychology courses and a heavy emphasis on sales and marketing. Marketing skills are essential to get prospective clients to sell. Of course, agents can always hire out marketing, but it can be costly, especially starting out.
I would also recommend going to networking events. The more practice students have speaking with strangers in a professional setting, the better equipped they will be to quickly connect with their clients in meaningful ways and establish relationships.
What should students think about before considering pursuing this career path?
Think about what type of insurance you would like to sell. The insurance industry has so many specific niches within each line of insurance.
For example, within life insurance, there is term, universal, and whole life coverage, and within whole life, there is burial insurance. Within health insurance, there is cancer-specific insurance coverage.
Students can choose to be specialists in one niche of the market or sell across multiple lines of coverage. However, selling across multiple lines would require passing more licensing exams.
Jake Irving
Insurance Sales Agent
Willamette Life Insurance
My Typical Day My typical day consists of the following: Checking my calendar and emails Checking my online paid marketing campaigns Checking listings …
Read More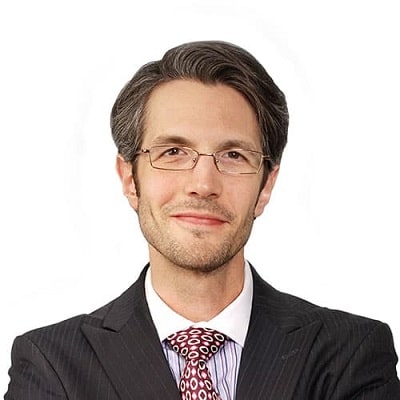 I'm a Real Estate Agent with The Vantage Point Team at Berkshire Hathaway HomeServices in Lexington, MA, a suburb of Boston. I have over 15 years of e …
Read More
---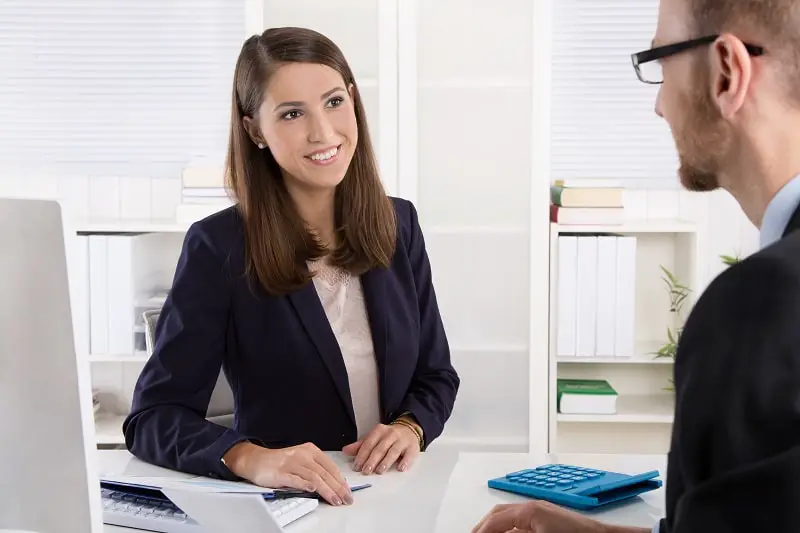 sell life, property, casualty, health, automotive, or other types of insurance. May refer clients to independent brokers, work as an independent broker, or be employed by an insurance company.
Education:
Bachelor's degree
Suitable Personality:



The Leader
---